Texas Governor Greg Abbott wants to increase voting integrity by restricting voter access
Austin, Texas – In a contradictory move, Texas Governor Greg Abbott has backed a bill he says will strengthen voting rights – by eliminating ways Texas voters can cast their votes.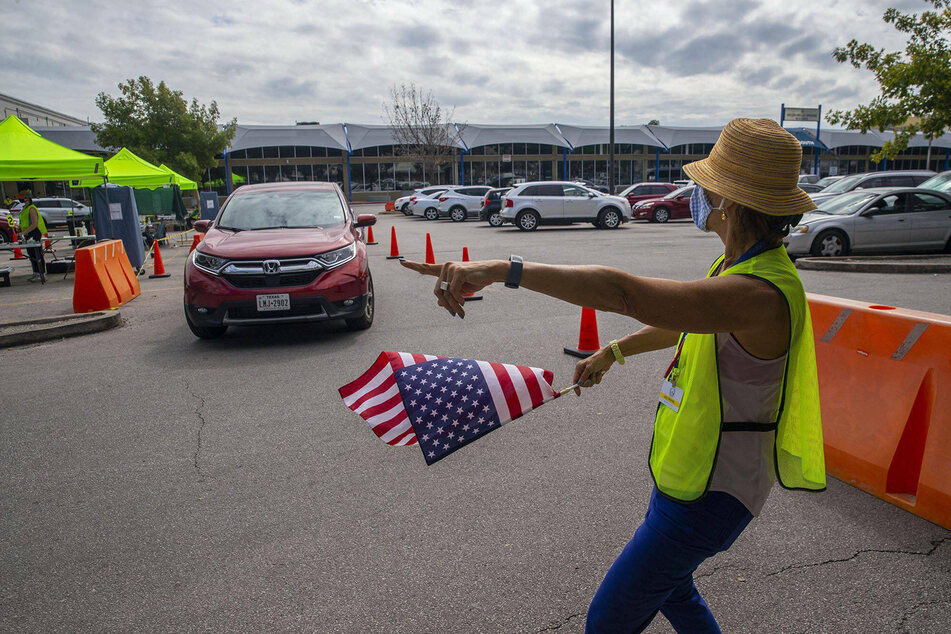 After Harris County, one of Texas' notably blue counties, allowed residents to cast their ballots by mail and via drive-thru voting sites, state Republicans are proposing legislation that aims to eradicate such methods, further tightening the state's already strict voting laws.

This push is something Gov. Abbott is showing full support of, taking direct aim at Harris County in a press conference held in Houston on Monday afternoon.
According to the Texas Tribune, Gov. Abbott spoke in favor of such legislation at his press conference, saying, "Whether it's the unauthorized expansion of mail-in ballots or the unauthorized expansion of drive-thru voting, we must pass laws to prevent election officials from jeopardizing the election process."
The governor criticized the county's attempt to send vote-by-mail applications to all eligible voters in the 2020 election, and its installation of drive-thru voting sites – both of which he spoke feverishly against.

State Republicans attempted to have votes thrown out citing voter fraud
Gov. Abbott and state Republicans attempted to have 127,000 votes tossed out from Harris County in 2020, saying they were illegitimate. Ultimately, both state and federal judges rejected the efforts.
This year, State Republicans including Gov. Abbott have their sights set on creating, and passing, legislation that aims to prohibit drive-thru voting sites, halting the extension of early voting hours, and banning counties from sending mail-in ballot applications unless they are explicitly requested by voters.
But Harris County doesn't plan to roll over and accept the Republican lawmakers' proposals to minimize access.
Legislation to minimize voter access has been drafted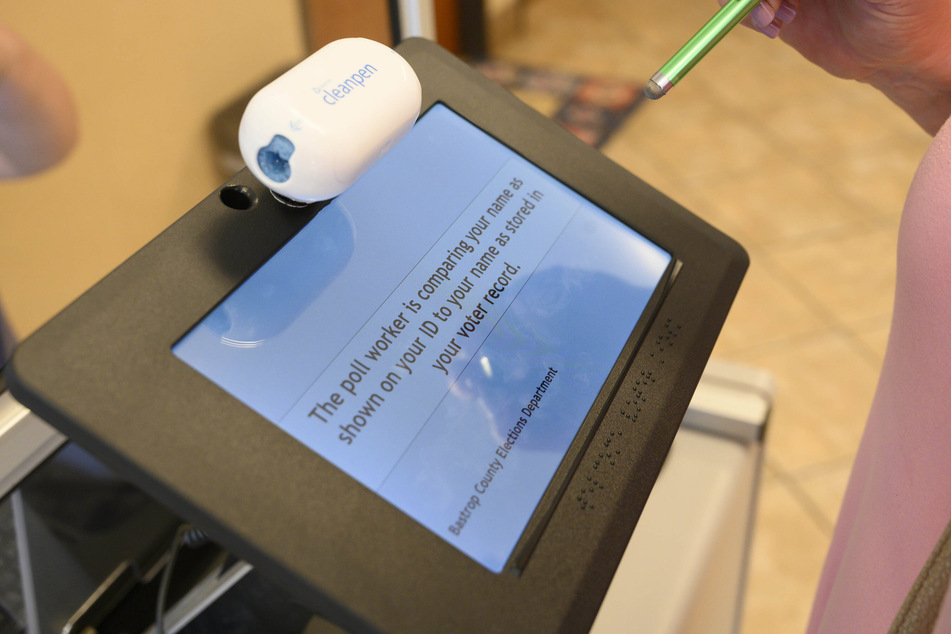 In response to Gov. Abbott's press conference, Harris County Judge Lina Hidalgo offered up a fiery response, saying: "These kinds of attempts to confuse, to intimidate, to suppress are a continuation of policies we've seen in this state since Reconstruction."
She continued: "It is a continuation as well of the big lie that's being peddled by some far-right elements that the election in 2020 was somehow not true and should be overturned."
There are currently two bills being proposed in both the Texas House and Senate to limit voting access.
State Rep. Briscoe Cain filed legislation for House Bill 6, which would eradicate the allowance of counties to proactively send out mail-in ballot applications. Then there's Senate Bill 7, which would require anyone claiming to have a disability to show hand-written proof of eligibility from the Social Security Administration or a doctor in order to obtain a mail-in ballot.
Despite the claims by state Republicans that there was election fraud in Texas, there has been no proof of any substantial irregularities.
Cover photo: IMAGO/ ZUMA Wire