Trump's latest pardon spree includes defense contractors and former campaign aide
Washington D.C. - President Donald Trump has granted pardons to 15 people, including his former campaign aide George Papadopoulos, the White House said on Tuesday.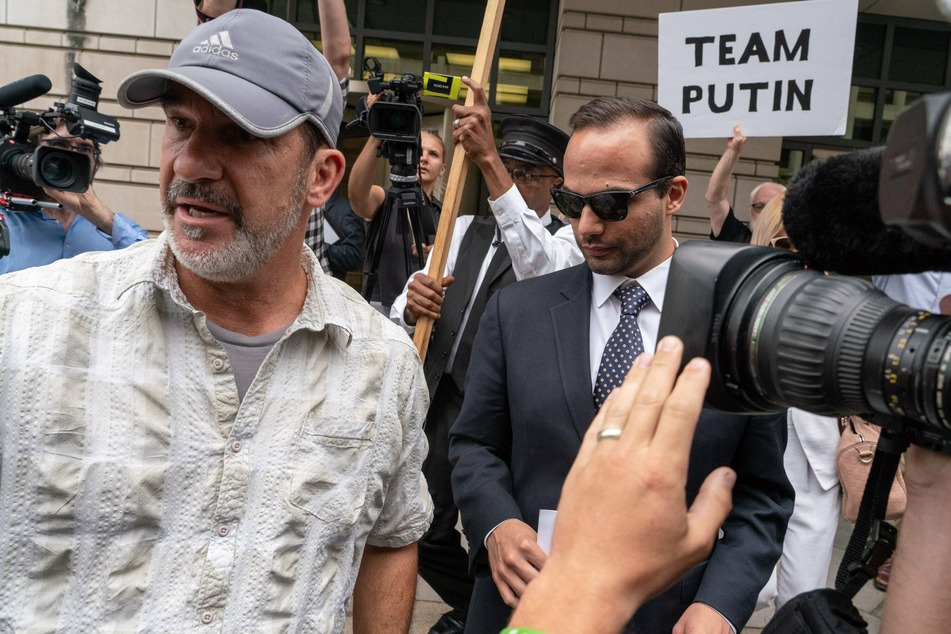 Papadopoulos was convicted of making false statements in an investigation into Russian interference in the 2016 election.
Trump also pardoned Alex van der Zwaan, whose conviction was also linked to Special Counsel Robert Mueller's Russia probe – which Trump has repeatedly called a witch hunt.
Mueller's report did not find evidence of collusion between the Trump campaign and Russia but concluded that Russia did interfere in the 2016 elections to help Trump.
Trump also pardoned two former Republican congressmen – Duncan Hunter and Chris Collins – who were charged with federal financial crimes while in office.
Four military veterans convicted over their involvement in an operation in Baghdad in 2007 for the private security firm Blackwater were also pardoned. They had been held responsible for the deaths of several Iraqi civilians.
Trump also partially or fully commuted the sentences of five people for various offenses that were not related to politics.
Outgoing US presidents commonly issue pardons in their final weeks in office. Trump is due to leave office on January 20.
There has been particular speculation on who Trump might pardon, as a number of his former associates have been convicted of crimes.
Trump in November pardoned his former national security adviser Michael Flynn, who pleaded guilty to lying to the FBI about his contact with a Russian official.
In July, Trump also commuted the sentence of Roger Stone, a friend and former campaign adviser who was sentenced to over three years in prison.
Cover photo: imago images / UPI Photo