US delegation reports on first discussions with the Taliban
Doha, Qatar – The US Department of State on Sunday said that discussions during the first-ever face-to-face meeting between the Taliban and US officials since the militant group's takeover of Afghanistan were "candid and professional."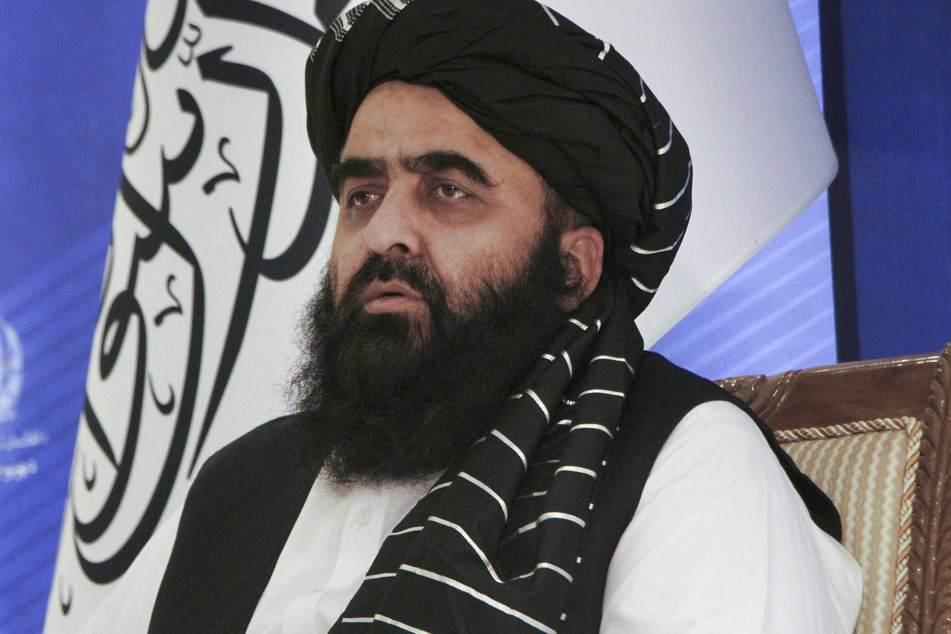 A US delegation which traveled to Doha to meet with senior Taliban representatives on Saturday and Sunday "focused on security and terrorism concerns and safe passage for US citizens, other foreign nationals and our Afghan partners, as well as on human rights," State Department spokesperson Ned Price said in a statement.
Price said the two side also discussed Washington's "provision of robust humanitarian assistance, directly to the Afghan people."
"The discussions were candid and professional with the U.S. delegation reiterating that the Taliban will be judged on its actions, not only its words," the statement read.
Taliban Foreign Minister Amir Khan Muttaqi on Saturday said in the meeting his side requested that the US unfreeze Afghanistan's assets.
Following the Taliban takeover of Afghanistan in August, the US froze close to $9 billion's worth of assets in the country.
The move led to a drastic shortage of currency, as well as spikes in the price of basic food items and fuel.
"No struggle should be made to weaken the current government, as instability in Afghanistan would not benefit anyone," Muttaqi said in an interview with the Afghan state-controlled Bakhtar News Agency.
Muttaqi, who led the Taliban delegation, said his side also requested humanitarian aid for Afghanistan, which the US delegation said Washington would consider.
According to Muttaqi, the US delegation pledged continued support of Afghanistan's Covid-19 vaccination program.
Cover photo: IMAGO / Xinhua