US House passes bill to remove Confederate statues from Capitol complex
Washington DC – The US House passed a bill on Tuesday that would remove all statues of people who defended slavery or served in the Confederacy from the Capitol building and grounds.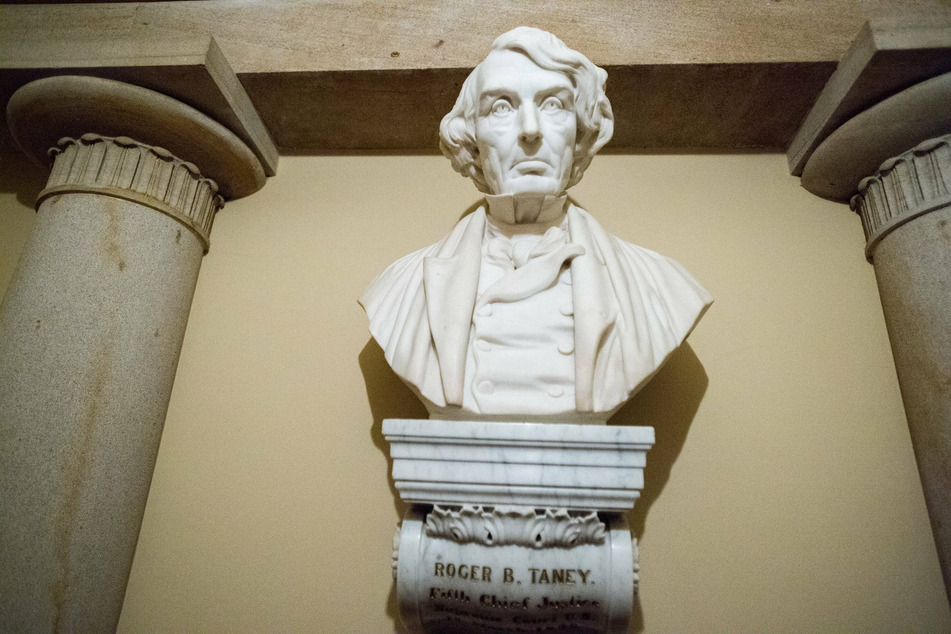 The House voted 285-120 in favor of the bill, with 67 Republicans joining Democrats in support of the removals.
"We ought not to forget history. We must learn from history. But we ought not to honor that which defiled the principles for which we think we stand," said House Majority Leader Steny Hoyer, as reported by The Hill. "It's time to remove those symbols of slavery, segregation and sedition from these halls."
Several of the pieces to be removed were named directly, including statues of Jefferson Davis, president of the Confederacy; Alexander Hamilton Stephens, vice president of the Confederacy; and John C. Calhoun, former US vice president and South Carolina congressman; among others.
Also mentioned is a bust of Roger Taney, the Supreme Court justice responsible for the 1857 decision that denied Black people in America citizenship rights. His statue would be replaced by a bust of Thurgood Marshall, the first Black Supreme Court justice.
The bill's passage has some Republicans complaining about the undermining of states' rights, particularly considering several Southern states are going through their own processes of removing Confederate states. Currently, statues at the US Capitol can only be taken down with the consent of the state government that contributed it.
Arkansas Rep. Bruce Westerman said, "This bill naming statues that are in the process of being replaced is nothing more than what I believe is an attempt by Democrats to prematurely thwart the authority of states in order to claim the moral high ground for themselves."
More Republicans vent their anger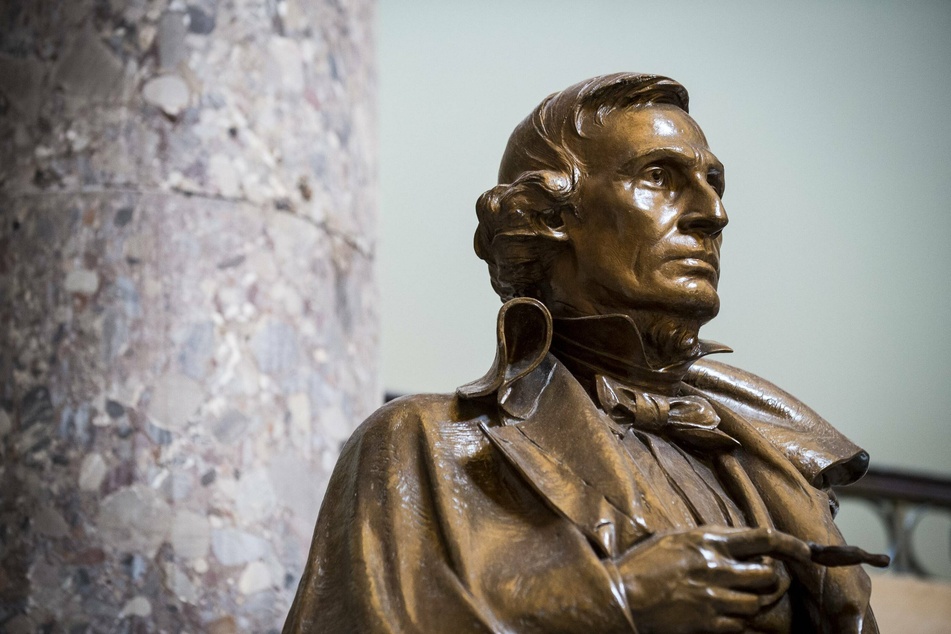 Other dissenting Republicans also didn't go quietly, with Montana Rep. Matt Rosendale blaming critical race theory for the legislation: "Unfortunately, Democrats, animated by the Critical Race Theory concepts of structural racism, microaggressions, and a United States based solely on white supremacy, have chosen to remove statues that underscore the failures of our pre-1861 Constitution. Make no mistake, those who won the West and George Washington are next."
Unsurprisingly, Marjorie Taylor Greene also chimed in on Twitter, saying, "All the tyrants throughout history tear down statues and attempt to erase history in order to reign with an iron fist. I'm opposed to HR 3005, the latest power grab by Democrats."
California Rep. and former Congressional Black Caucus Chairwoman Karen Bass countered: "My ancestors built this building. Imagine how they would feel knowing that more than 100 years after slavery was abolished in this country, we still paid homage to the very people that betrayed this country in order to keep my ancestors enslaved. Imagine how I feel and other African Americans and people of color feel walking through Statuary Hall and knowing that there are monuments to people who supported and embraced and fight for the break-up of our country."
The bill must now proceed to the Senate, where it has a greater chance of passing than the last version, which was advanced in 2020 while Republicans still held the majority.
Cover photo: Collage: IMAGO / UPI Photo, IMAGO / UIG