US bombs Iran-backed militia in eastern Syria, military says
Syria - President Joe Biden ordered an airstrike against infrastructure used by an Iranian-backed militant group in eastern Syria, the Pentagon said Thursday.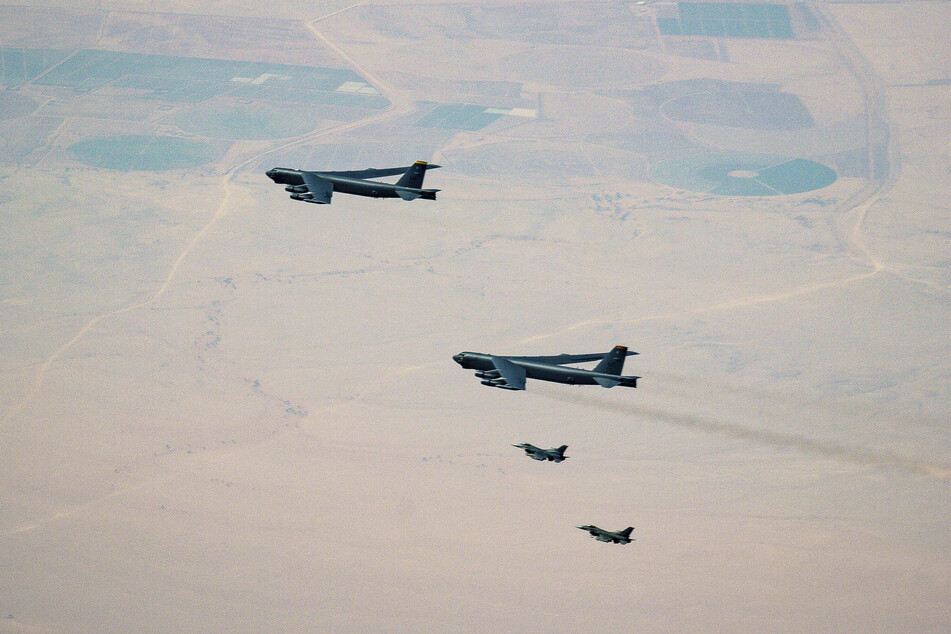 "These strikes were authorized in response to recent attacks against American and Coalition personnel in Iraq, and to ongoing threats to those personnel," the Pentagon said.

"Specifically, the strikes destroyed multiple facilities located at a border control point used by a number of Iranian-backed militant groups, including Kait'ib Hezbollah (KH) and Kait'ib Sayyid al-Shuhada (KSS)," the statement continued.
The strike comes after approximately 14 rockets were launched at an airbase in the Kurdistan region of Iraq, which houses US forces. That attack by militants killed one civilian contractor and injured American contractors and a member of the US military.
The Pentagon called the US strike – Biden's first military retaliation as president – a "proportionate military response," adding that the United States had consulted with coalition partners.
"The operation sends an unambiguous message: President Biden will act to protect American and Coalition personnel. At the same time, we have acted in a deliberate manner that aims to de-escalate the overall situation in both eastern Syria and Iraq," the statement said.
Cover photo: IMAGO / ZUMA Wire