San Francisco area to impose lockdown amid coronavirus surge
San Francisco, California - Six jurisdictions, including the city of San Francisco, announced plans to impose stay-at-home orders on Sunday and Monday as they seek to stem a surge in coronavirus cases.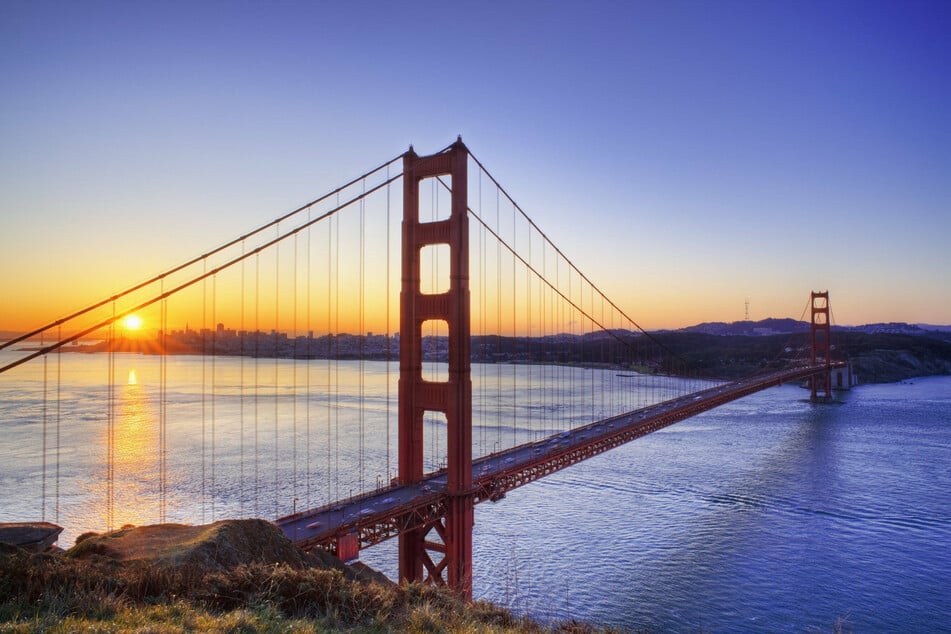 The restrictions come a day after Governor Gavin Newsom has said that the entire state is on track for lockdown orders by mid-December.

While the jurisdictions do not yet meet the public health thresholds that would trigger a lockdown, officials said they are trying to take proactive steps.
"The dark Covid winter we feared would come has arrived in the Bay Area," said Chris Farnitano of the Contra Costa County health department.
Starting December 6, outdoor and indoor dining and hair salons among other businesses will have to shut down. Retail and grocery stores will remain open at limited capacity.
California is struggling with its worst wave of coronavirus cases since the pandemic began, reporting a record 22,018 new infections on Friday.

Cover photo: imago images / Science Photo Library