Archaeologists re-identify Roman sewing tool as a possible sex toy
Northumberland, UK - Over three decades ago, a phallic, wooden object was discovered. Since then, it's been reassessed by archaeologists that claim it may have been used for naughty reasons.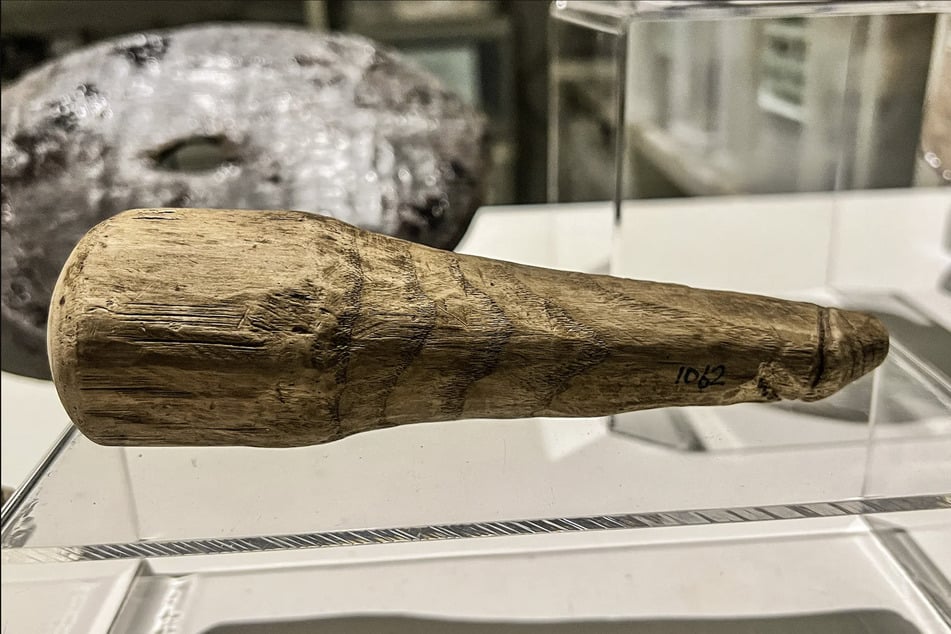 According to The Guardian, the 2,000-year-old artifact was first found in 1992 at the Roman Vindolanda Fort near Hadrian's Wall.
Originally, it was classified as a darning tool, something used for repairing holes in woven fabric using a needle and thread.
Now, 30 years later, scientists think it may have been used for naughtier purposes. The funny part that it obviously resembles the male genitalia, yet it has never been recorded as such until now.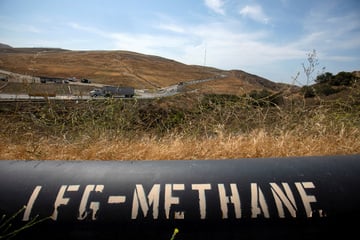 "I have to confess, part of me thinks it's kind of self-evident that it is a penis," said Rob Collins, a senior archeology lecturer at Newcastle University.
"I don't know who entered it into the catalog," he continued. "Maybe it was somebody uncomfortable with it or didn't think the Romans would do such silly things."
The jury is still out on what it was exactly used for, but a handful of brilliant minds have a few ideas.
What was this magical, phallic symbol used for?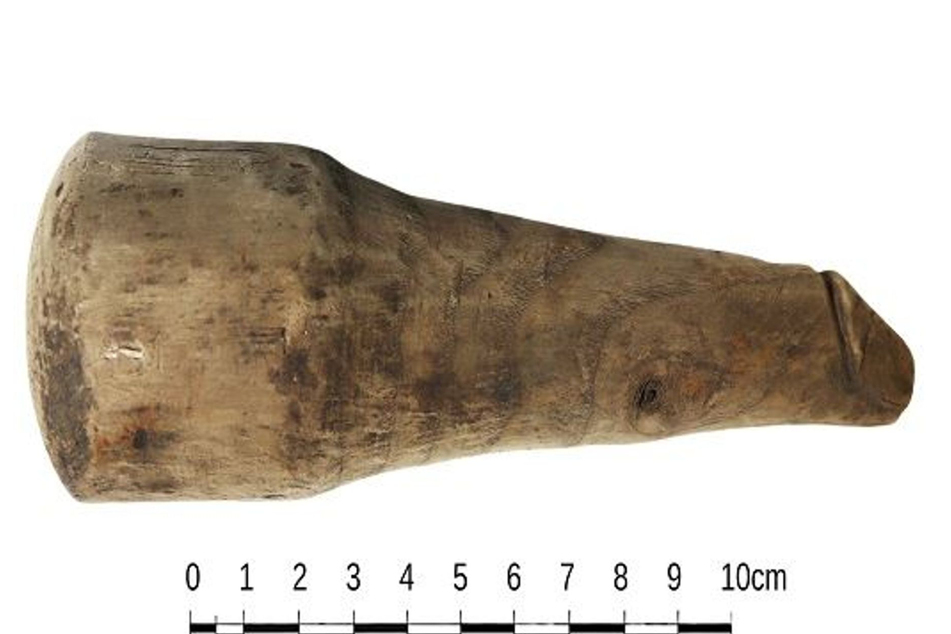 Researchers at Newcastle University and University College Dublin have been imagining what the real-life eggplant emoji would have actually been used for in ancient Rome, and they've come up with three solid hypotheses.
First is the most obvious in that it may have been used for sexual purposes. Collins said it would be "the first Roman dildo that's been encountered from archaeology."
"We know from Greek and Roman poetry and Greek and Roman art that they used dildos. But we haven't had any archaeological examples found which is intriguing in itself," he explained.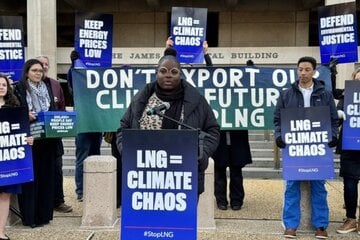 While its 6 inches length may appear intimidating to some, researchers say it must have been much bigger as wood is prone to warping and shrinkage.
Collins added that he's cautious to classify the finding as a "sex toy," because dildos were also used as "implements of torture."
The second theory is that it was used as a pestle, which is a tool used to crush and grind herbs and medicines.
The third theory is that it may have been used to "slot into a statue which passersby would touch for good luck or to absorb or activate protection from misfortune – which was common throughout the Roman empire."
The phallic artifact is currently on display at the Vindolanda Museum in England.
Cover photo: Vindolanda Trust