China and Nepal agree: Mount Everest reaches new heights
Kathmandu, Nepal - Nepal and China have agreed for the first time on the height of Mount Everest: 8,848.86 meters (about 29,032 feet).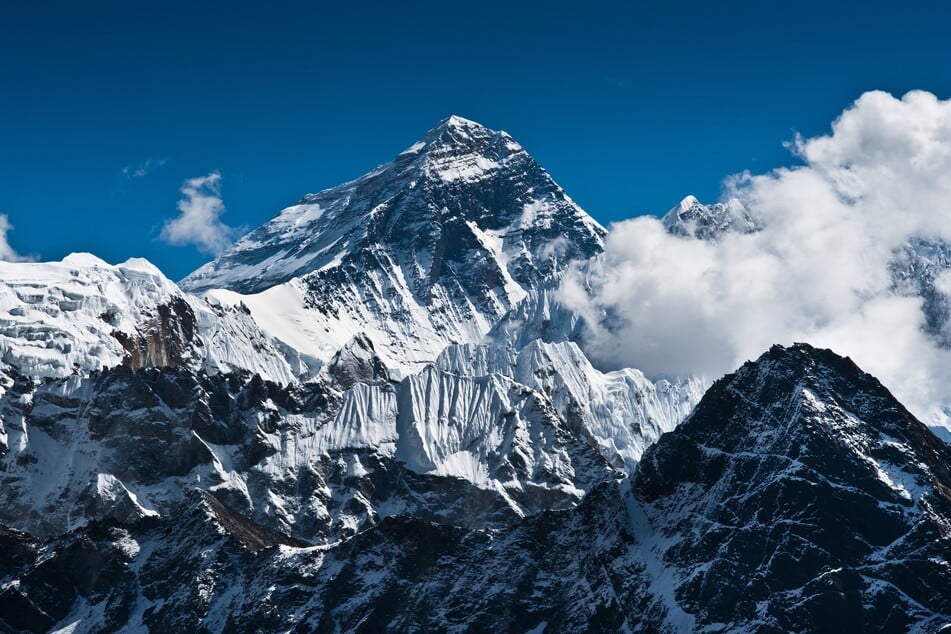 The revised snow height – some 33 inches taller than Nepal's previous official figure – was announced jointly during a Tuesday video conference attended by Chinese Foreign Minister Wang Yi and his Nepalese counterpart, Pradeep Kumar Gyawali. The result came after both countries conducted independent surveys.
Nepal sent a team of surveyors to the top of the peak in May 2019, while China sent a research team earlier this year. These were the only climbers to reach the summit this year, due to coronavirus travel restrictions.
It was the first time Nepal had independently carried out such measurements on the world's highest peak, amid speculation of a possible change in height due to global warming and a 2015 earthquake.
Nepal used to recognize 8,848 meters (around 29,029 feet) as Mount Everest's official snow height, according to the results of a survey conducted by India in the early 1950s, but more recent measurements have yielded different figures.
Nepal and China agree on the new height
Although China has measured Mount Everest a few times in the past, it decided to reassess the peak's height after Nepal announced its own initiative.
The two countries signed an agreement last year to announce the height together. The new figure is expected to put an end to the debate surrounding the highest point in the world.
Janakraj Joshi, a spokesperson for the Nepalese Ministry of Land Management Cooperative and Poverty Alleviation – the ministry that conducted the survey – said it was a historic moment.
"It's important to remember that Nepal has never measured the peak although it has been measured multiple times in the last 200 years. It's certainly a proud moment for us all," Joshi said.
Cover photo: 123rf/arsgera