Bitcoin battle: Huge crypto mining op wrecks New York lakes
Dresden, New York - Lakes are usually peaceful locations for rest and relaxation, but some lakeside locals are up in arms over the damaging climate impacts that have come from a crypto mining operation on its shores.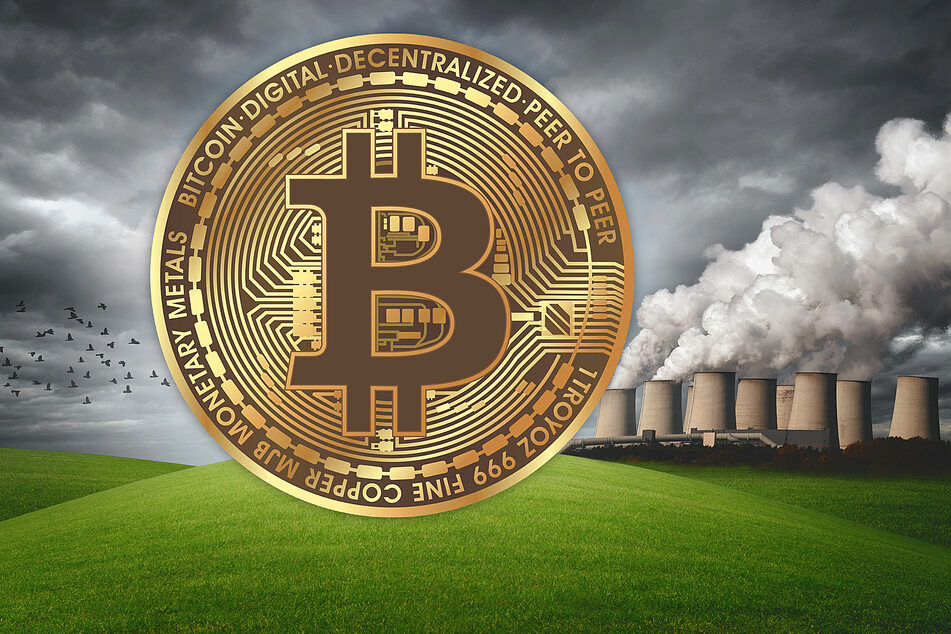 Residents in the Finger Lakes region of upstate New York have been protesting the actions of a natural gas power plant for nearly two years because of the negative environmental impact it has had on the area. But not for the typical reasons for pollution you might expect.

Since early 2020, the Greenidge Generation plant has been keeping a 24/7 cryptocurrency mining operation running, as reported by Gothamist.
The power plant company has claimed that the mining operation, which is all about fielding more Bitcoin, is 100% carbon-neutral. But those claims are built on the shaky ground that carbon offsets aren't damaging to the environment – which is misleading.
The Greenidge Generation plant juices almost 20,000 mining rigs to crunch the numbers needed to earn its owner astronomical amounts of Bitcoin. It reportedly managed to mine 1,866 Bitcoins, worth roughly $100 million.
Even though the power plant reuses some resources by jetting water used for cooling back into Lake Seneca – at 50 degrees toastier than the usual water temps, mind you – it hasn't stopped the owners from planning to increase the power output of the plant.
But now, they may be forced to shut down their power plant. Greenidge Generation's current application for an air permit bumps up against a new climate law in the state of New York.
New York's Department of Environmental Conservation told Gothamist, "The air [permit] application does not currently meet the requirements of the Climate Leadership and Community Protection Act."
"Notably it has not shown that it is consistent or would not interfere with the attainment of statewide greenhouse gas emission limits; nor has it provided sufficient justification or identified alternative or sufficient mitigation."
A decision on the Greenidge air permit is expected on March 31.
If the plant shuts down, it would be a win for the local area's pristine nature and $3.3 billion tourism industry.
Cover photo: Collage: IMAGO/VWPics & Panthermedia