Buffalo barber with a heart opens his doors to those seeking warmth and Wi-Fi
Buffalo, New York - Barber Craig Elston converted his barber shop into an emergency shelter for anyone needing protection from the cold in the face of winter storm Elliot.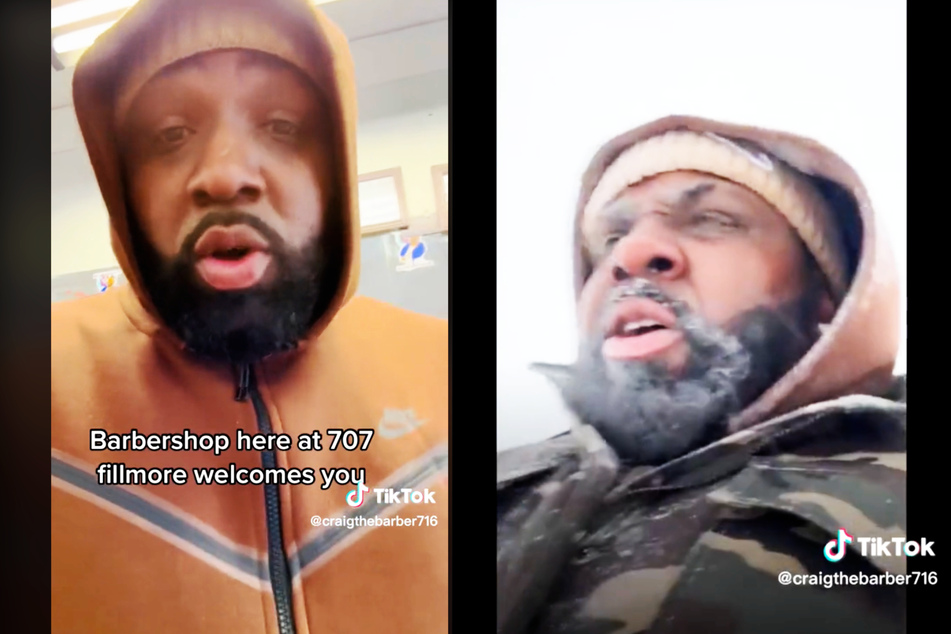 In an emotional post, the owner of the barber shop in Buffalo informed people that they can take refuge with him.
As Insider reported, Craig's barbershop C&C Cutz is open with electricity, heat, and Wi-Fi, making it one of the few places in the city with continued power.
After seeing news of people perishing in the massive snowstorm, the barber decided to turn his store into a shelter for those in need.
Elston put out a call on TikTok and Facebook to come to his barber shop. Speaking to Insider, he said he simply "felt the need to just open my door to them."
"I'm not charging nobody nothing, it's for free," the barber explains in the TikTok video, adding that other businesses that took people in during the storm would sometimes charge them for that assistance instead.
Buffalo barber is committed to the community at Christmas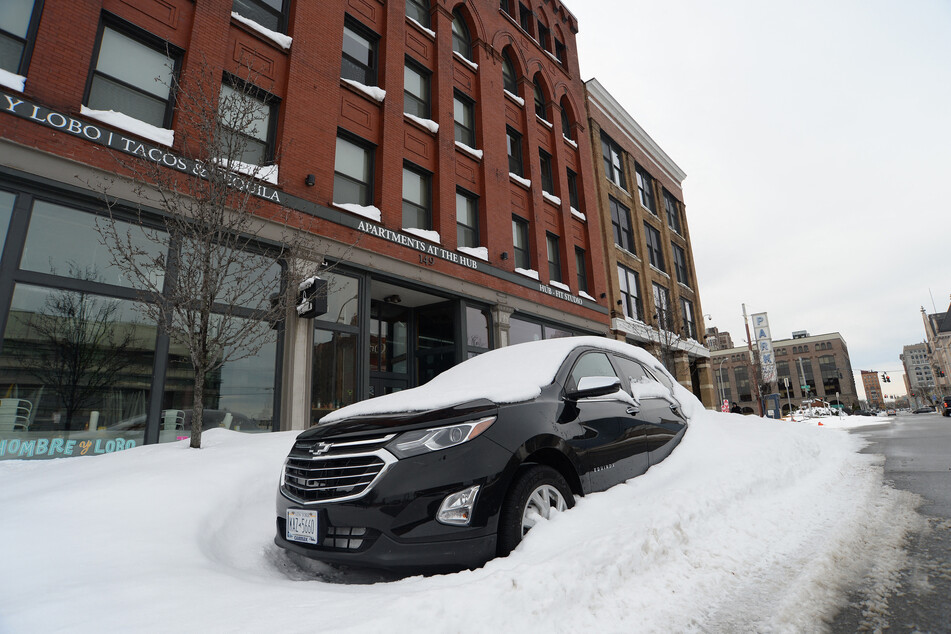 Craig stayed at the store during Christmas weekend to provide food, drinks, and electricity to those in need.
"I see people dead on Facebook. My first instinct is I got a building with heat and lights, like a lot of people don't. Why not open my building up to the public?" Elston asked. "I genuinely just did it just so people would have somewhere to go."
He told Insider that from Friday to Monday, an estimated 50 people were in and out of his store, noting that many came so they could warm up, charge their phones, and use the Wi-Fi to contact family members and friends.
The majority of those in need of help were people from the area who didn't have electricity at home or were stranded outside, he said.
Buffalo barber helps out, calls himself "a person that got a heart"
Elston even skipped Christmas with his 7-year-old daughter in favor of the people he saved, saying he felt an obligation to his community.
"This was a tragedy here," Craig told Insider. "A lot of people that are not from Buffalo don't understand how terrible the weather is. This is the worst I've ever seen."
People's been reaching out to me calling me a hero," Elston told the publication. "And the most I tell them is that I'm no hero. I'm just a person that got a heart."
Cover photo: Collage: Screenshot/TikTok/craigthebarber716