"Like a war zone": Winter storm Elliott claims more lives
Buffalo, New York - "This is not the Christmas we wanted": Winter storm Elliott continued to hit the eastern US on Sunday with heavy snowfall and freezing winds, killing at least 31 people as a result of the storm.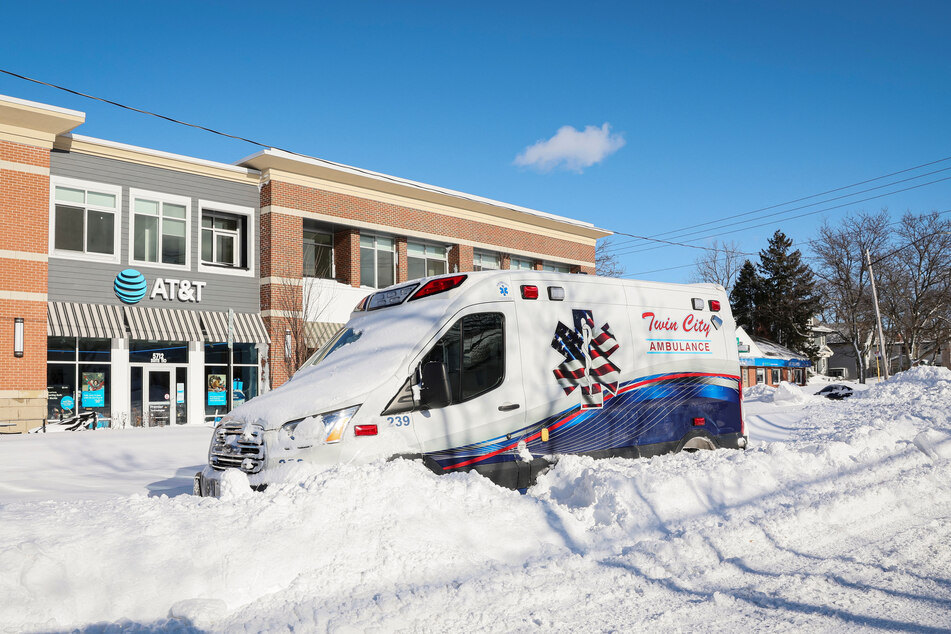 More than 200,000 people on the East Coast were without power on Christmas morning, with the situation in Buffalo developing dramatically.

The city was cut off from the outside world, and emergency rescue services were unable to reach areas that were greatly affected.
New York Governor Kathy Hochul spoke of a "crisis of epic proportions," saying it was "like a war zone." Front doors disappeared behind snowdrifts up to 2.40 meters high, and power outages in freezing temperatures made the situation life-threatening.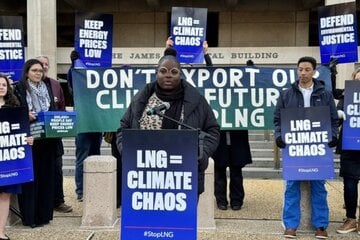 In Erie County, where Buffalo is located, some people froze to death in their cars and others were discovered in the street in snowdrifts, said county official Mark Poloncarz.
"This is not the Christmas we wanted," he said, adding that power would not be restored until Monday.
Gov. Hochul deployed about 200 National Guard members to Buffalo and surrounding areas to assist emergency services. "It's extreme, it's dangerous and it's deadly," she told CNN. Even National Guard units got stuck in the snow and needed help.
Many in Buffalo are without power as a driving ban continues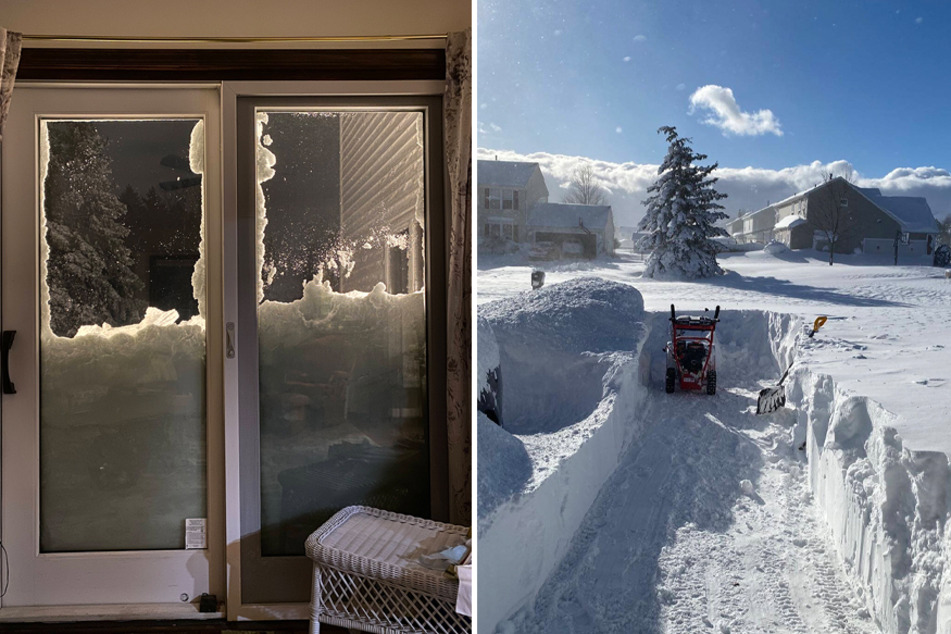 The city's international airport is expected to remain closed through Tuesday, and a driving ban remains in effect for all of Erie County. Due to frozen substations, some residents may be without power until Tuesday. One frozen substation was reportedly buried under a five-foot blanket of snow, a senior official said.
The extreme weather conditions caused temperatures to dip below freezing in 48 states over the weekend, canceling thousands of flights, stranding residents in their homes covered in ice and snow.
At least 31 people were killed in nine states with many issuing a state of emergency, including four deaths in Colorado and at least 12 in western New York state, according to authorities. Many of them died in traffic accidents due to black ice and poor visibility, and authorities warned that the number was likely to rise.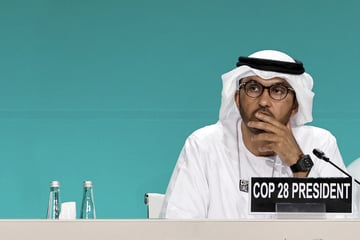 Transportation departments in several states advised motorists to stay at home. According to the website Flightaware, the "bomb cyclone" winter storm led to the cancellation of more than 2,400 flights in the US on Sunday.
On Saturday, about 3,500 flights were cancelled. On Friday almost 6,000 flights had been cancelled.
Several roads closed, millions of households without electricity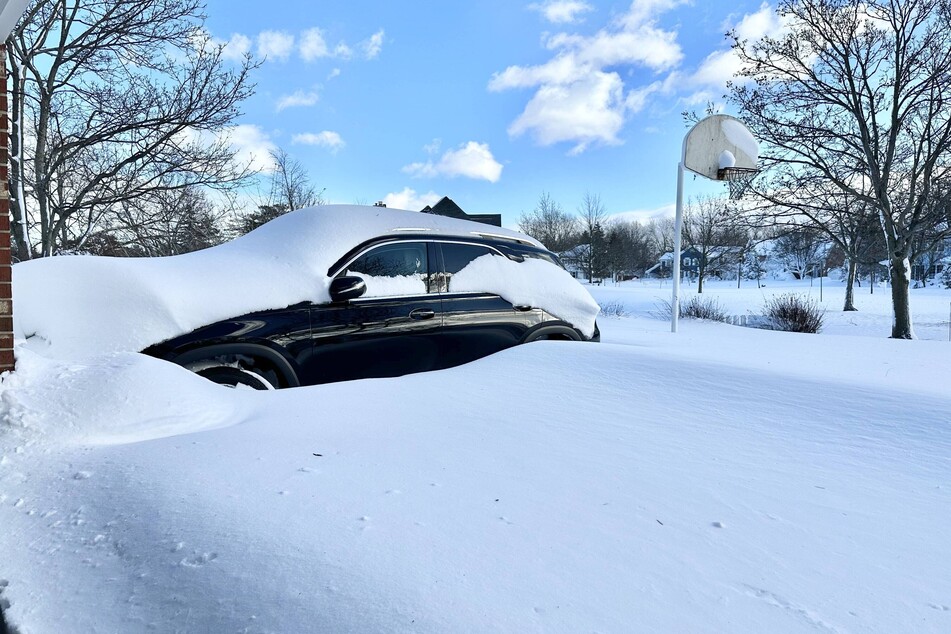 Looking at air traffic, US Transportation Secretary Pete Buttigieg gave a cautious all-clear on Saturday, writing on Twitter that "the most extreme disruptions are behind us as airline and airport operations begin to recover."
Still, scores of travelers remained stranded at airports, including in Atlanta, Chicago, Denver, Detroit and New York.
Black ice and heavy snowfall forced temporary closures of some of the busiest roads in the US, including Interstate 70.
According to the website Power Outage, nearly 1.7 million people nationwide were briefly without power on Saturday, and about 70,000 homes in eastern states were still affected by power outages on Sunday evening.
Canada was also shivering. Hundreds of thousands of people in Ontario and Quebec were cut off from their power supply. Numerous flights were canceled and all trains between Toronto and Ottawa were cancelled due to the derailment of a train.
Four people died, and 53 others were injured when a bus overturned on icy roads in the Canadian province of British Columbia on Saturday.

Cover photo: Collage: IMAGO / Xinhua