Climate action: New bill would supercharge renewable energy infrastructure
Washington DC - Members of Congress on Wednesday announced a draft bill that would put the green pedal to the metal for renewable energy in the US!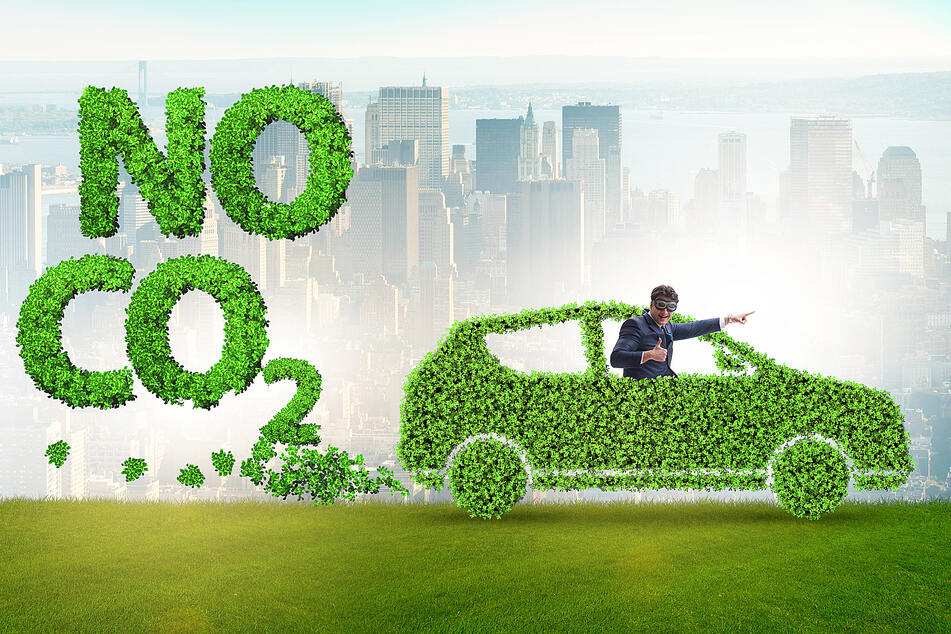 Bernie Sanders, Cori Bush, and Jason Crow introduced a new bill to use existing legislation to ditch reliance on fossil fuels across the country, according to the Center for Biological Diversity.
The bill proposal would rely on the Defense Production Act, which was enacted to help bolster defense projects and can be invoked to increase the country's energy security.
If passed, the bill would push the president to use the Defense Production Act to build up renewable energy projects across the US, up the manufacturing capacity for green energy tech, and overhaul energy infrastructure.
It also looks to create more well-paid jobs in the renewable energy industry, vastly increase energy efficiency so that power demand is reduced, and modernize buildings with heat pumps and better insulation.
The bill proposal's announcement comes after President Joe Biden's March 31 call for members of Congress to ramp up the nation's renewable energy infrastructure.
It is also a response to Russia's atrocities during its war in Ukraine, and as a potential green answer to fossil fuel companies pushing against climate action.
Johanna Bozuwa, director of the Climate and Community Project, said, "The fossil fuel industry is attempting to exploit the Ukrainian crisis to expand the production of polluting fossil fuels and increase their own profits under the guise of patriotism. Congress shouldn't fall for this ploy, but instead pass this bill to rapidly deploy renewable energy infrastructure to get us off volatile fossil fuels, create good, union jobs and stabilize the climate crisis."
The bill follows the IPCC's newest report on how to tackle climate change, which points out that swift action has to start now.
Cover photo: IMAGO / YAY Images