COP27: Crucial climate talks set to end in Egypt amid dim expectations
Sharm el-Sheikh, Egypt - A global climate conference is scheduled to end in Egypt on Friday amid divisions on key issues, lowering expectations for breakthroughs.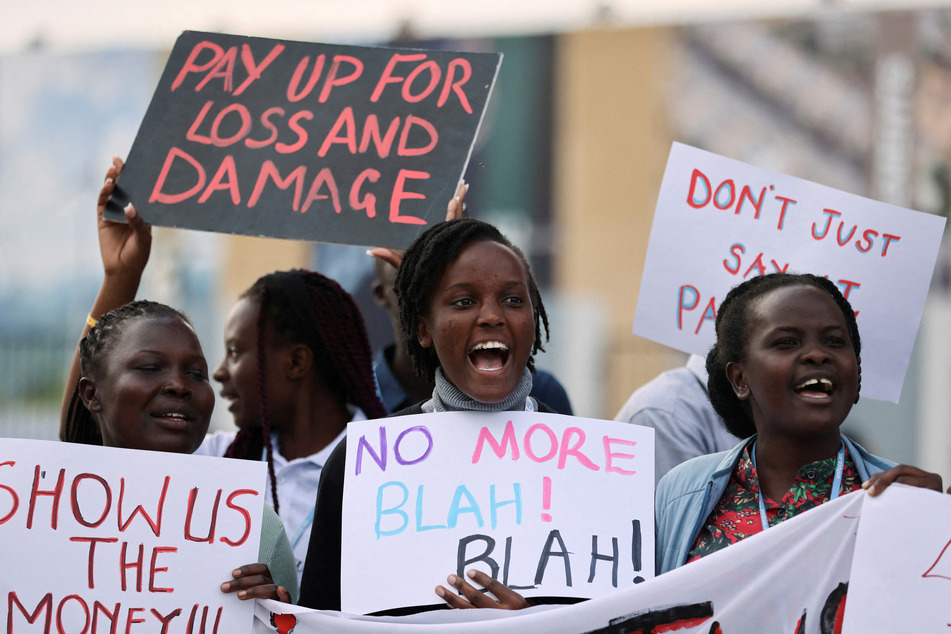 Efforts have been intensified in the past few hours as the two-week conference has entered its final stretch in Egypt's Red Sea resort of Sharm el-Sheikh.
UN chief António Guterres Thursday flew back into Egypt for the conference, where he said negotiations were at "crunch time."
He appealed to all parties to deliver what he termed "meaningful climate action."
Negotiators from around 200 countries have been gathering in the coastal town since November 6, grappling with the question of how global warming can be contained and how climate damage can be financed.
A contentious issue at the center of the conference, known as COP27, is the payment of reparations for damage caused by climate change in vulnerable regions.
Delegates of the conference have already agreed to place the issue, known as loss and damage funding, on the agenda for the first time.
Developing countries have long pressed for the creation of a financial mechanism to address climate-induced harm in low-income countries.
Activists demand a fossil fuel phase-out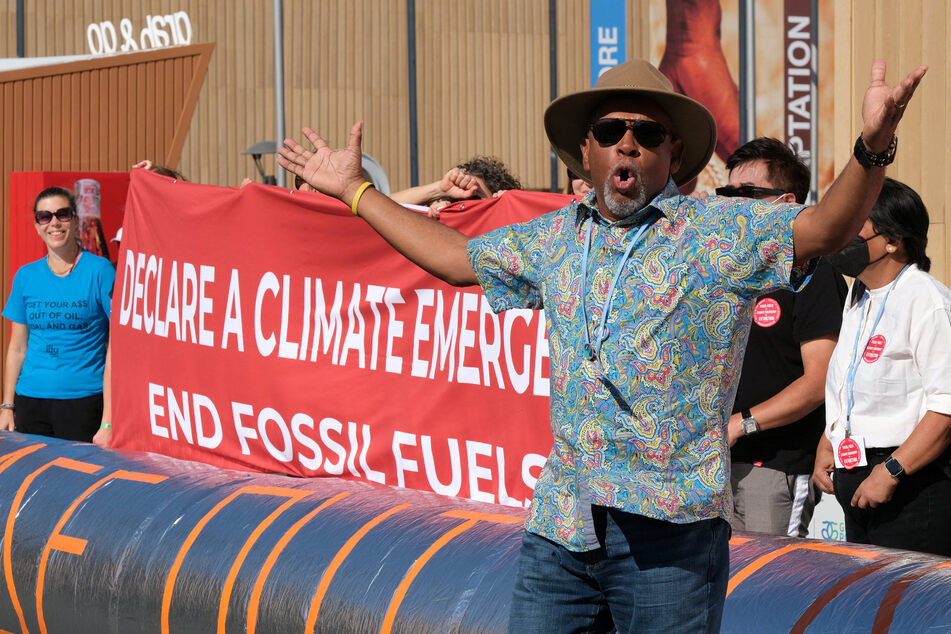 Another key divisive issue is the use of climate-harming fossil fuels.
Russia's invasion of Ukraine has sent energy prices soaring, prompting many nations to reconsider their energy policies and reactivate coal-fired power plants.
There have been increasing calls to phase out the use of fossil fuels if the battle against climate change is to gain ground. However, as of Thursday, the draft final declaration for the conference had made no mention of oil or gas.
The conference is taking places amid geopolitical tensions and multiple global crises.
The event also comes after climate disasters have taken a huge toll on lives and livelihoods in several parts of the globe.
The COP27 is scheduled to continue until Friday evening. However, an extension seems likely.
Cover photo: REUTERS