Earth Day 2022's theme rings loud and clear
Washington DC – Earth Day is celebrated each year to show support for environmental action, and the theme for this year's celebration is Invest In Our Planet.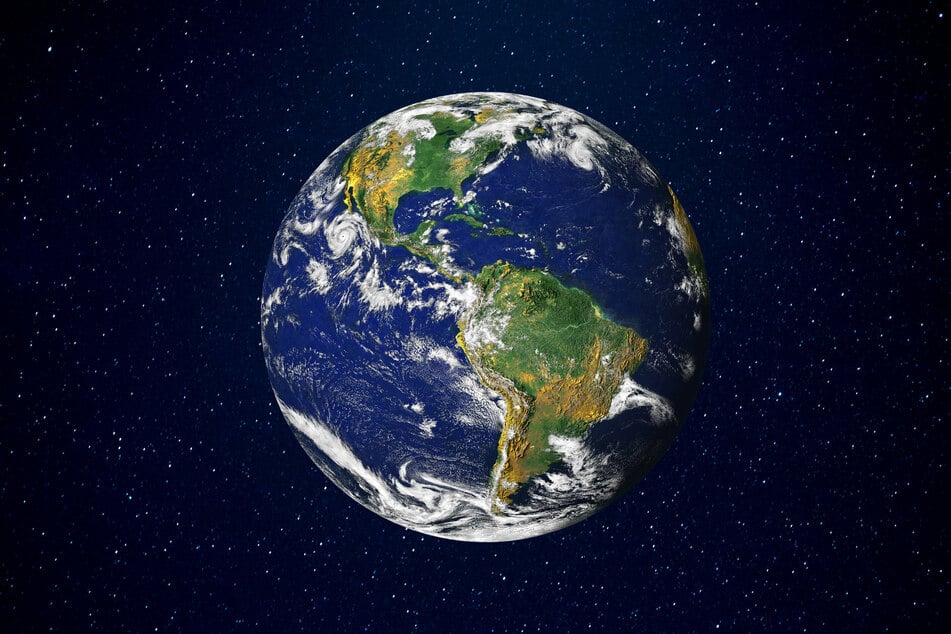 April 22 officially became known as Earth Day in 1970. This year is the 52nd annual celebration, and in observance, a special call to action is marking the day.
2022's Invest in Our Planet mission has several primary programs: The Great Global Cleanup, Sustainable Fashion, Climate and Environmental Literacy, Canopy Project, Food and Environment, and the Global Earth Challenge.
President Joe Biden has marked the day with both a presidential proclamation and a tweet that includes a video of the history of the day.
"As we celebrate the progress we've made this Earth Day, we must also recommit ourselves to the work ahead," he said. "Let's keep the faith and continue building a more sustainable future."
More than 20 million Americans participated in the first Earth Day, and it has continued to grow since.
The occasion began as a national teach-in at US college campuses highlighting the link between public health issues and pollution, according to Earthday.org, the organization which coordinates Earth Day and conservation events around the world.
The original concept was Senator Gaylord Nelson's idea. Nelson was inspired by students' anti-war movement at the time and was concerned about preservation in the US.
As momentum built, Rachel Carson's classic Silent Spring became a New York Times bestseller in 1962, and set the stage to help make environmentalism front page news. Activist Denis Hayes organized the first event in 1970.
"Earth Day marks the anniversary of the birth of the modern environmental movement," according to Earthday.org. It later became an event marked by celebration and activism around the world in 1990.
To get active and give back to Mother Earth this year, find a local or virtual event to attend. Or, check out your star sign's Earth Day astrology reading for the best ways to make an everyday difference.

Cover photo: 123rf/ mantinov