East Palestine still has dangerous levels of cancer-causing pollutant after train derailment
East Palestine, Ohio - A new report has revealed dangerous levels of a cancer-causing pollutant in the soil of East Palestine, Ohio, after a Norfolk Southern train carrying toxic chemicals derailed in February.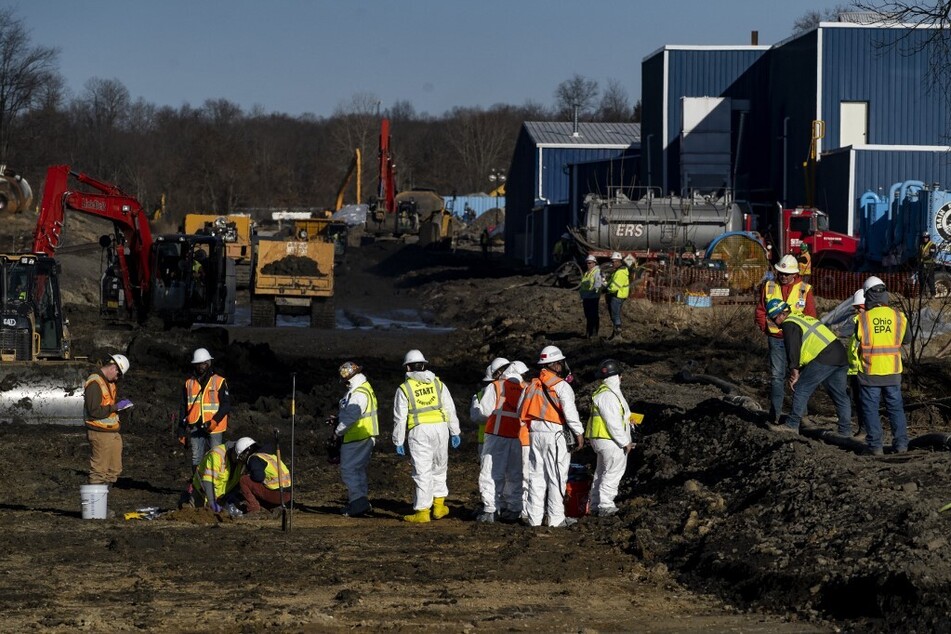 New data show that the levels of dioxin around the site of the derailment exceed levels the Environmental Protection Agency (EPA) in 2010 determined to pose cancer risks.
Dioxins are dangerous chemicals produced when chlorine is burned. They have been linked to serious health issues like cancer, diabetes, heart disease, and nervous system disorders.
The dioxin levels in East Palestine appear to be below the threshold for federal action, and an EPA official testified before Congress last week that they are "very low." But that doesn't tally with what experts and former EPA officials have told The Guardian, calling the dioxin content "concerning."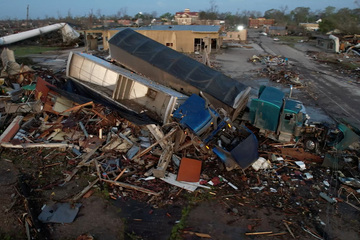 The EPA previously proposed lowering the bar required for federal cleanup, which currently stands at 1,000 parts per trillion (ppt) in residential areas, but the plan was nixed by the Obama administration.
The soil in East Palestine shows toxicity levels of 700 ppt – higher than the thresholds for cleanup in many states.
EPA urged to do more testing in East Palestine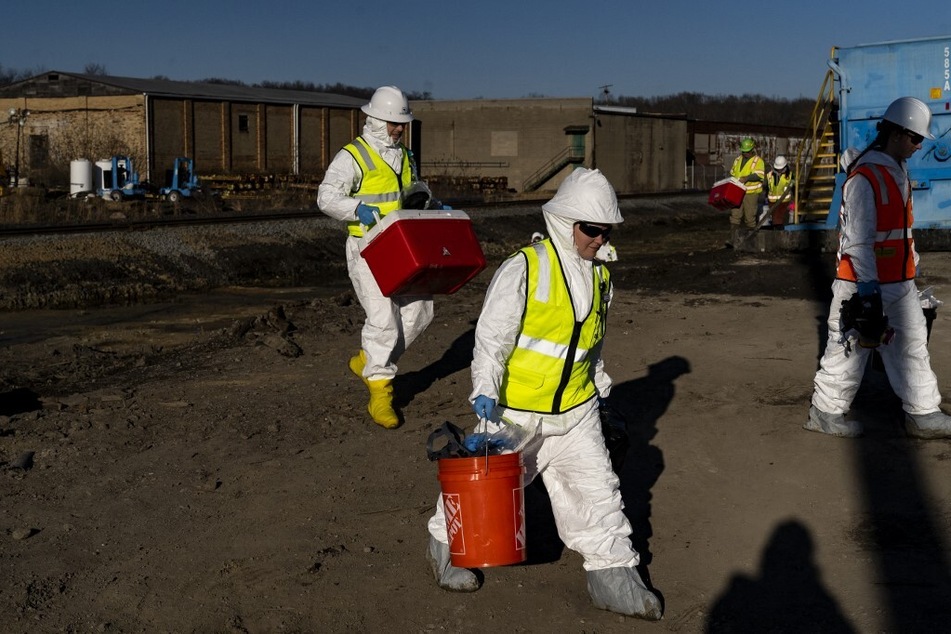 The news of potentially dangerous dioxin levels comes after the vinyl chloride the train was carrying had to be burned off to prevent a massive explosion, sparking fears of detrimental environmental and health impacts.
Only two soil samples have been evaluated so far, but experts say they point to wider contamination in the area.
"The levels are not screaming high, but we have confirmed that dioxins are in East Palestine's soil," Linda Birnbaum, former head of the US National Toxicology Program, told The Guardian. "The EPA must test the soil in the area more broadly."
Ohio has already filed a lawsuit against Norfolk Southern over the derailment, one in a disastrous pattern rail workers have been warning about for months.
Cover photo: Michael Swensen / GETTY IMAGES NORTH AMERICA / Getty Images via AFP