Epic winter storm turns Southern California snow white
Los Angeles, California - Residents in parts of Southern California who have not seen snow in decades woke up to an icy wonderland Sunday morning following an epic winter storm that broke rainfall records and scattered fresh powder across the normally warm, sunny region.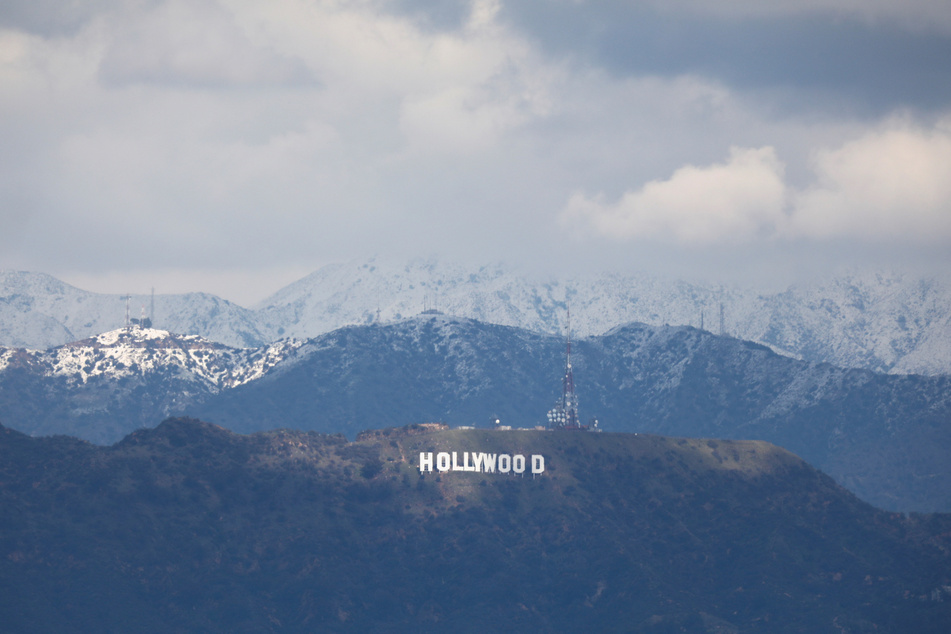 The storm, which originated in the Gulf of Alaska, tapped into an atmospheric river system – a powerful plume of moisture that can deliver large amounts of precipitation. It has moved out of the region, giving Southern Californians a short reprieve from the wet weather.

But residents were warned not to put away those umbrellas just yet. More rain and snow was on the way beginning late Sunday.
The frigid conditions dropped snow levels to 1,000 feet in some areas Saturday, enough for snowball fights, snowman building, and the unusual sight of foothills glistening with sparkling powder. Mountain communities were slammed by intense snowfall, with Mountain High clocking an impressive 93 inches of snow.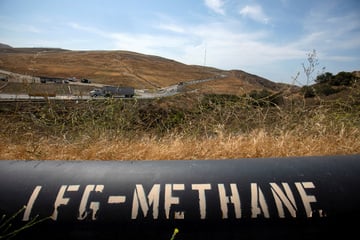 Those who say California doesn't have seasons should think again, said Rich Thompson, a meteorologist with the National Weather Service in Oxnard.
"This is definitely much more than your run-of-the-mill Southern California winter storm," he said.
California winter storm brings record levels of precipitation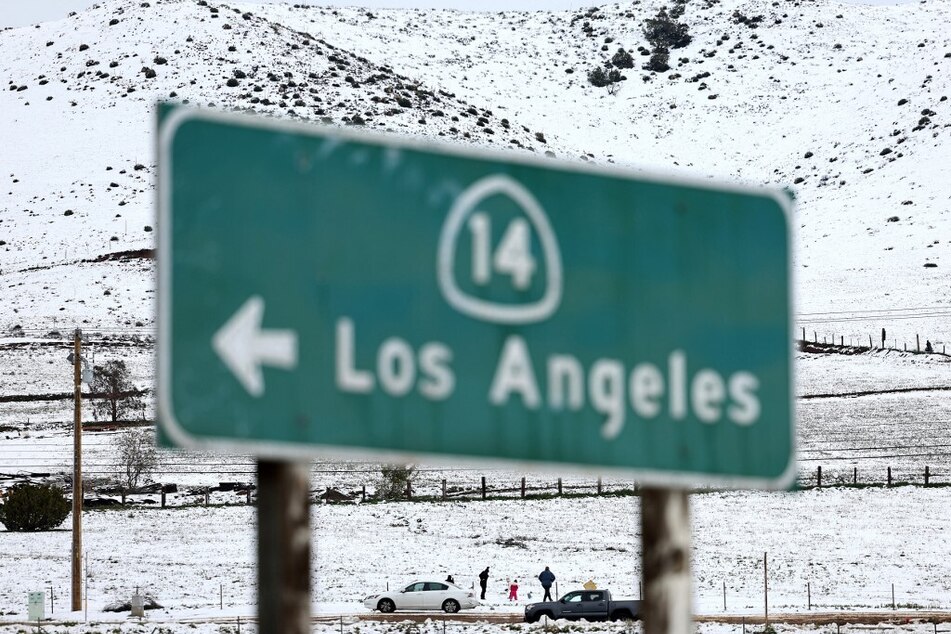 For communities that didn't see snow, rain was plentiful. More than 10 inches fell in Woodland Hills, while Bel-Air received 6.76 inches of rain. Downtown Los Angeles saw 4.49 inches – a little more than 2 inches each on Friday and Saturday. It was only the sixth time since 1877 that downtown received that much rain in two consecutive days, according to the National Weather Service.
There were reports of flurries at the Hollywood sign and snow falling in places like Glendale and Santa Clarita. Some families traveled to snow-covered areas for a day of fun.
The storm is "going to be very memorable" for people in Southern California, Thompson said.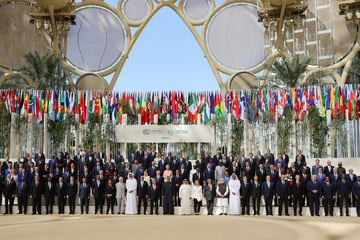 The system also created havoc across the Southland with reports of power outages, rescues, grounded flights, and road closures. Southern California Edison's outage map showed more than 7,600 customers without power, including about 4,900 in LA County, as of Sunday morning.
Los Angeles Department of Water and Power crews worked through the night Saturday to restore power to roughly 50,000 customers affected by the storm. There are still 49,000 customers without power in Glassell Park, Green Meadows, Hancock Park, Hollywood, Studio City, Chatsworth, Mission Hills, North Hollywood, Sun Valley, Tarzana, Van Nuys, and Woodland Hills.
An employee was injured while working to restore power in the Valley on Saturday. He remains in intensive care, according to the utility.
"This accident and serious injury of our employee is a reminder that our line crews and other field personnel are truly unsung heroes who work in hazardous conditions risking their lives to keep the power flowing across our city," LADWP General Manager Martin Adams said in a prepared statement.
California winter storm prompts closures and rescues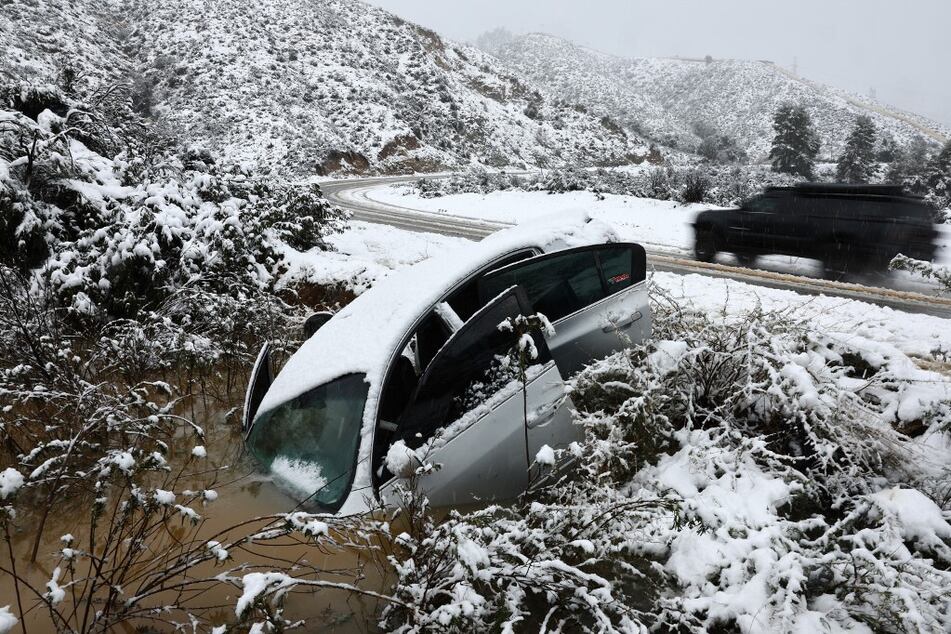 On Sunday morning, Los Angeles Fire Department crews took two adults who were experiencing signs of hypothermia and their pet cat to the hospital. The group was camping in a vehicle in a remote section of the stormwater-filled Tujunga Wash at the base of the San Gabriel Mountains, according to the fire department.
The storm forced the closure of several parks in Los Angeles County, including the Devil's Punchbowl, Eaton Canyon, Placerita Canyon, and Vasquez Rocks.
Many mountain roads also remain closed Sunday.
A rock slide was reported on State Route 33 just north of Ojai on Saturday. The area has been closed since the back-to-back storms in January.
"We're experiencing more rock slides and more erosion with these storms and we're really trying to steer the public away from going up there – because they like to go up there and see the snow but it's still very hazardous up there," said Marc Bischoff, a Caltrans spokesperson.
Interstate 5 at the Grapevine reopened Sunday afternoon after a lengthy closure. Bischoff said crews worked through the night to clear the vital trucking artery. A significant amount of ice had built up on the roadway, and cold temperatures made it difficult to remove.
Though winter isn't over, and a renewed dry spell could still materialize in March, the significant storm paired with systems that drenched the Golden State in January have defied expectations of a dry winter. Climatologists say the storms will likely be beneficial for drought recovery after several years of prolonged dryness.
Downtown Los Angeles has received 18.28 inches of rain since October 1, which marks the beginning of the water year. Last year at this time, only 10.42 inches of precipitation had fallen in the area, according to the weather service.
The storms have also helped boost the state's snowpack, a vital component of the state's water supply. As of Friday, the statewide Sierra snowpack was 173% of normal for the date.
California ski resorts open their slopes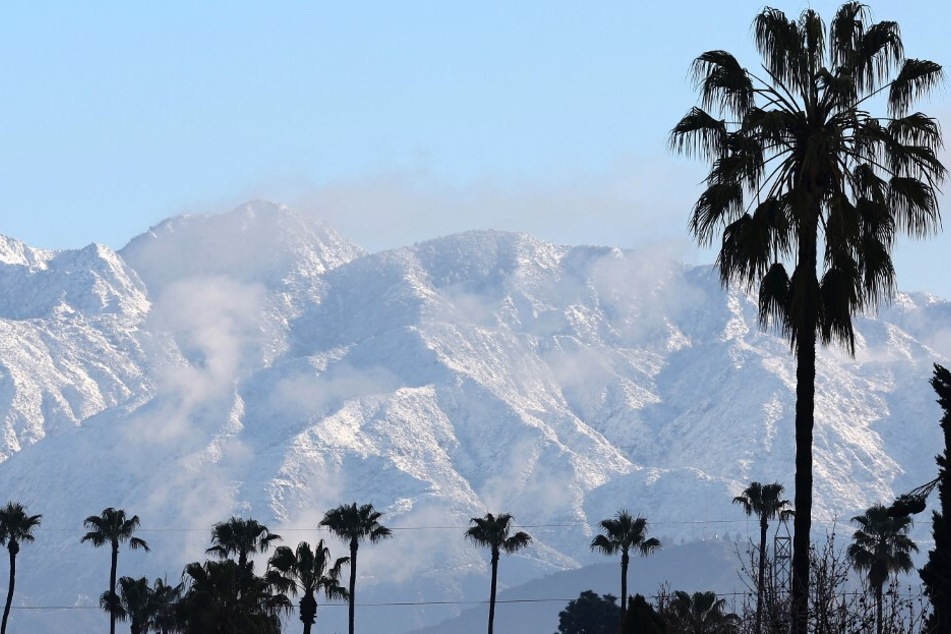 After the weekend storm dumped as much as seven feet of snow on some mountains in the region, ski resorts were encouraging people Sunday to take advantage of the lull in snowfall.

"It's a beautiful bluebird day," said Mammoth Mountain spokesperson Lauren Burke.
Since Wednesday, Mammoth Mountain had received between 4.5 and 5.5 feet of snow. Burke said the resort is bracing for another major storm to touch down Sunday night, likely bringing another four feet.
Both Bear Mountain and Snow Summit are also open Sunday after receiving a foot of snow in the last 24 hours. But only those who live nearby will be able to access the fresh powder since all the routes up to Big Bear area currently closed, said spokesperson Justin Kanton.
"Right now, it's kind of a locals day," he said. "Once roads get cleared, it should be awesome conditions."
Since Tuesday, Bear Mountain has received just over 6 feet of snow. Kanton said the lull in the storm Sunday will give the resort a chance to groom the runs and Caltrans to clear the roads. He said the resort hasn't made a determination yet on whether the feet of snow brought by this week's storm will lead to an extended season.
"We've had seasons where we get a bunch of snow in January and February and it can warm up dramatically in March," he said. "We want to wait and see what the snow is going to do for us."
After a short dry spell, more rain is expected this week with a series of weaker storms moving through the area beginning late Sunday and lasting through Wednesday. The Los Angeles area is likely to see about an inch of rain total from those storms, and snow levels will rise to at least 3,500 feet, according to the weather service.
"It'll be another shot of some rain and snow, but nothing like we just experienced," Thompson said.
Cover photo: MARIO TAMA / GETTY IMAGES NORTH AMERICA / GETTY IMAGES VIA AFP