Green banking: How to take climate action with your wallet
New York, New York - Climate action can be as simple as putting your money somewhere that isn't actively funding fossil fuel projects.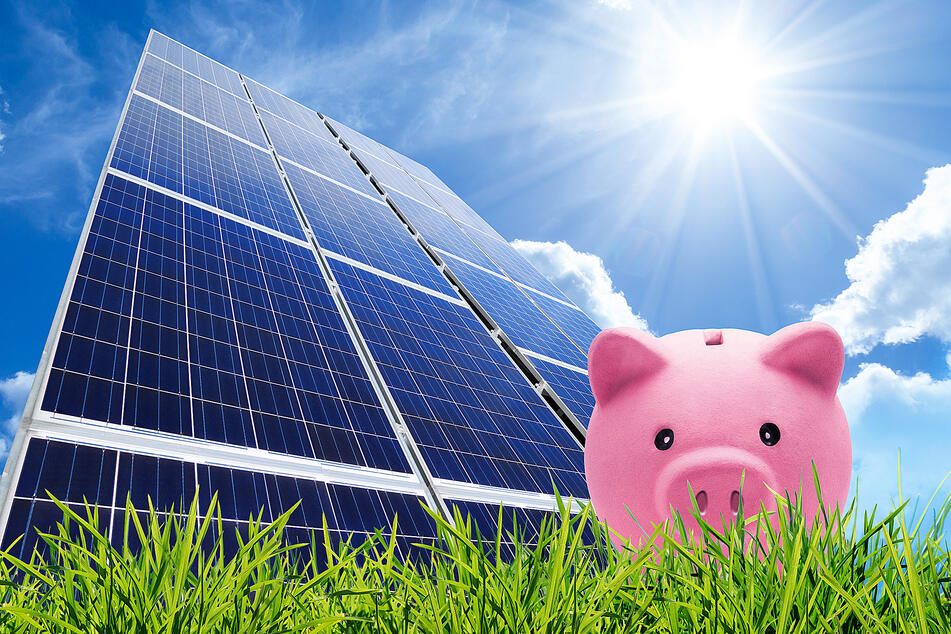 If you want to put a stop to your money fueling the climate crisis, you can switch and drop your cash off with green banks that only invest in renewable energy projects.
Most of the time, when you put your money in the bank, you get a regular dividend payment, which is how you get interest on your savings. But that payout is sometimes thanks to banks dropping your cash into fossil fuel investments.
So if you don't want to wait for big banks to get the message that climate change is bad and are itching to get your money into a sustainable project, here are the alternatives out there.
Top three green banks
Opening an account with a green bank will let them use your money to finance renewable energy projects like wind and solar farms, or fund community groups who are trying to switch out gas boilers and stoves with electric appliances.
Michael Thomas at Carbon Switch, a group helping people live more sustainably, has some names that put money to work against climate change:
Ando Money invests money into renewable energy projects, lets you round up credit card payments to plant trees, and even has an app that lets you see where your funds are being used.
Atmos is pretty fresh to the scene, but also puts all money you deposit towards funding green energy and sustainability projects.
Clean Energy Credit Union
Clean Energy Credit Union is a green CU that pumps 100% of your hard-earned cash into sustainable initiatives and renewables, and even has physical branches you can walk into, which is a plus for some people.
No matter which green bank you look at, the main thing to watch out for is investing in carbon offsets and credits instead of truly sustainable projects.
Worst banks for climate action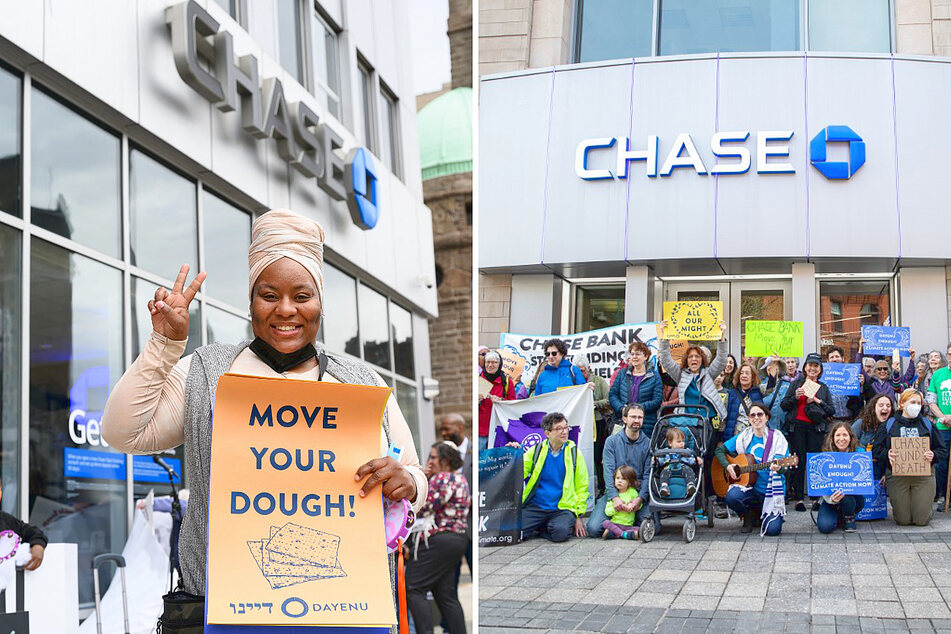 People have been increasingly protesting Bank of America, JPMorgan Chase, and Wells Fargo for their massive investments in fossil fuels.
The main demands are for the big banks to quit financing polluters.
And they have a regular report to back them up on how bad for the environment those banks really are. Banking on Climate Chaos is the name, and telling you how much money big banks funnel toward big oil companies is their game. According to them, JPMorgan Chase alone invested over $60 billion in 2021, with other banks not far behind.
All told, major banks have put nearly $5 trillion into fossil fuel projects since the 2016 Paris Agreement
If you want your money to take climate action, all you need to do is put your dough into a sustainable green bank.
Cover photo: 123RF/solerf