"Greenwashing": European parliament slammed for labeling gas "sustainable"
Brussels, Belgium - The European Parliament's backing of a proposal to label investments in gas and nuclear energy as sustainable triggered a firestorm of condemnation among scientists and environmental activists.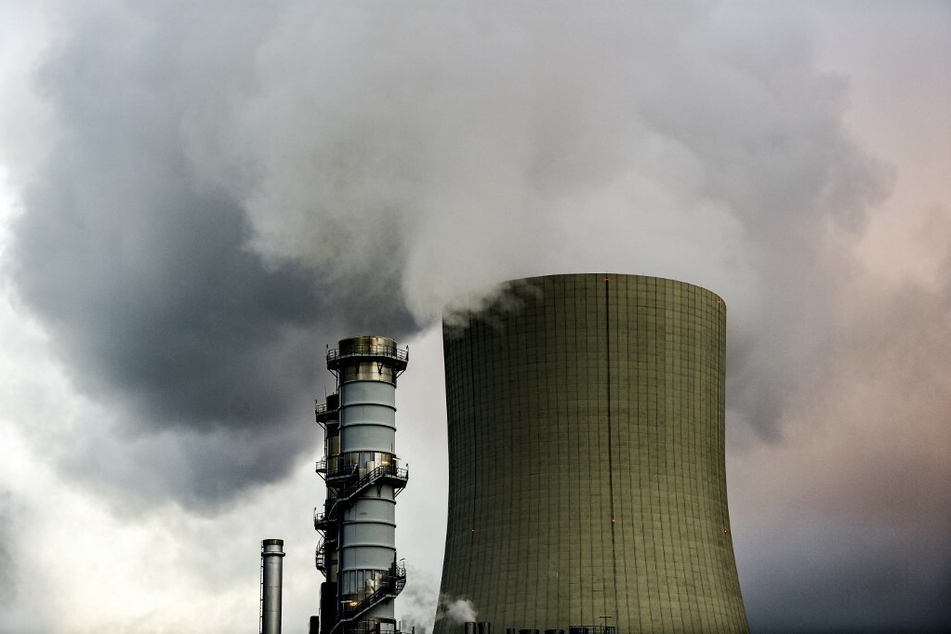 The proposal, part of the EU's guidebook for sustainable financing called "taxonomy," is intended to channel private investments to help the European Union meet its 2050 climate goal of net zero greenhouse gas emissions.

An attempt to block the proposal narrowly failed to achieve the 353 votes necessary.
The new rules will automatically apply from 2023 unless a qualified majority of EU member states decides to reject them.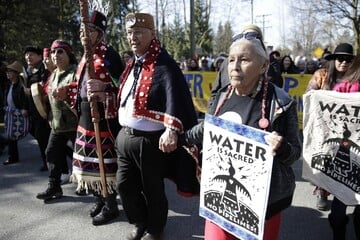 Austria and Luxembourg have already announced their intention to launch a legal challenge of the classification at the European Court of Justice as soon as the "greenwashing program" takes effect.
Greta Thunberg and environmental organizations react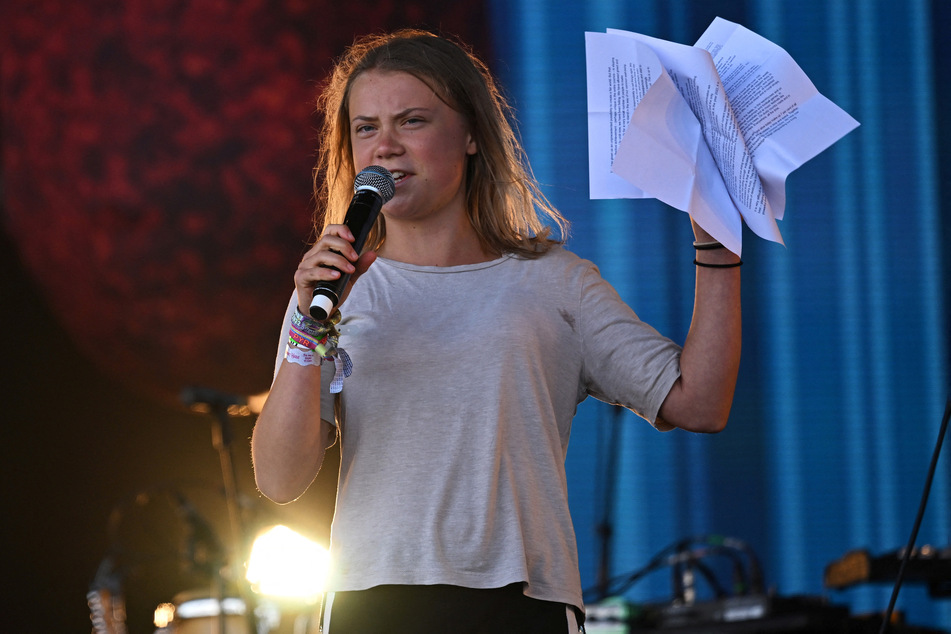 "Outrageous," the World Wide Fund For Nature (WWF) said on Twitter after the news broke, publishing a graphic of a power plant billowing smoke.
The decision "risks channeling billions of euros of investments into these harmful energy sources and away from genuinely sustainable renewable energies, such as wind and solar power," its press release said.
The vote is "greenwashing at its best, coming from those who aspire to be the world's first climate-neutral continent," according to Mathilde Crêpy, a campaigner with the Environmental Coalition on Standards (ECOS), an environmental group.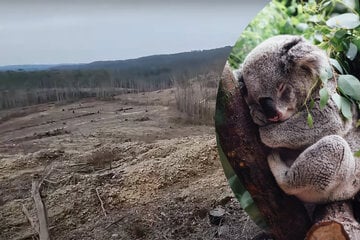 "Gas plants will now be able to receive money, labelled as green, that could be otherwise destined for renewable energy, such as wind or solar," she added.
"This will delay a desperately needed real sustainable transition," climate activist Greta Thunberg said on Twitter. "The hypocrisy is striking, but unfortunately not surprising," she added.
Cover photo: INA FASSBENDER / AFP