Greta Thunberg has an important message about Black Friday
Stockholm, Sweden - The Swedish climate activist Greta Thunberg is known for telling uncomfortable truths. When it comes to her views on Black Friday, she doesn't hold back either.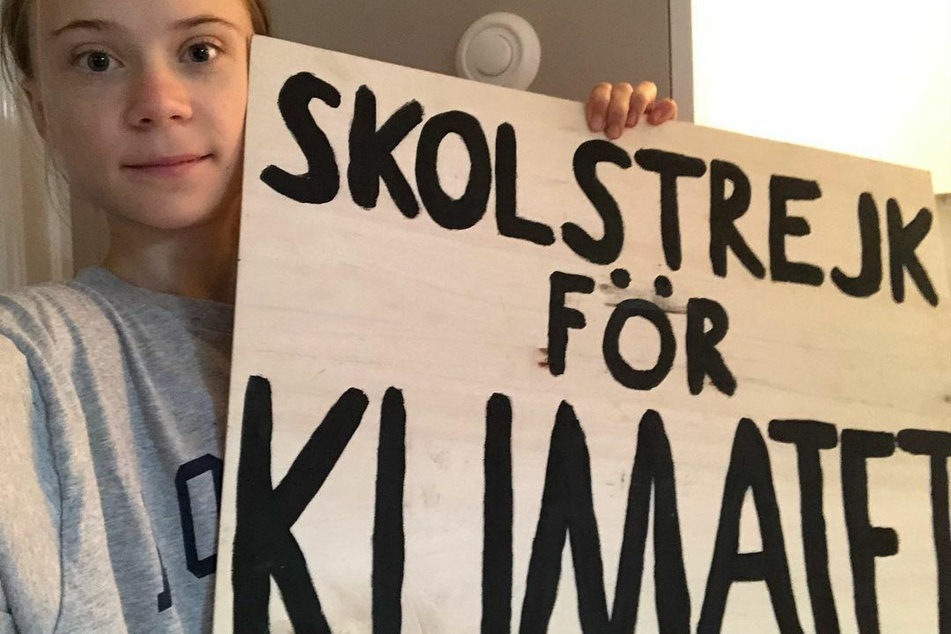 As the holiday shopping season kicks off on today's Black Friday, online sales are expected to soar. The occasion is synonymous with widespread and excessive consumption.
To avoid crowds during the ongoing pandemic, many shoppers prefer to hunt for bargains online as they hunker down at home.
Just a few clicks, and voilà! The virtual shopping cart is brimming with the most recent fashion pieces and tech gadgets.
All necessary items? Activist Greta Thunberg says no. The 17-year-old called out for people not to buy stuff they don't need. "Overconsumption is wrecking present and future living conditions and the planet itself," she wrote on Twitter.
Alongside the message, she is promoting her weekly school strike for the environment, the well-known Fridays for Future. Due to the coronavirus, the strike has moved online for now.
Greta Thunberg's message polarizes users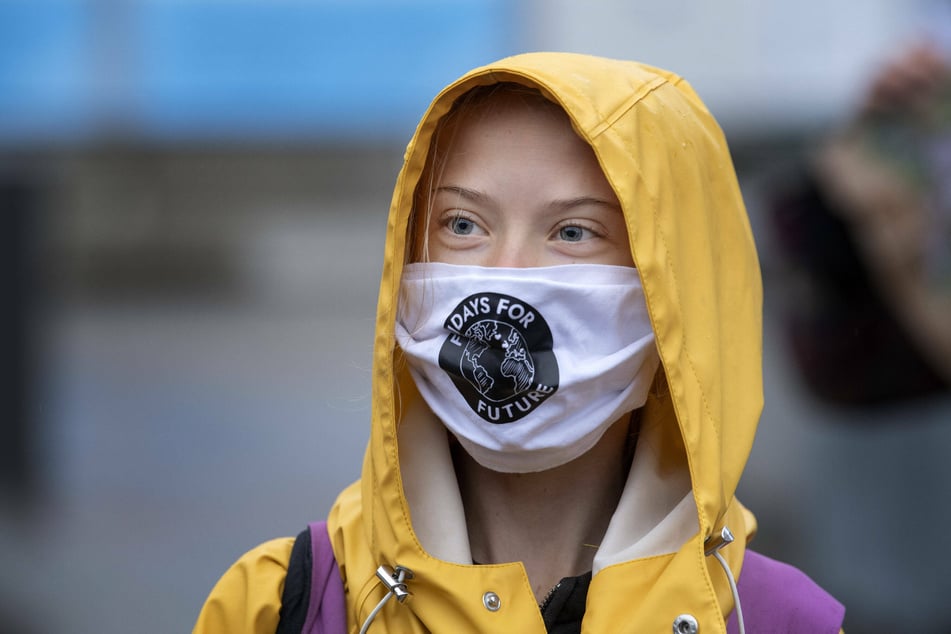 Most of her 4.4 million followers on Twitter agreed with the climate activist, emphasizing their sustainable way of living.
"I am a major reuser. From making crafts from old clothing to using the backlog of plastic grocery bags as trash bags," one user wrote.
Rising demand in a consumption-oriented society doesn't just require using up sparse resources, but also faster production and shipping, leaving behind a huge carbon footprint.
The young Swede also shared the message with her Instagram followers: "Don't buy stuff you don't need."
While a majority of users celebrated her post, some didn't want to be told what to do on Black Friday.
For yet others, the appeal came too late. "Sorry Greta, I've failed you. I already bought something I didn't need," one user wrote.
It is not the first time Greta Thunberg has taken a shot at out-of-control shopping and she clearly isn't plannig to let this issue be ignored.
Cover photo: Imago Images / TT