Hurricane Iota: death toll rises, several villages cut off
Managua/Tegucigalpa, Nicaragua - In the widespread devastation left behind by hurricane Iota, the number of people killed in Central America and Colombia rose to 49.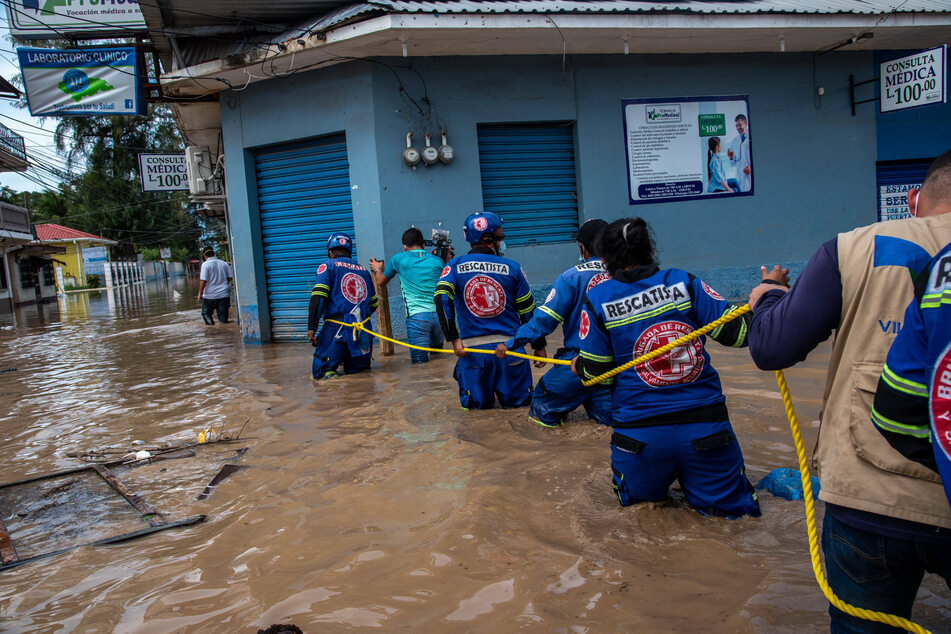 According to local authorities, 21 deaths were recorded in Nicaragua. In neighboring Honduras, the death toll was 16. The 12 remaining victims came from Guatemala, Panama, Columbia, and El Salvador after the powerful hurricane Iota made landfall on Monday.
On Thursday, after the storm eased, the situation remained dangerous for many people and areas in Honduras were still being evacuated.

In many places, the soil had already been saturated with water as a result of hurricane Eta sweeping over the region two weeks before, creating conditions that led to landslides when Iota hit. In addition, many areas were already underwater from Eta and were impacted again this week.
Aid workers tried to reach several villages that were cut off and lacking food and drinking water, a spokesperson for the Honduran civil protection authority told radio station HRN .
Hundreds of thousands of people are living in temporary shelters.
Consequence of climate change: Iota is already the 30th hurricane of 2020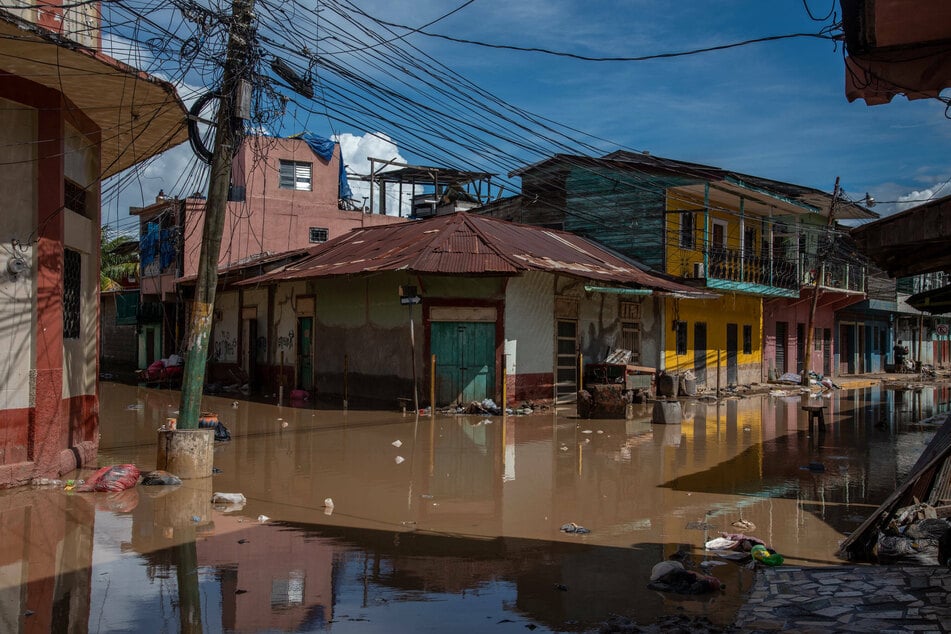 Eta hit Nicaragua on November 3 as a Category Four hurricane, killing at least 174 people, 74 of them in Honduras and 46 in Guatemala.
Some 100 residents of a village in Guatemala that was buried in a landslide were still missing. Thousands of families lost their homes and 1.5 million people were in urgent need of humanitarian aid even before Iota arrived, according to the children's charity World Vision.
Iota was the 30th storm of 2020 that was strong enough to be given a name – the previous record was 28 in 2005. This year's hurricane season has been so intense that the 21 names set aside for destructive weather events have long since been used up.
Meteorologists are using the Greek alphabet for the first time in 15 years.
According to experts, the increasing frequency and force of tropical cyclones is a consequence of climate change.
Cover photo: imago images/ZUMA Wire