IPCC report wrap-up: Time is running out to stop the climate crisis
Geneva, Switzerland - The latest IPCC report on climate change is out in full and one of its core messages is that there's no denying the changes hitting our planet, or that this decade is our last chance to stem the tide.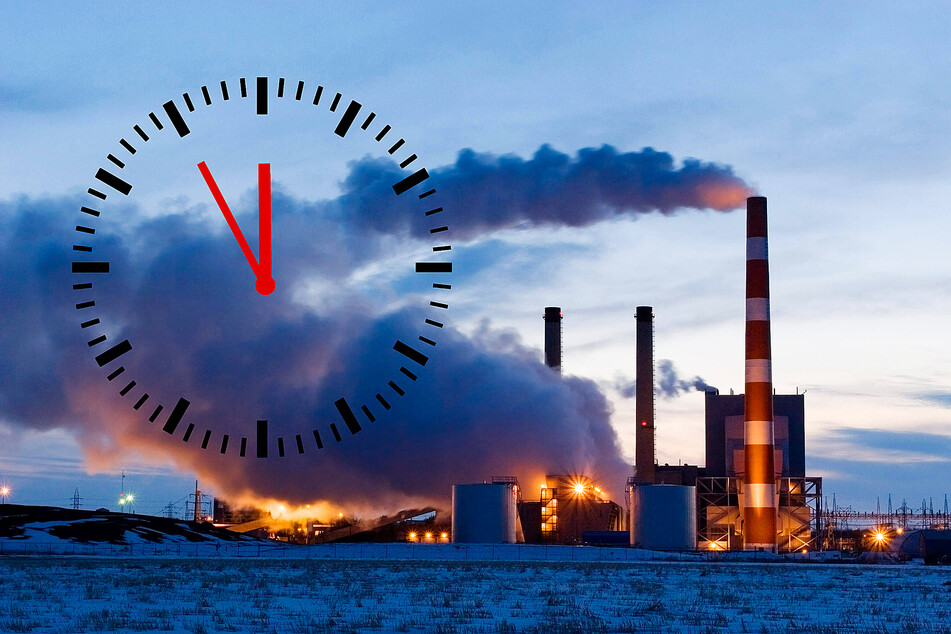 The UN's Intergovernmental Panel on Climate Change (IPCC), which is an international body that regularly releases reports based on the most up-to-date climate science, released its Sixth Assessment Report and its findings are dire.
The authors note that this is the last decade to avert utter catastrophe, and actions must be swift and unified to offer billions of people a chance at liveable conditions.

The report updates the IPCC's stance on the state of the climate crisis, and echoes sentiments heard at last year's biggest climate conference: the window to take action is shutting.
Gone are the days of vague wording. Now, the report's authors lay down some hard facts, starting with the undeniable fact that human activity, especially burning fossil fuels, are what caused global warming.
The IPCC authors use a rating system in all their reports to talk about how likely causes and effects are, and the full assessment report features 11 "unequivocal" ratings, which is basically the scientists' way of saying something is 100% clear.
One hundred flavors of climate crisis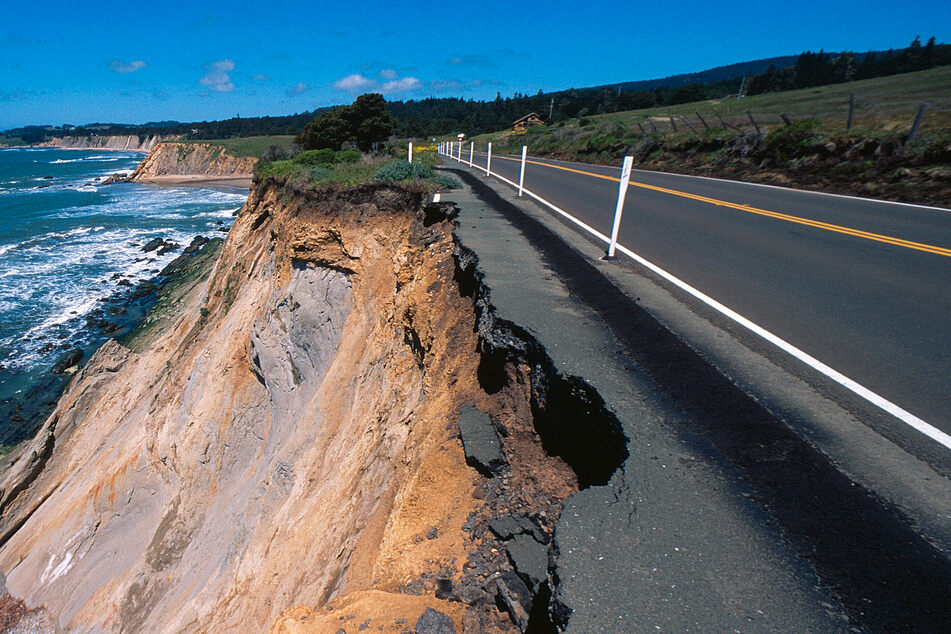 The report dives into the 127 different impacts and risks of a worsening climate, and also acknowledges the impacts colonialism and social injustice have had on regions and communities that tend to suffer more from changes to the environment.
Although some of those effects are happening right now, such as more extreme weather events, the authors say that if climate change is stopped in the next few years, its most devastating impacts won't come to pass.
Coastal and rural regions stood out, where over three billion people live, and many of those people are already "highly vulnerable to climate change."
They risk losing access to fresh water as the global average temperature rises and are often without stable infrastructure that would help people weather worsening storms, as well as sea-level rises driven by the climate crisis.
Adapting to those effects is crucial, say the report's authors, especially as some regions are already getting hit with climate change's consequences.
The West and East Coasts are already getting a taste of some of the 127 effects, like mega-droughts and brutal wildfires, or severe flooding and stronger, more frequent hurricanes.
But the report says that those will get far worse if climate change isn't stopped this decade. UN's Secretary General, António Guterres, said, "It is essential to meet the goal of limiting global temperature rise to 1.5 degrees [Celcius]."
"Science tells us that will require the world to cut emissions by 45 percent by 2030 and achieve net zero emissions by 2050."
The findings of the IPCC's newest report are grim, but as dark as they are, the authors still included a ray of hope, saying "swift and effective responses are urgently needed" to solve the climate crisis.
Cover photo: IMAGO / McPHOTO