State of Emergency declared ahead of major pre-Christmas snowstorms and bomb cyclone
Silver Spring, Maryland - Several states have begun to enact extra safety measures in preparation for upcoming extreme weather conditions and a possible "bomb cyclone" storm just ahead of Christmas and holiday weekend travel.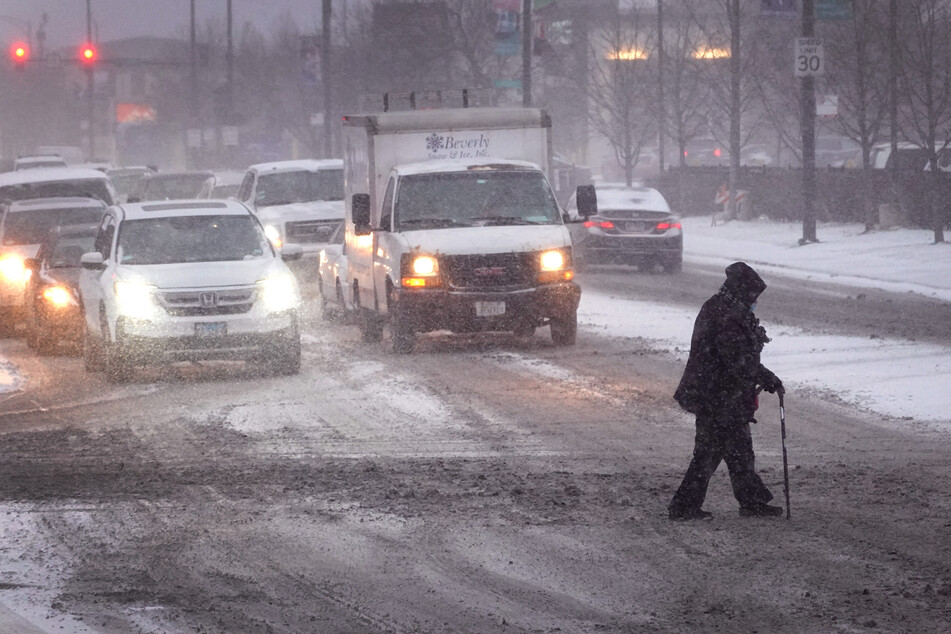 The National Weather Service (NWS) has issued a warning regarding a powerful winter storm with expected "Arctic air and dangerous wind chill values" that is expected to "continue for most of the eastern two-thirds of the country into the holiday weekend."
On Tuesday, officials in Colorado, Missouri, and North Carolina set things off by being the first to call for safety measures in preparation for the storm.
Colorado gov. Jared Polis called on the Colorado National Guard members to "assist local communities to help keep people safe."
Gov. Mike Parson of Missouri signed an executive order to activate the state's Emergency Operations Plan, also calling on the National Guard for assistance.
On Wednesday, governors in Georgia, Kansas, Kentucky, and Maryland joined in by declaring a State of Emergency, while Gov. Laura Kelly signed an order in Kansas to lift specific motor carrier restrictions to help expedite assistance to places that may be hard hit.
And finally, by Thursday, Wisconsin, New York, and West Virginia, decided to follow suit, with the latter two also declaring a State of Emergency.
Wisconsin governor Tony Evers declared an energy emergency, signing an order that will help assure "efficient delivery of fuel products, as well as streamlined restoration efforts in the event of significant power outages."
The storm system is expected to produce numerous weather hazards heading into Christmas weekend, per forecasters.
"Every state in the continental US will experience temperatures below 20 degrees on Christmas Eve," the NWS warned, with many experiencing "heavy snowfall, strong winds, and dangerously cold temperatures."
Travelers heading to these states or others that may be hit are urged to stay safe during the holidays.
Cover photo: SCOTT OLSON / GETTY IMAGES NORTH AMERICA / GETTY IMAGES VIA AFP