Mining giant damages sacred Aboriginal site for the second time
Sydney, Australia - In Western Australia, a sacred Aboriginal heritage site has been damaged by a mining giant for the second time within a year.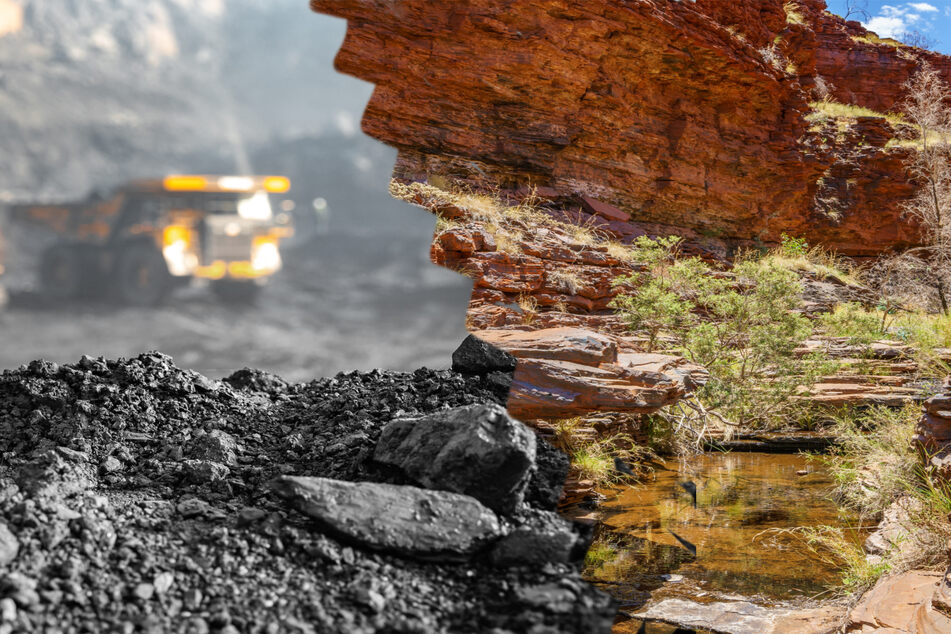 The protected Aboriginal site in the Pilbara region was reportedly damaged by activities around an iron ore mine run by the Australian-British resources company BHP.
The Aboriginal rock shelter is one of several Banjima sites located in and around BHP's mining area C near its multi-billion dollar South Flank iron ore mining operation, Sydney Morning Herald reported.
The move comes less than eight months after the mining company promised not to disturb any sites in the region without consulting the Banjima traditional owners.
There has been no statement from BHP yet, according to the report.
After the first incident, the company insisted that it had "deep respect" for the Banjima people and their heritage.

Last year around this time, another Pilbara-based mining company, Rio Tinto, sparked outrage by destroying 46,000-year-old Aboriginal rock shelters while blasting in the Juukan Gorge in the same region.
The company's CEO and two other top managers later resigned due to increasing pressure.
BHP and Rio Tinto are among the world's largest mining companies, and Australia's biggest and most successful global companies. But they are under increasing scrutiny over the destruction of Aboriginal sites and the environment.
Cover photo: Bild-Collage 123RF/parilovv/christianbo