New bill in Texas Senate threatens companies over fossil fuel investments
Austin, Texas – A bill introduced in the Texas Senate on Thursday would force state entities to divest from companies and universities that refuse to invest in fossil fuel-based energy, while protecting the state from being sued for doing so.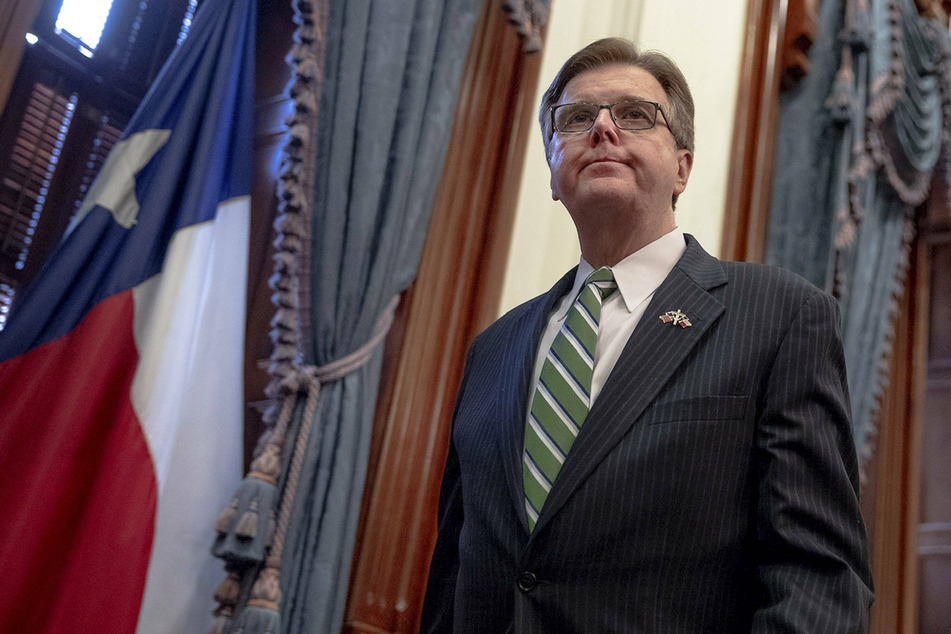 Senate Bill 13 dives into combative waters as Texas Republicans band together in efforts to slow the transition to renewable energy as opposed to fossil fuel energy, something the state largely produces and profits from.
Filed by Senator Brian Birdwell and backed by four other state Republicans, the legislation would withhold the state's pension funds and investments from those who choose to boycott fossil fuels.
The state's comptroller's office would create a list of companies that are rallying against the oil and gas industry, and would give them all 90 days to rethink their environmental positions.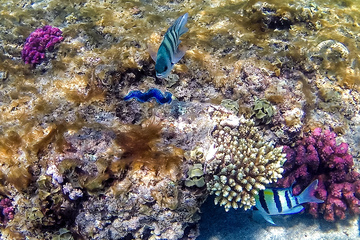 Before the winter storm hit Texas in February, leaving millions without power, the Texas Tribune reported that Lt. Gov. Dan Patrick had said passing legislation that banned state-funded entities from doing business with companies acting against fossil fuels would be a top priority.

Not only does the proposed bill threaten such businesses and organizations, it protects the state from being sued by them.
The move by Texas Republicans comes one year after a chief executive of one of the world's largest investment funds, BlackRock, shared its intentions to exit any investments that negatively impact climate change and pose any kind of sustainability risk.
Cover photo: IMAGO / ZUMA Wire