New York University announces fossil fuels decision in big win for student activists
New York, New York - After a years-long push from student activists, New York University is reportedly planning to divest from fossil fuels!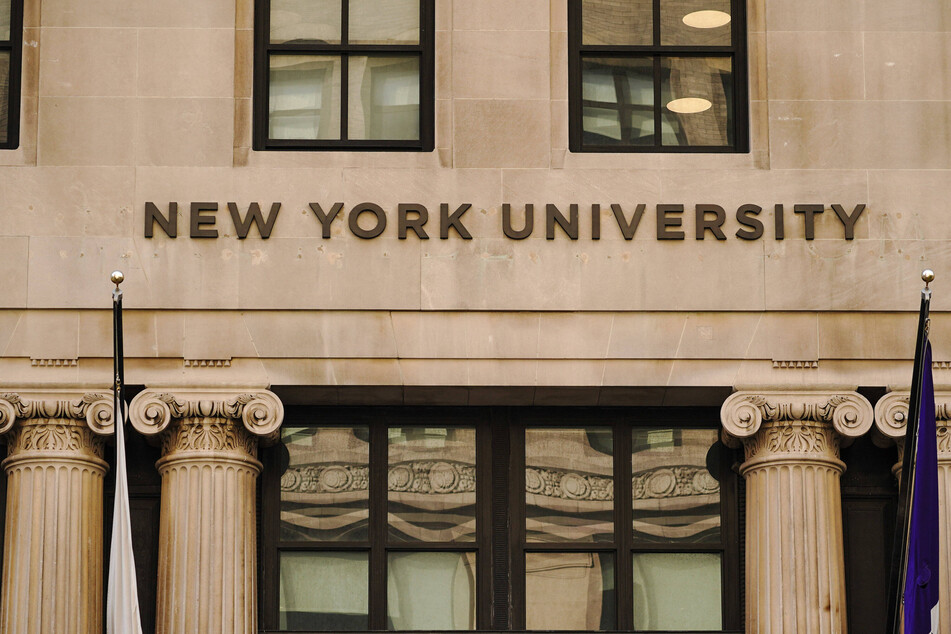 "New York University commits to avoid any direct investments in any company whose primary business is the exploration or extraction of fossil fuels, including all forms of coal, oil, and natural gas, and not to renew or seek out any dedicated private funds whose primary aim is to invest in the exploration or extraction of fossil fuels," NYU's board of trustees chair, William R. Berkley, wrote in an August letter to student activists, according to The Guardian.
The institution currently has "no direct ownership of public securities" of any fossil fuel company, he added.
The breakthrough comes as students have been pushing for divestment since at least 2004.
NYU – one of the largest private universities in the country – for a long time was not receptive to their calls. In 2016, Berkley wrote an open letter saying the trustees were "not persuaded" by arguments for divestment.
Efforts picked back up again in 2021, and student activists, led by organizers with the Sunrise Movement, succeeded in gathering more than 2,000 signatures in support of divestment and endorsements from dozens of organizations.
Campaigners have celebrated the win decades in the making while pushing the university to take more aggressive climate action, including eliminating fossil fuel funding for research, pressuring board members to retract their affiliations with fossil fuel companies, and placing greater emphasis on climate scholarship.
Cover photo: IMAGO / ZUMA Wire