Oxfam study reveals how the richest 1% harm the environment
New York, New York - The world's richest 1% are responsible for twice as much pollution as the poorer half of humanity, according to a new study.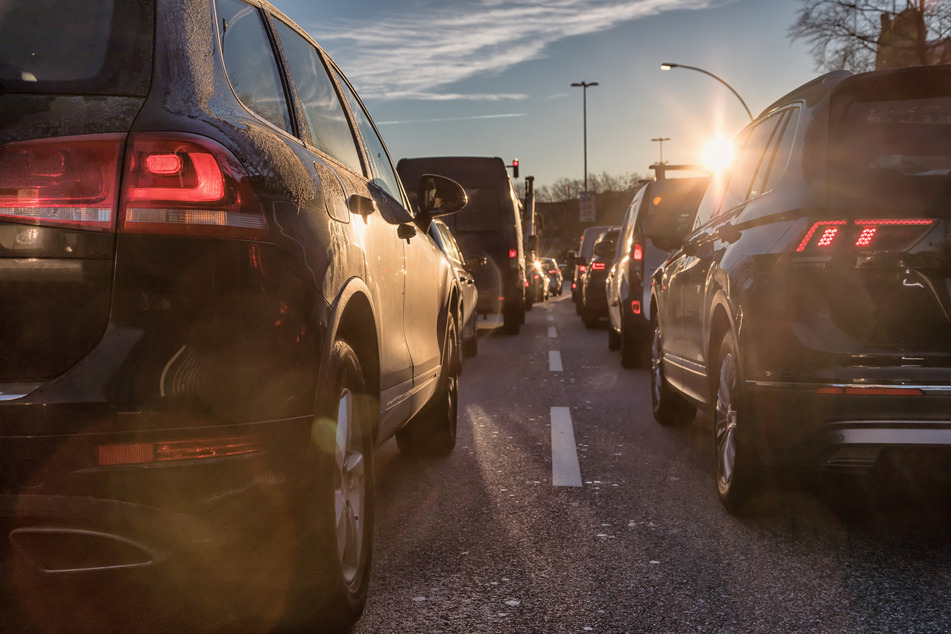 The charitable organization Oxfam published the report prior to the 75th UN general assembly in New York on Tuesday.

Oxfam called for limiting CO2 emissions, increasing investment in public infrastructure, and reforming the economy to meet environmental needs.
The report highlighted the years from 1990 to 2015, when emissions doubled worldwide. The population's richest 10% (630 million people) were responsible for more than half of CO2 emissions during this period.
The richest 1% alone (63 million people) caused 15% of emissions, while the poorest half of the world's population only produced 7%.
Many regions around the world are already experiencing the catastrophic consequences of climate change.
"Modern politics is responsible for the crisis by relying on consumption incentives, promising perpetual growth, and dividing the world into winners and losers," said Ellen Ehmke, a German expert in social inequality and Oxfam analyst. "The poorest are paying the price for the decadent lifestyle of a rich minority."
Taxes for frequent flyers?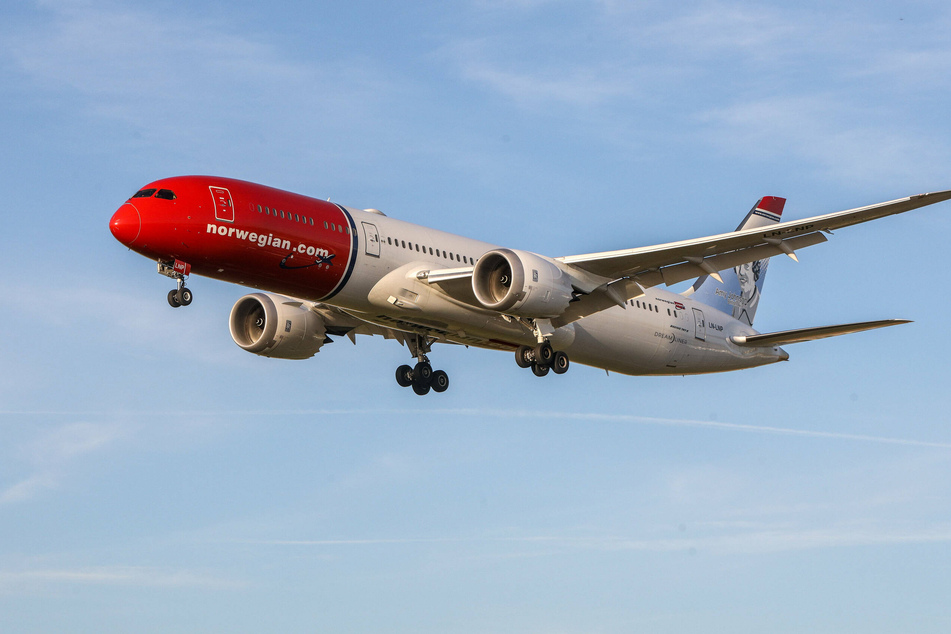 "Simply rebooting our outdated, unfair, and polluting pre-COVID-19 economies is no longer a viable option," said Tim Gore, author of the Oxfam report.
"Governments must seize this opportunity to reshape our economies and build a better tomorrow for us all," he added.

The popularity of SUVs was a particular issue, with the car models emerging as one of the biggest drivers of carbon emissions between 2010 and 2018, second only to air traffic.
Oxfam is calling for change, as excessive CO2 consumption comes at the expense of the environment. "Taxes on climate-damaging SUVs and frequent plane traveling would be a first step," Ellen Ehmke said.
Cover photo: macronomy/123RF