Solar windows could be a sneaky part of solving the climate puzzle
Ann Arbor, Michigan - The sun provides all the energy we need, as long as we can harness it. That's where a cheeky set of solar windows come in that make your home a powerhouse.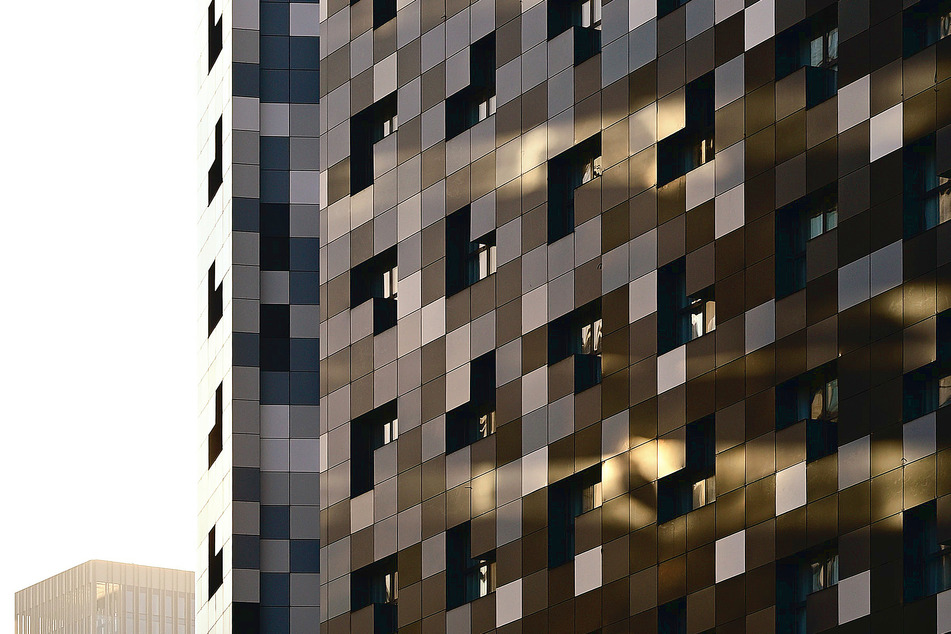 Solar panels integrated into windows are the newest way to add more solar to people's homes, and researchers at the University of Michigan are on the case in a new study, as seen by Inside Climate News.
Co-author of the study and electrical engineering prof Stephen Forrest said, "You see a lot of these glass and steel buildings around which are just walls of windows."
Forrest and his team saw the potential of all the untapped power from the sun, and wanted to figure out how it can be used: "Why not turn that excess energy (from sunlight) into electricity to help power the home or the building?"
Now, an early test version of a solar panel inside window-grade glass only gets 7% efficiency, the amount of power from the sun that gets converted into electricity. But Forrest thinks that a scaled-up version of solar windows could easily reach 10% efficiency.
And it would be a cheeky move to bolster your building with even more solar harvesting goodness, assuming you've used up the space on your roof for solar panels – not to mention skyscrapers' staggering amount of windows that could be generating power.
We're gonna need every trick in the book, like solar windows, to switch away from fossil fuels and their polluting impacts on our environment.
Cover photo: Unsplash/Paulina Milde-Jachowska