Texans fear for summer months after ERCOT nears energy emergency again
Austin, Texas – When Texas' power grid tripped and failed after a winter storm in February, the Texas Electric Reliability Council (ERCOT) and state officials, including Gov. Greg Abbott, said it was a once-in-a-decade situation. Two months later, ERCOT is asking Texans to conserve energy again after two days of warm weather, raising concern for stability in the summer months ahead.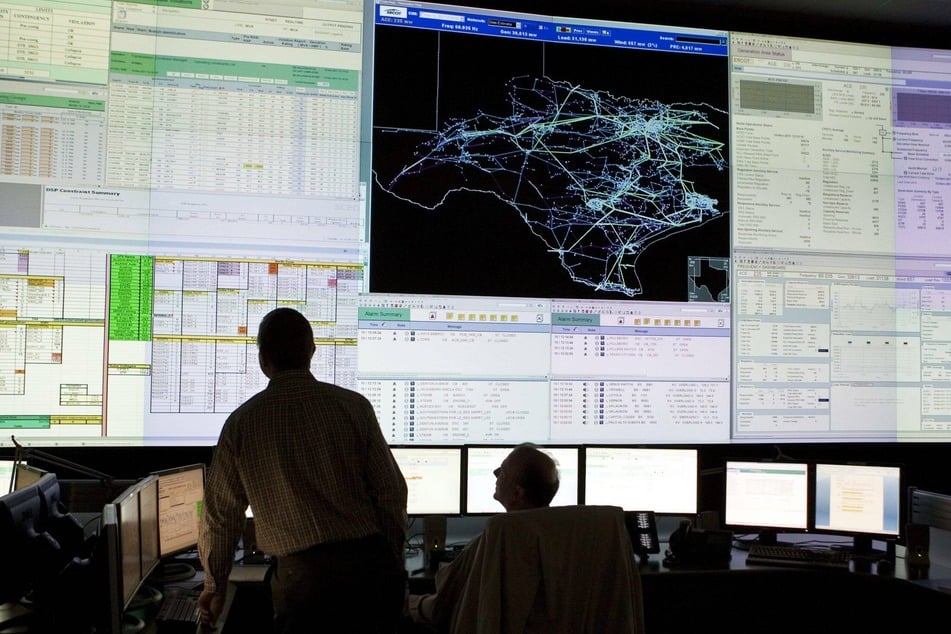 It's been two months since the last major energy crisis left the state of Texas in the dark and without power for days on end. No added precautions or safety measures were implemented after the failure of the state's independent energy grid, even after multiple ERCOT members resigned from their positions shortly after the scandal.

Now, Texas again finds itself in the midst of a potential energy emergency, this time due to a few days of unusually warm weather for the month of April.
On Tuesday afternoon, ERCOT asked Texans to shed some of their energy usage to conserve the grid's stability.

The council explained their request in a tweet: "Due to a combination of high gen outages typical in April & higher-than-forecasted demand caused by a stalled cold front over TX, ERCOT may enter emergency conditions".
The grid stabilized in the early evening, but many residents are concerned about what will happen in the summer months ahead if the grid was on the verge after a few warm days.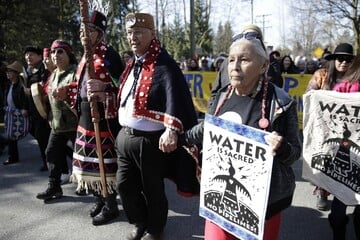 More troubling was the fact that this latest complication came on a mild day with 70-degree weather, not triple-digit heat or in the midst of a winter storm.
According to CBS Austin, ERCOT said the problem stemmed from 25% of power-generating units being offline for maintenance while the state saw an increase in use of air conditioners due to the warm weather.
Living on the edge of an outage might be Texas' new normal
NBC DFW reported that an executive at ERCOT defended shutting off a quarter of the power-generating units, claiming it was necessary in order to prepare for the steaming hot months ahead.

Joshua Rhodes, a research associate at Webber Energy Group offered up his view on the situation to CBS Austin. "Unfortunately, I think this is us getting prepared for the summer, this is all of the power plants going offline, replacing things that are broken, changing different fluids to get ready for the summer," he said.
The Texas Senate has been working on passing bills to send to the Texas House in attempts to restructure and remarket ERCOT, with weatherization being a top priority.

There hasn't been any legislation passed by both the Senate and the House, stalling any forward progress while leaving the grid in a very vulnerable state.
Cover photo: IMAGO / ZUMA Wire