Texas gas pipe leaks thousands of cars' worth of methane in one hour!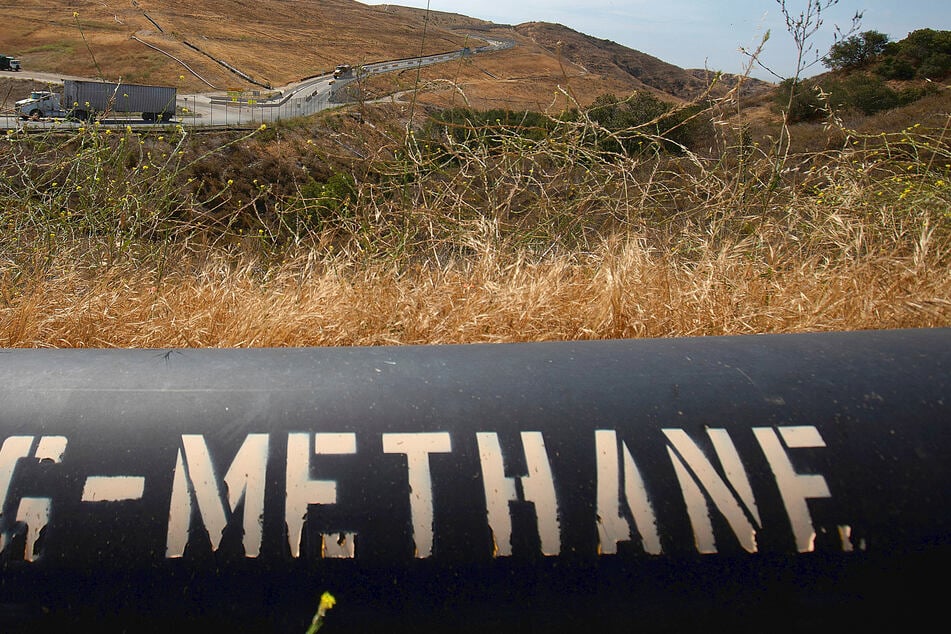 A 16-inch leak from a gas pipeline that crosses Webb County, Texas pumped over 50,000 cubic feet of natural gas into the air, which includes an estimated 992 tons of methane, says BNN Bloomberg.
The leak, which went on for just over an hour, pumped more methane into the air than 16,000 cars emit in a year.
It also just so happened to line up with a major plume of methane seen by a European Space Agency satellite and geo-analytics company Kayrros SAS.
Joint owners ETC Texas Pipeline and Kinder Morgan reported the hole, which occurred in their Big Cowboy pipeline, to the Texas Commission on Environmental Quality (TCEQ).

Now, the leak itself is one of thousands of ultra-emitting events that plague fossil fuel infrastructure in the US and abroad. But it isn't the only slice of bad news pie, because the TCEQ currently doesn't regulate these kinds of incidents.
That means that when ETC Texas Pipeline told the Commission about the leak, it didn't even have to include an estimate on how much methane escaped into the atmosphere.
To prevent more leaks like this one, regulatory bodies will need to start requiring the owners of fossil fuel infrastructure to keep their hardware in tip-top shape.
Cover photo: REUTERS