Tornadoes wreak havoc in Texas as one truck driver's miraculous escape is caught on video
Round Rock, Texas - Tornadoes wreaked havoc in Texas at the start of the week, reaching forces comparable to the devastating category four storm Hurricane Harvey.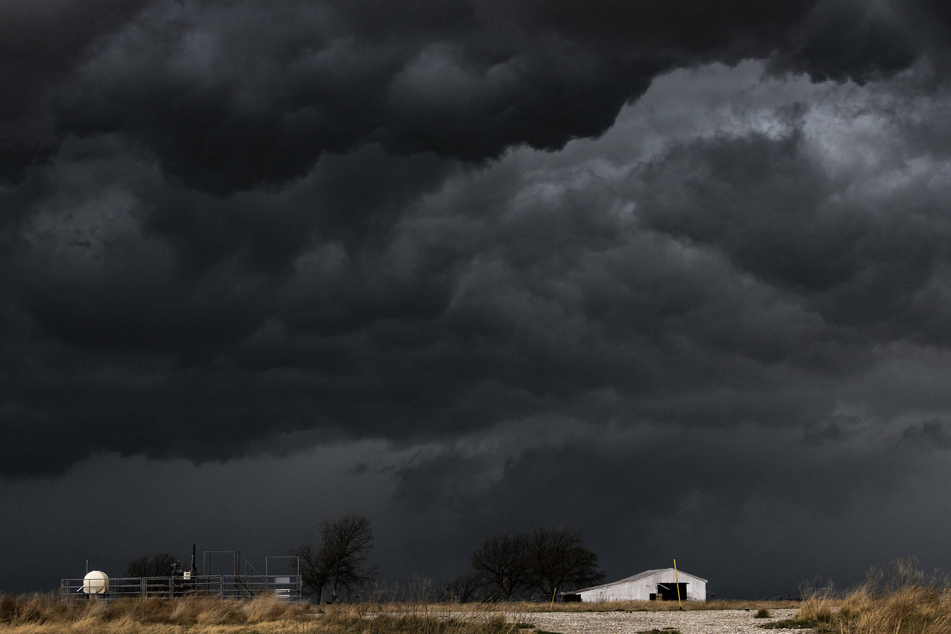 According to the Austin American Statesman, multiple homes and a recreation center were damaged on Monday and Tuesday. The Texas Tribune reported that a 73-year-old woman was killed, while dozens were injured. The authorities are still assessing the damage.
As bad as it got, some Texans weren't really all that fazed, as a viral video shot by photojournalist and self-described storm chaser Brian Emfinger shows.
The clip, which is nearing seven million views, shows a red truck emerging from swirling debris and driving off. It takes a few watches to notice that it had actually been picked up and swirled around by the tornado a few times, before it drove off cool as a cucumber.
"Omg… just going thru my video. This is a story about a red truck and a tornado…. I CANNOT believe they drove away like that," Emfinger wrote on Twitter.
Staggering wind speeds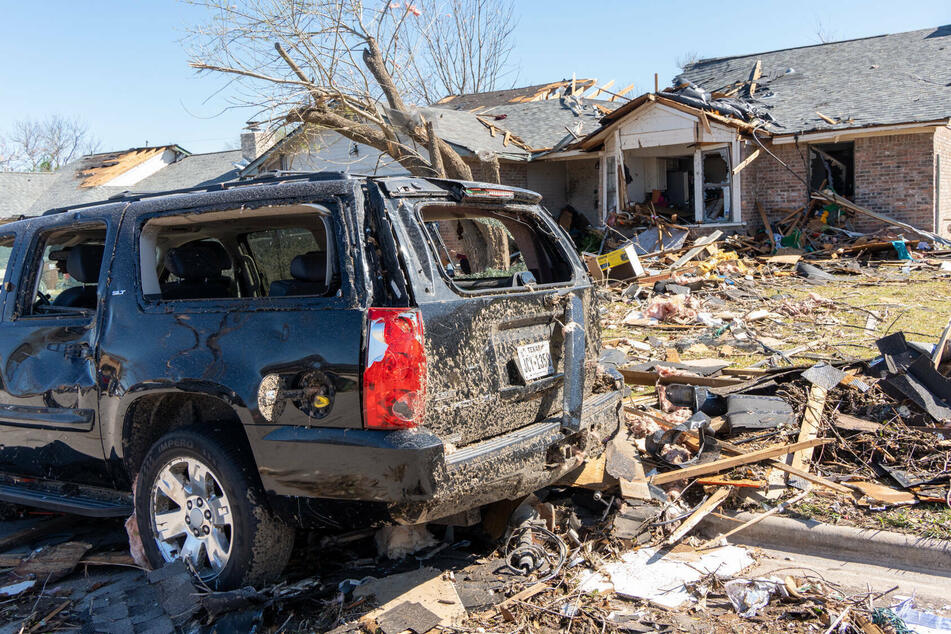 The twister that whipped this driver around Monday night may have had winds blowing at speeds up to 135 mph.
The Statesmen quoted Paul Yura, National Weather Service warning coordination meteorologist, who said that "preliminary damage supports EF-2 strength at several locations with the majority of damage at EF-1."
"EF" stands for the Enhanced Fujita Scale and the numbers indicate the strength. The higher the number, the stronger the twister.
Yura also told the Statesman that the twister in Round Rock had "one continuous path, which would take the tornado from the Travis/Williamson county line into Bell County ... a path length of at least 35 miles."
The tornado dissipated in Bell County.
To put the wind speeds of this strength into comparison, Hurricane Harvey, a Category 4 storm, had a top wind speed of 134 mph. The tornado in Round rock was a EF-1 or EF-2, the winds could have been spinning that truck driver around at up to 157 miles per hour.
Cover photo: IMAGO / ZUMA Wire