Turkey and Syria earthquakes: Death count rises amid struggle for food and shelter
Gaziantep, Turkey - The number of dead in the aftermath of devastating earthquakes along the Turkish-Syrian border passed 10,000, as many more struggle to meet basic needs.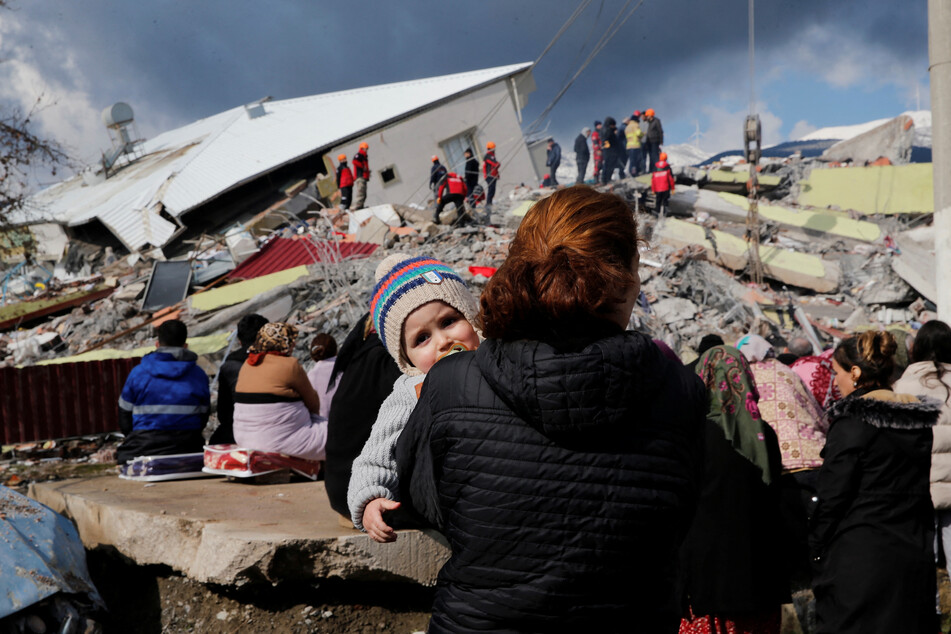 The death toll is expected to continue to soar as rescue efforts by multinational teams pick up speed amid freezing and snowy weather, impassable roads, and utility outages.

More than three quarters of the current total comes from Turkey, while the Syrian toll is being updated more slowly.
As search and rescue teams from around the world descended on the region, Turkish President Recep Tayyip Erdoğan declared a state of emergency for three months in the 10 worst-hit provinces in his country.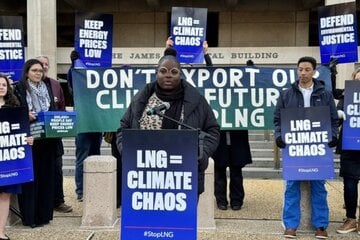 "This is one of the biggest disasters of our region and the world, not only in the history of our republic," said Erdoğan.
Syrian search and rescue operation "very slow"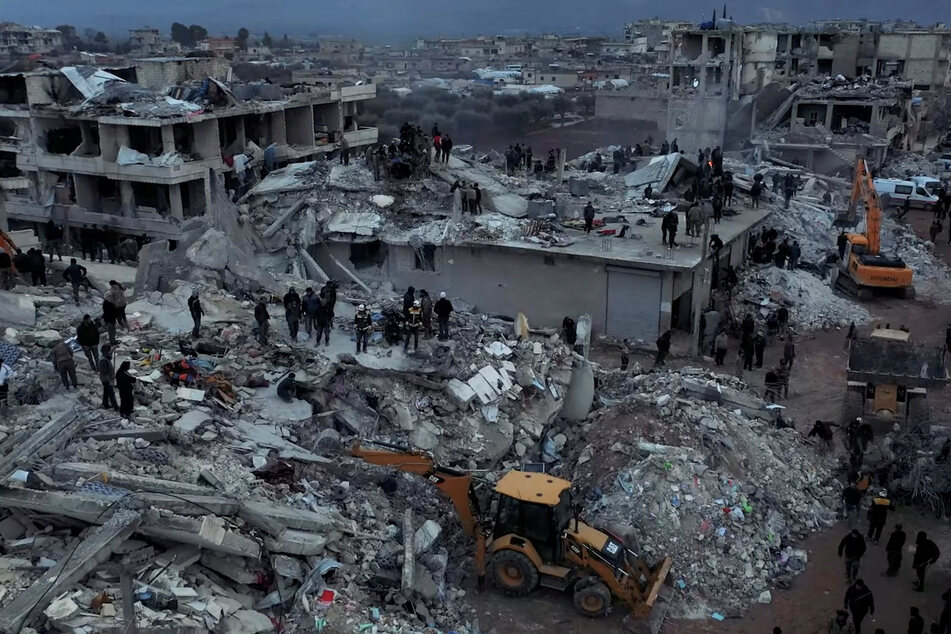 Turkey put the number of rescue personnel working to find survivors in the rubble of thousands of collapsed homes and buildings at more than 60,000, while the army has deployed 100 aircraft and 10 ships.
The final extent of the disaster still remains unclear, with an untold number of people missing under the rubble.
Orhan Tatar, head of Turkey's earthquake and risk reduction department, spoke of heavy snowfall, downpours, and strong winds in the affected regions, as well as freezing temperatures.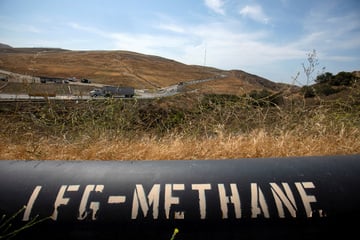 Across the border, rescuers in Syria reported even more dire conditions, saying they were struggling with a lack of machinery, leaving people to comb through debris with their bare hands.
A White Helmet volunteer, who gave his name only as Mohammed, said that the search was "very slow" in Idlib and other affected areas due to a storm which hit the area and the lack of heavy equipment to remove rubble.
Earthquake survivors struggling for food and shelter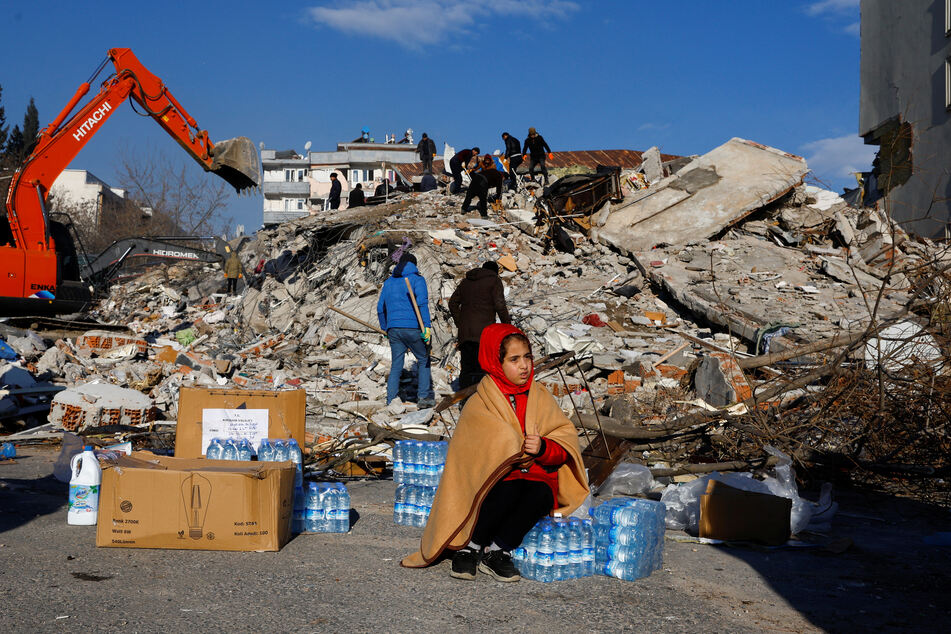 In the Göksun district of Turkey's Kahramanmaraş, a city some 45 miles west of the earthquake's epicenter, a resident who identified himself as Niyazi told a DPA reporter what the situation was like on the ground.

He said his and his brother's family, including two babies, were bracing themselves for the third night in their car, but are running out of gas while braving the sub-zero temperatures.
"It gets worse through the night and we have to light [a] camp fire to [keep] warm. Urgent needs are tents, blankets and baby formula," Niyazi said.
People in Kahramanmaraş walk on the streets littered with shattered glass, in spite of the risk of crumbling buildings, as they look to meet their basic needs.
Narin, her husband Turan and their son briefly stopped by their tailor shop to warm up next to a small stove.
"We spent last two nights in our relatives' cars," Narin says, adding they are waiting for her brother in Istanbul to arrive and pick them up.
"This is the only thing I have been eating for the last three days," Turan said, showing a loaf of bread. "No one came to help so far."
Cover photo: REUTERS