Turkey and Syria earthquakes: Frantic searches continue as death toll tops 7,000
Kahramanmaraş, Turkey - The number of dead in the aftermath of devastating earthquakes along the Turkish-Syrian border has passed 7,000, officials said.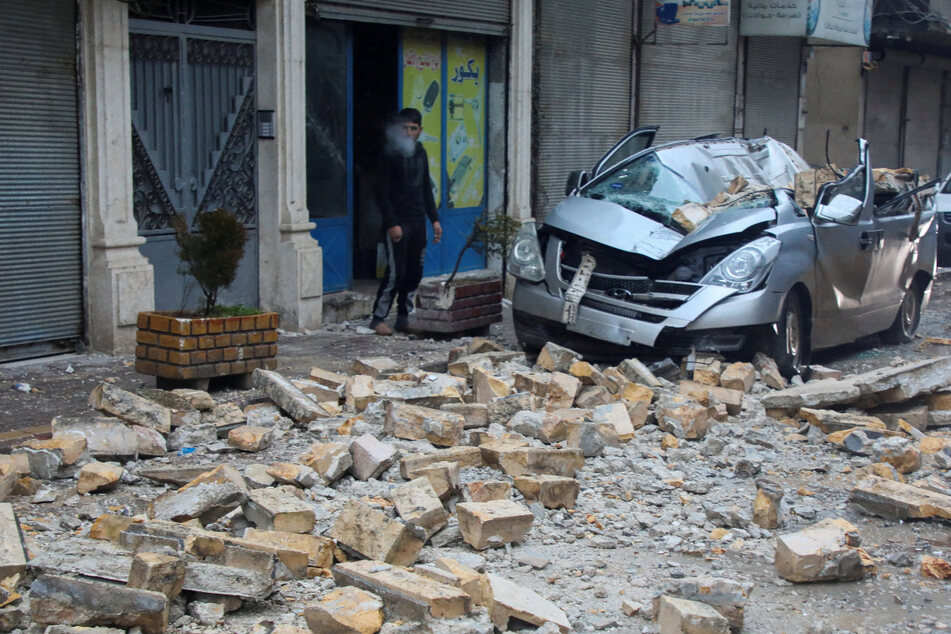 These numbers are expected to rise as rescue efforts by multi-national rescue teams pick up speed amid freezing and stormy weather conditions.
In Turkey, the health minister said on Tuesday evening that 5,434 people had been found dead so far while more than 31,000 people were wounded.
In Syria, where the health system and infrastructure has been ravaged by 12 years of war, updates on the tally of dead were coming in more slowly.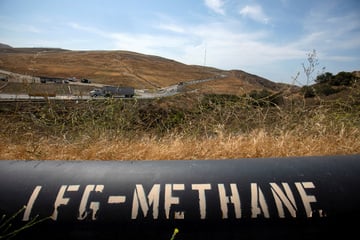 At least 1,712 people were killed and more than 3,749 injured, according to the Health Ministry and the rescue organization White Helmets, which are counting the tolls in government-controlled and opposition-controlled areas respectively.
As search-and-rescue teams from around the world descended on the region, Turkish President Recep Tayyip Erdoğan declared a state of emergency for three months in the 10 worst-hit provinces.
"This is one of the biggest disasters of our region and the world, not only in the history of our republic," said Erdoğan.
Erdoğan is planning to visit the area on Wednesday, according to the Turkish news agency Demiroren.
Turkey put the number of rescue personnel working to find survivors in the rubble of collapsed homes and buildings at more than 60,000, while the army has deployed 100 aircraft and 10 ships.
Defence Minister Hulusi Akar says additional troops are being dispatched to the quake-hit zone in the south of the country from western Turkey and Cyprus, the Anadolu news agency reported.
The final extent of the disaster still remains unclear, with an untold number of people missing under the rubble.
Turkey and Syria have asked for help from foreign governments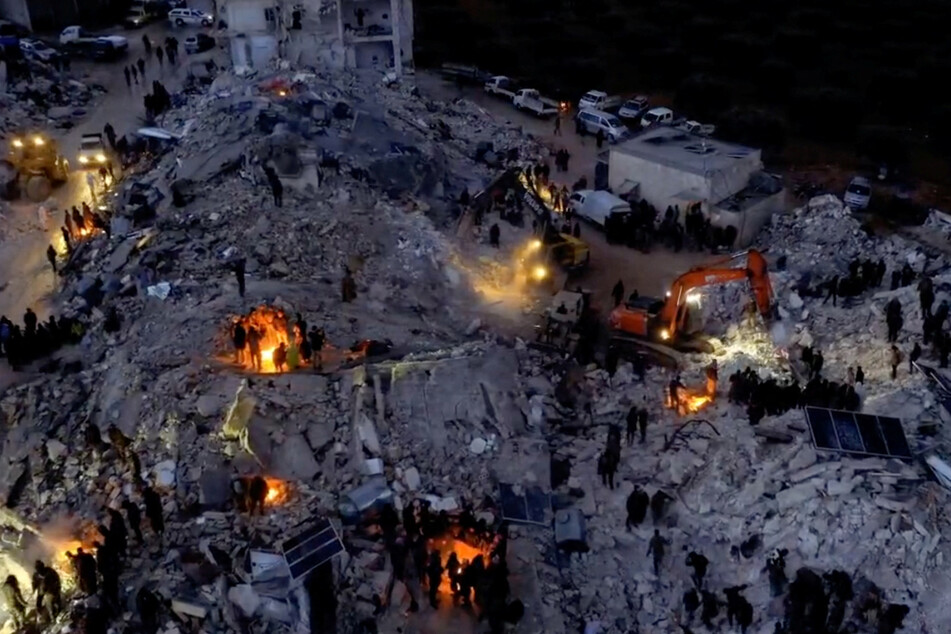 In some cities, whole apartment blocks have fallen over due to the tremors. More than 5,700 buildings have reportedly collapsed in Turkey.
Orhan Tatar, head of Turkey's earthquake and risk reduction department, spoke of heavy snowfall, downpours, and strong winds in the affected regions, as well as freezing temperatures.
Rescuers in Syria also reported that they were struggling with difficult conditions and a lack of machinery. A White Helmet volunteer, who gave his name only as Mohammed, said that the search was "very slow" overnight in Idlib and other affected areas due to a storm which hit the area and the lack of heavy equipment to remove rubble.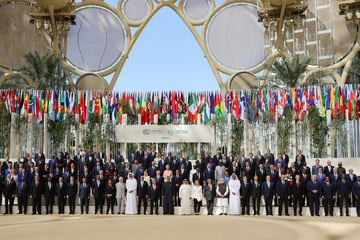 There have been 285 aftershocks in the Turkish-Syrian border region so far, according to AFAD chairman Yunus Sezer on Tuesday.
"This earthquake has directly affected 13.5 million of our citizens," Turkish Urbanization Minister Murat Kurum said.
Some roads and paths were not accessible and work was under way to make them passable again. In some regions there was no water, he said.
Turkey has requested help from foreign governments to tackle the aftermath of the earthquakes, the strongest of which registered at magnitude-7.7 and struck at 4:17 AM local time (10:17 PM EST, Sunday) on Monday. Another powerful quake, only slightly weaker at 7.5, hit around noon the same day.

The Turkish disaster authority AFAD said that some 435 aftershocks have been registered.
The Syrian government, which is under a slew of war-related international sanctions, has appealed to the United Nations, the International Committee of the Red Cross and international organizations to extend a helping hand.
Cover photo: REUTERS