Turkey and Syria earthquakes: How to help the victims
After parts of Turkey and Syria devastated by huge earthquakes on Monday, authorities are still involved in a difficult search and rescue operation, amid a humanitarian catastrophe of epic proportions. Here's how you can help those affected.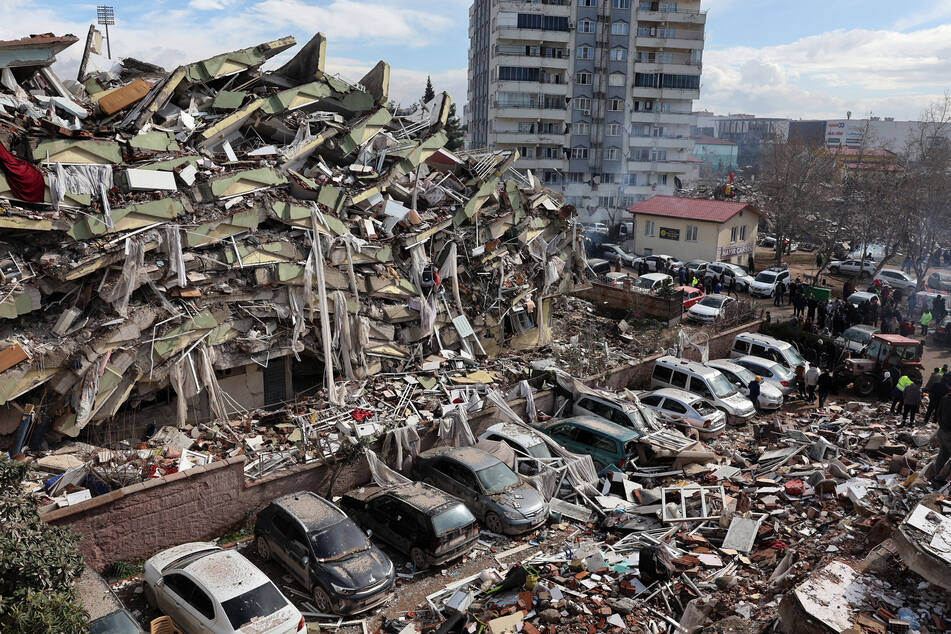 The scale of the disaster is hard to comprehend, in the wake of the 7.8 magnitude earthquake and its aftershocks killed thousands and injured more.
Governments from around the world have pledged assistance and sent aid, as freezing temperatures hinder rescue operations and recovery.
Many international organizations have jumped into action to help those affected by this unfathomable human catastrophe.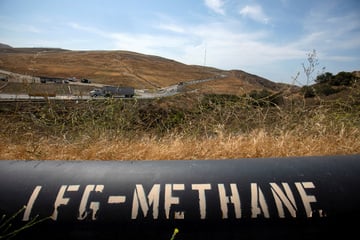 Meanwhile, if you're eager to help out, there are ways you can support them in their efforts on the ground.
Organizations helping earthquake victims in Turkey and Syria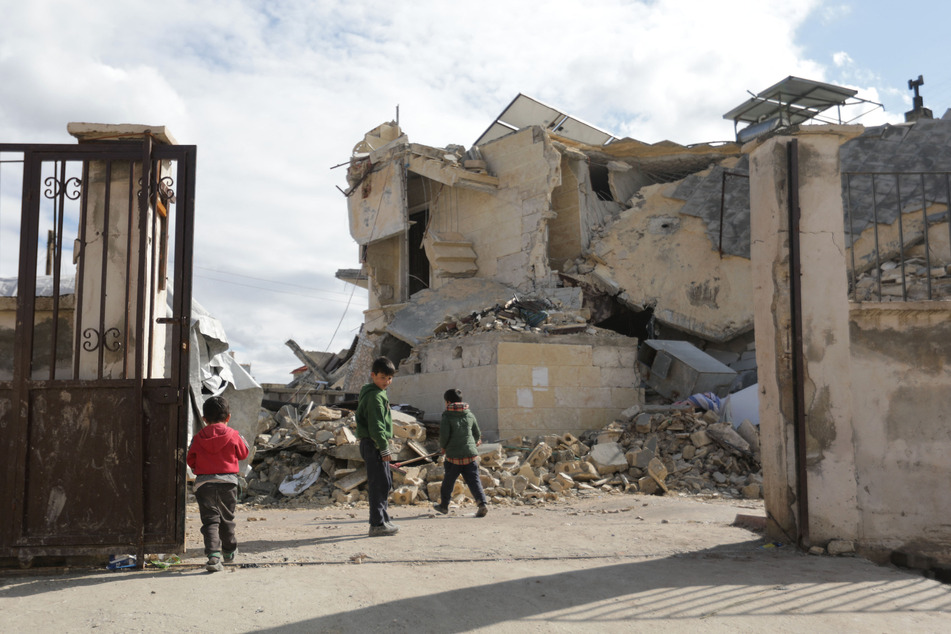 Many aid organizations are working to help the thousands effected by this disaster.
The United Nations International Children's Emergency Fund (UNICEF) is sending aid to both Syria and Turkey. Per their website, their efforts in Turkey, they are focused on search and rescue in coordination with the Turkish government. While in Syria, they are prioritizing water, sanitation, hygiene and nutrition, while also working to help unaccompanied children locate their families.
The International Federation of Red Cross and Red Crescent Societies are asking those looking to help for donations to its Disaster Response Emergency Fund. In Turkey, teams from the Turkish Red Crescent are in south and southeast regions with stocks of food and basic aid items for those injured and evacuated. In Syria, the Syrian Arab Red Crescent is supporting search and rescue operations, providing first aid, performing emergency medical evacuations.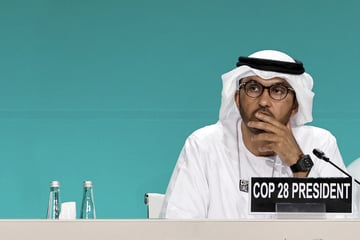 The crisis won't end once the emergency itself is over, which is why another nonprofit, Global Giving, is collecting donations for vetted local nonprofit agencies in both Turkey and Syria.
Global Giving uses donations to help fund emergency medical workers' ability to provide necessities like food, shelter, and medicine. Once the initial needs have been met, they say they will shift their focus towards the long term needs of those agencies.
Organizations focused on helping earthquake victims in Syria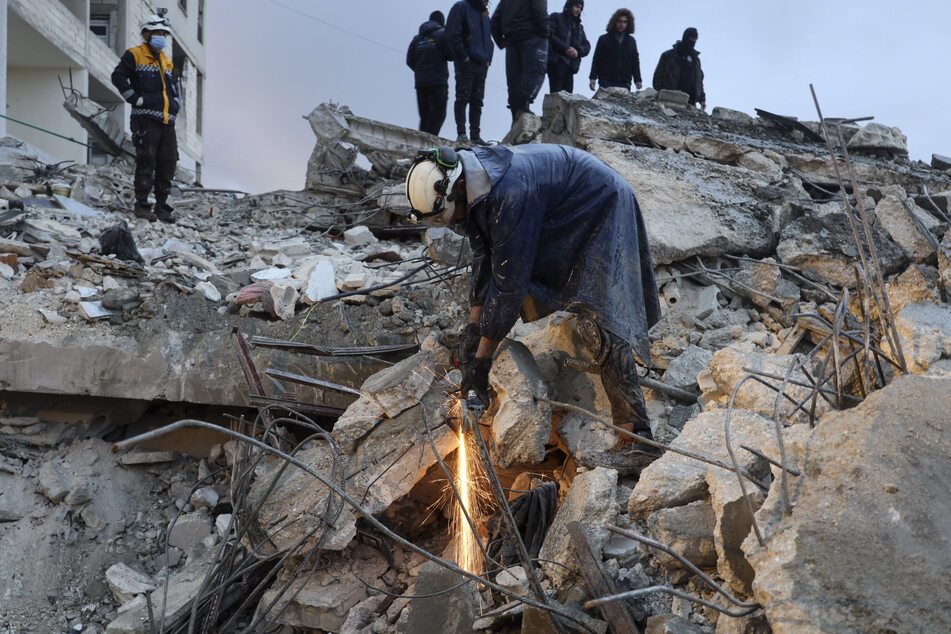 While some international organizations are working in both of the countries affected, by the quake, some organizations are more focused on recovery and rescue operations in war torn Syria.
The White Helmets, a nonprofit organization made up of volunteers, is currently focused on search and rescue operations in Syria and have said they need more equipment and supplies. You can make a financial contribution through their website.
There's also the possibility to donate to Doctors Without Borders. This nonprofit medical organization responds to medical emergencies like this around the world.
In response to this disaster, they've sent additional staff, blankets, and emergency kits to northwestern Syria, where a hospital was seriously damaged by the earthquake.
There are thousands of others organizations you could donate to, but before you do, make sure they are vetted and reputable.
Cover photo: Adem ALTAN / AFP