Turkey and Syria earthquakes: Death toll rises as hopes of finding more survivors diminish
Gaziantep, Turkey - The number of dead in the aftermath of a devastating earthquake and aftershocks along the Turkish-Syrian border has passed 16,000, as hopes of finding further survivors in the rubble faded by the hour.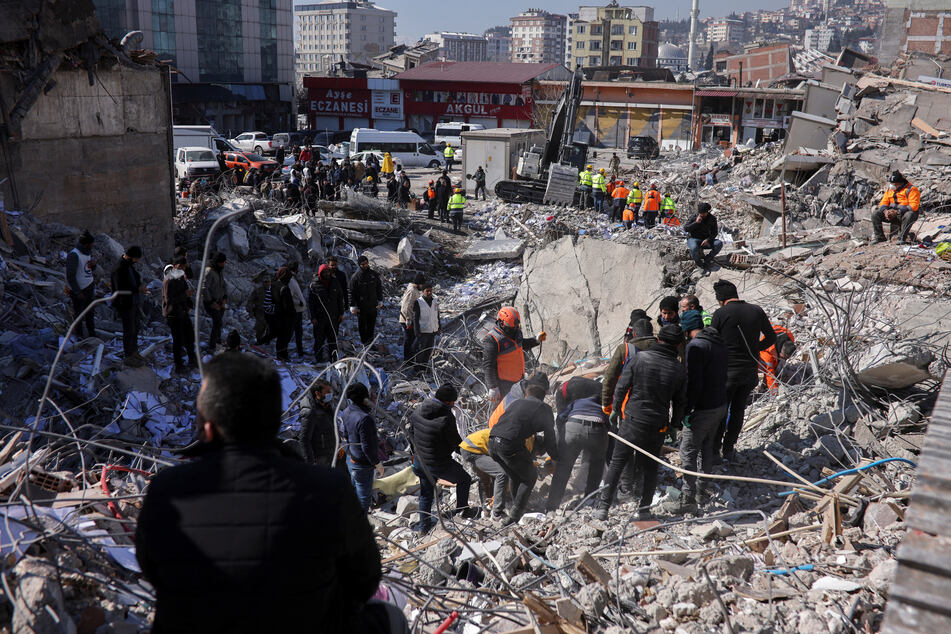 As of Thursday morning local time, the death toll in Turkey has climbed to almost 13,000, state news agency Anadolu reported, citing Turkish disaster authority AFAD, while more than 60,000 people were injured. Both numbers are expected to rise further.

Across the border in war-ravaged Syria, the death toll has passed 3,000.
On Wednesday, Turkish President Recep Tayyip Erdoğan pledged to keep up rescue efforts until there was "no one left under the debris." Some 6,000 buildings were destroyed, he said.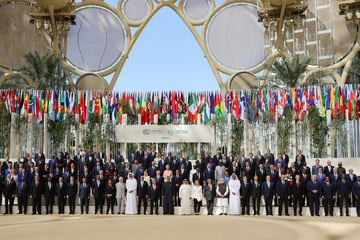 Erdoğan pledged emergency aid of 10,000 Turkish lira (about $530) to each affected family.
"We will leave no citizen unattended, standing in solidarity as state and nation," said Erdoğan, taking in the mass destruction Monday's earthquakes left in their wake in Hatay province.
But anger has been growing at authorities for a slow response in some regions, as well as the role played by decades of broken building regulations that led to structures built as early as this year collapsing during the quake.
Syria reports hundreds of thousands affected by quakes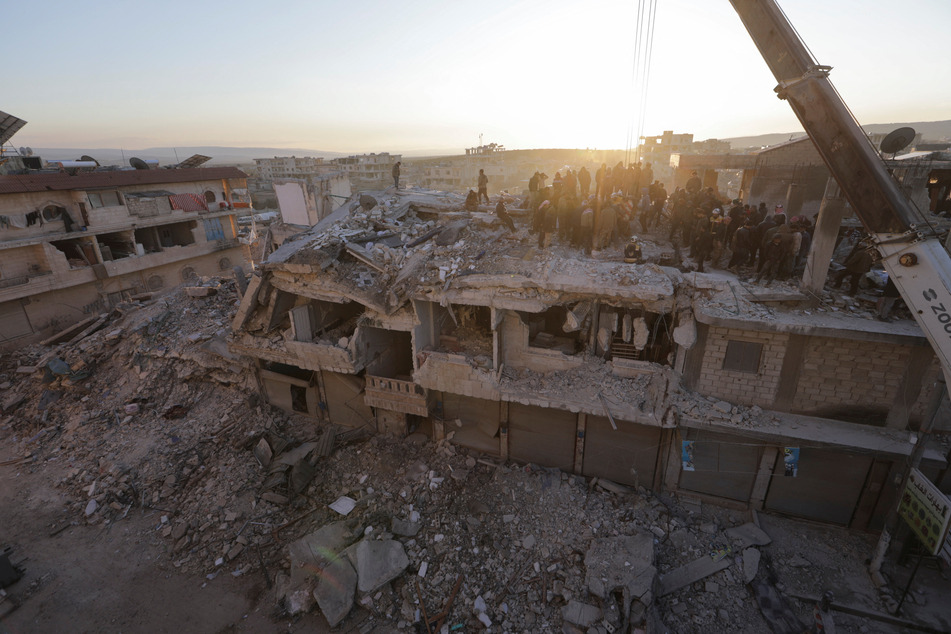 In Syria, the situation was harrowing. Government figures said around 298,000 Syrians have been affected, with most having to leave their homes, the state news agency SANA reported. The country has opened 180 emergency shelters.
Thousands of people are still missing in Syria and heavy equipment to move debris was still urgently needed as the long-running civil war and international sanctions hindered the delivery of aid to quake-hit regions.
According to Al Jazeera, the first UN aid convoy finally drove into northern Syria on Thursday morning.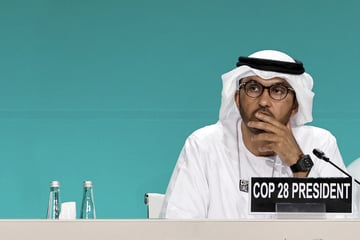 The 7.8-magnitude quake shook the area on the border between Turkey and Syria early on Monday.
The region has experienced hundreds of aftershocks since, including a 7.5-magnitude earthquake the same afternoon.
Cover photo: REUTERS