Turkey gets special NASA technology to help rescue trapped earthquake victims
Gaziantep, Turkey - NASA-designed technology was deployed following the devastating earthquakes in Turkey and Syria to help first responders locate people trapped under the rubble, the space agency said on Tuesday.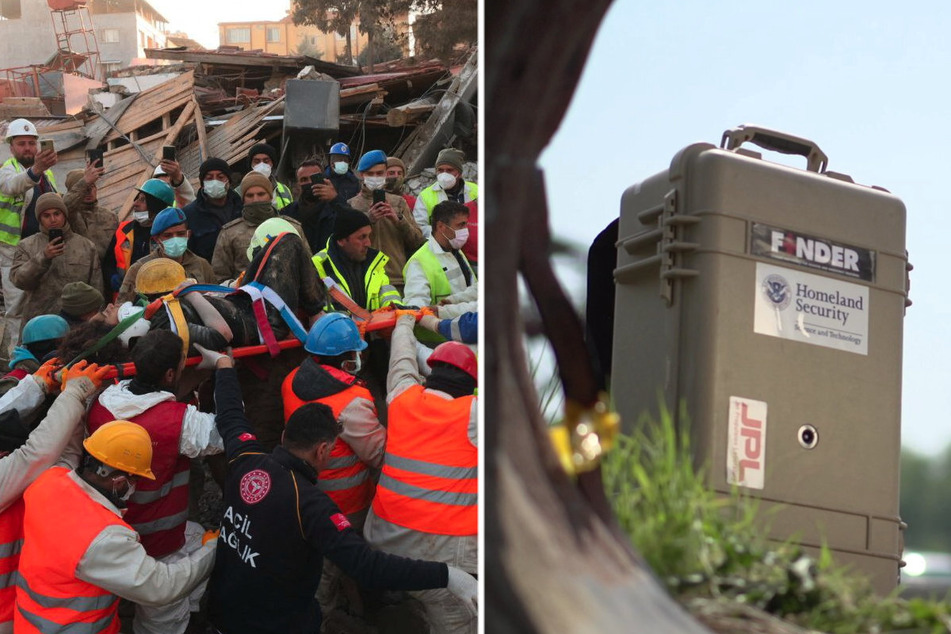 NASA said that rescue groups in Turkey were sent a spinoff technology that can detect people trapped under rubble from Florida's SpecOps Group.

Prototypes of the units, dubbed Finding Individuals for Disaster Emergency Response (FINDER), were originally built by NASA's Jet Propulsion Laboratory in collaboration with the US Department of Homeland Security before licensing them to SpecOps.
"In times of disaster, technology can be a lifeline. FINDER, a
@NASA spinoff technology, is providing rescue teams with a crucial tool to locate and aid those in need after the recent earthquake in Turkey and Syria," NASA administrator Bill Nelson said in a tweet.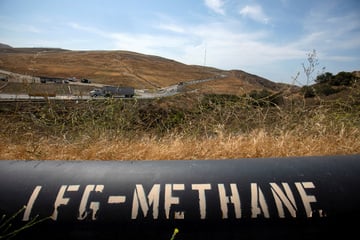 The units work by using microwave radar to detect miniscule motions of the body caused by processes such as heartbeats or respiration.
"Your body moves a millimeter when your heart beats. Because the rubble itself isn't moving, we can separate those motions out," said Jim Lux, who was task manager on the FINDER prototypes. "Then, we look to see if the motion shows both heartbeats and respiration."
NASA said it was also working to share its aerial views and data from space to support relief and recovery workers.
Earthquake survivors still being recovered
The search for survivors continued following two powerful earthquakes which struck the Turkish-Syria border region hours apart just over a week ago.
Despite dwindling hopes 10 days on from the disaster, with rescues still be reported, with some survivors being pulled out after hundreds of hours spent trapped under the rubble.
The quakes killed more than 40,000 people and has left millions in need of emergency aid. The first quake registered a magnitude of 7.8 on February 6 and the second, later that same day, registered a magnitude of 7.6.
Cover photo: Collage: REUTERS & US Department of Homeland Security