Turkey hit by another earthquake as aftershocks continue
Niğde, Turkey - A magnitude-5.2 earthquake has shaken the central Anatolian Turkish province of Niğde, the Kandilli earthquake monitoring center said on Saturday.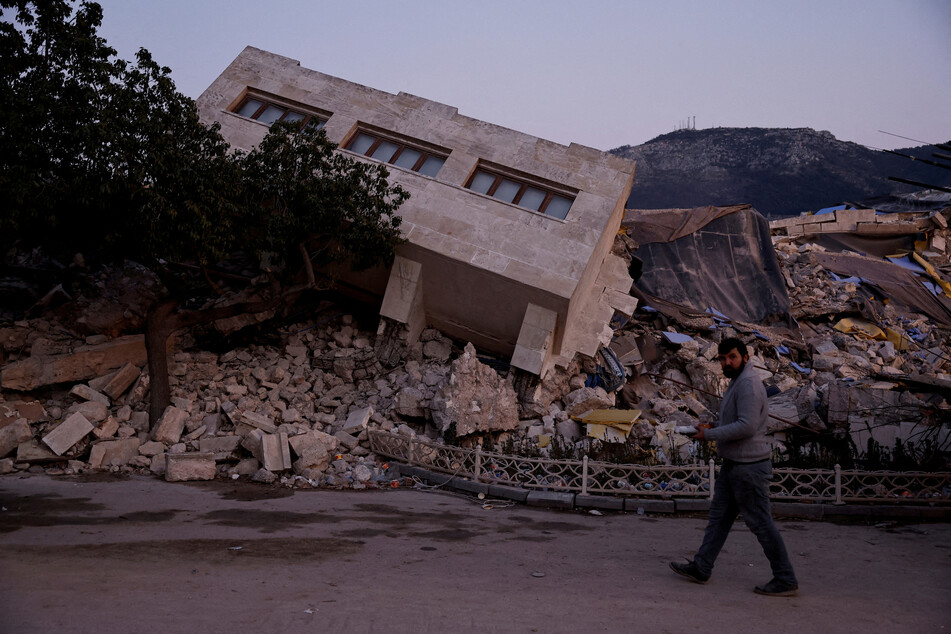 The earthquake's epicenter was located in the district of Bor, some 315 miles west of the quake-ravaged Turkish-Syrian border region.

Prior to this, at least seven tremors over magnitude 4 had been recorded since Friday evening in Turkey, including the quake-hit south, according to the Turkish disaster authority AFAD.
Niğde Mayor Emrah Özdemir told state broadcaster TRT that no damage was reported yet.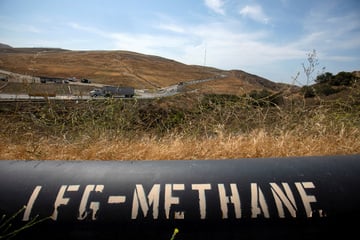 More than 9,500 aftershocks have followed the major earthquakes on February 6, an extraordinary situation, while tremors are expected to continue for the next two years, AFAD's Orhan Tatar separately told reporters in Ankara. On Monday, two more large quakes occurred, three minutes apart, measuring magnitudes of 6.4 and 5.8.
Teams are on site to assess the aftermath, Turkish Vice President Fuat Oktay wrote on Twitter.
A series of tremors were also recorded in war-torn Syria and neighbouring Iraq.
Syria, still reeling from the massive earthquakes that struck earlier this month, said on Saturday it had registered 61 new tremors over the past 24 hours.
The Syrian National Earthquake Centre described the tremors as weak and said in an online statement that the seismological situation was starting to stabilize despite the large number of tremors.
Death toll of Turkey and Syria earthquakes passes 50,000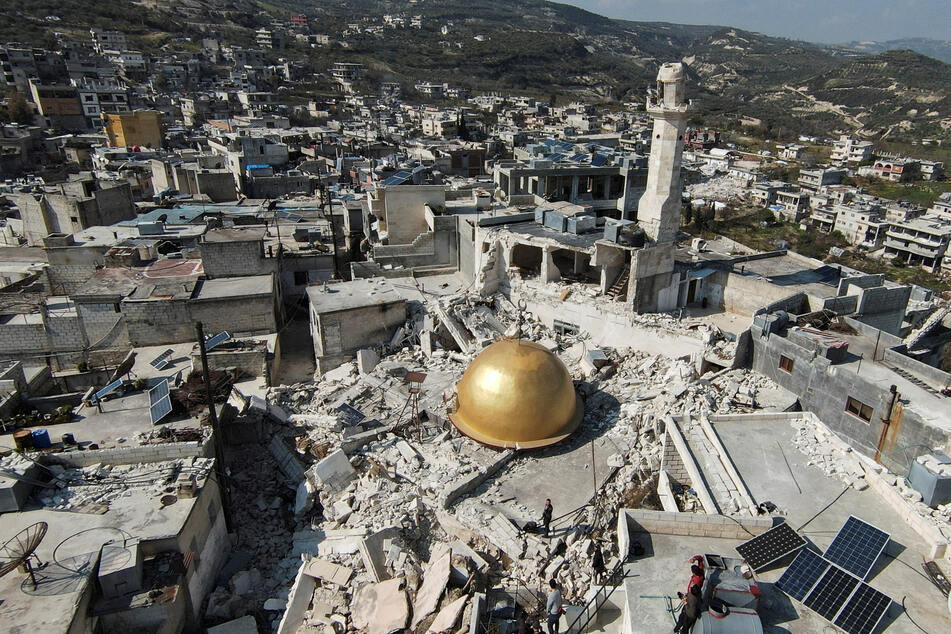 The latest wave of quakes comes more than two weeks after two devastating earthquakes in southern Turkey that killed more than 50,000 people in Turkey and neighboring Syria.
More than 44,000 of the deaths were in Turkey alone, according to AFAD.
Across 11 Turkish provinces the deadly quakes on February 6, followed by over 9,000 aftershocks, damaged more than 173,000 buildings and left nearly 2 million locals homeless, according to government data.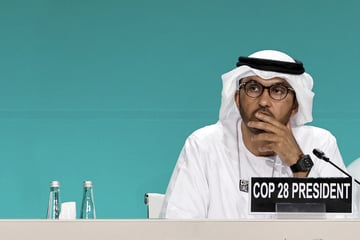 In Syria, 5,900 deaths have been reported so far, although a war monitor has said that 6,760 have died.
Of those 6,760, the Syrian Observatory for Human Rights said 2,234 had died in government-held areas and 4,526 in the areas controlled by the opposition, mainly in north-west Syria.
The series of quakes began on February 6 when two earthquakes measuring 7.8 and a little later measuring 7.7 shook south-eastern Turkey and northern Syria.
Cover photo: REUTERS