Winter storm Elliott: Biden declares federal emergency in New York as deaths mount
New York, New York - Dozens of people have died and many more were left stranded in by the powerful winter storms pummeling the US for days on end, with President Joe Biden declaring a federal state of emergency in New York.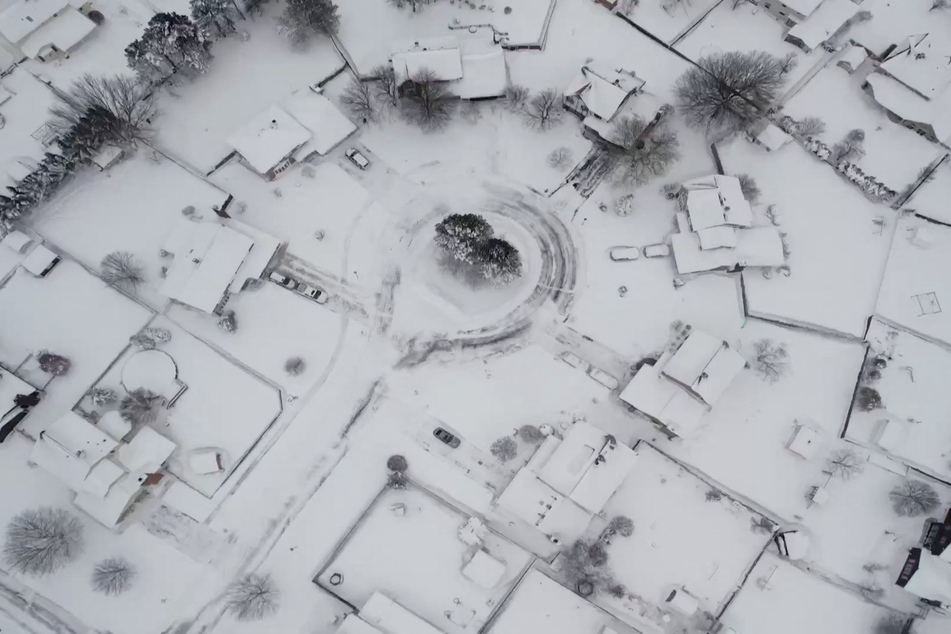 On Monday, the death toll in Buffalo rose to 27, according to the Erie County Health Department Medical Examiner's Office.
Many cars that were snowed in were abandoned and vans and trailers were stuck on roads in the town in western New York state, said Erie County Commissioner Mark Poloncarz, who spoke of "the worst storm probably in our lifetime."
With mountains of snow, freezing temperatures, and hurricane-force winds, a driving ban was still in effect, he said, noting the city of Buffalo was impassable.
His comments came after state governor, Kathy Hochul, had spoken of the "devastating loss" of life due to the storm.
The state declared a state of emergency days ago, and the storm left rescue workers themselves stranded.
Winter storm continues to wreak havoc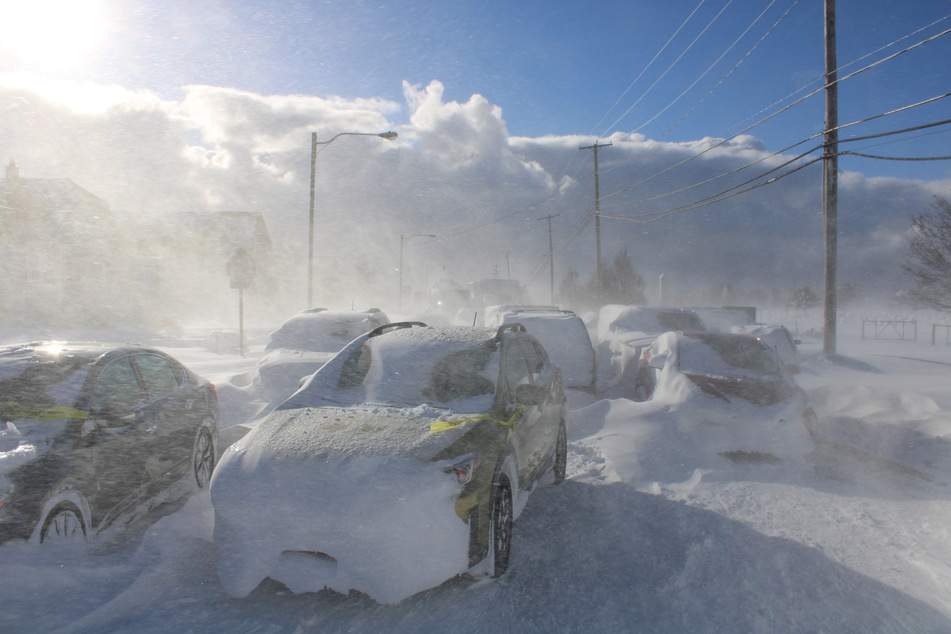 More than 40 people have died nationwide in the storms, and temperatures in many regions were in the double-digit minus range.
Arctic winter storm Elliot caused heavy snowfall and hurricane-force winds in the Midwest, where road users were warned of whiteout conditions.
Videos showed roads covered with a thick layer of ice, with cars and trucks skidding across the roadway, crashing into each other or going off the road.
The storm also caused power cuts to hundreds of thousands of households during the weekend. More than 1.6 million were affected over the weekend, according to PowerOutage, although the situation has since improved.
The cold front also caused chaos for travelers' holiday plans, with more than 10,000 flights cancelled from Friday to Sunday, according to the flight data website FlightAware. Many airports were heavily crowded and some were temporarily closed.
The effects of the cold wave were even felt in the south, where low temperatures posed a danger to migrants at the border with Mexico.
Cover photo: Mostofa Ahsan via REUTERS