Look up: Jupiter is at its closest to Earth in 59 years!
The night of Monday, September 26, stargazers can expect great views of Jupiter. The planet will be at its closest approach since 1963!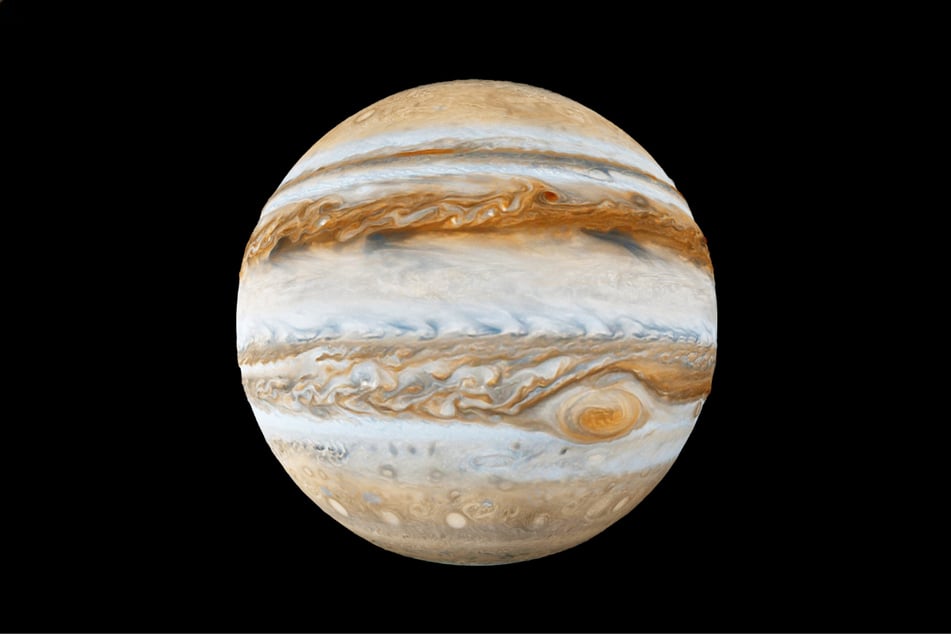 The biggest planet in our solar system isn't just going to be at its closest to Earth in decades, but it's also going to reach Opposition, according to NASA.
When a planet is in opposition, it's on the opposite side of Earth from the Sun and appears at its biggest and brightest. Jupiter is in opposition every 13 months. During this time, as the Sun sets in the west, Jupiter rises in the east, directly opposite the Sun.
Jupiter will be approximately 367 million miles from Earth on Monday when at its closest approach, which hasn't happened since 1963. The gas giant is approximately 600 million miles away from Earth at its farthest point.
As NASA explained, "Jupiter's closest approach to Earth rarely coincides with opposition, which means this year's views will be extraordinary."
Jupiter's bands and moons should be visible with a good pair of binoculars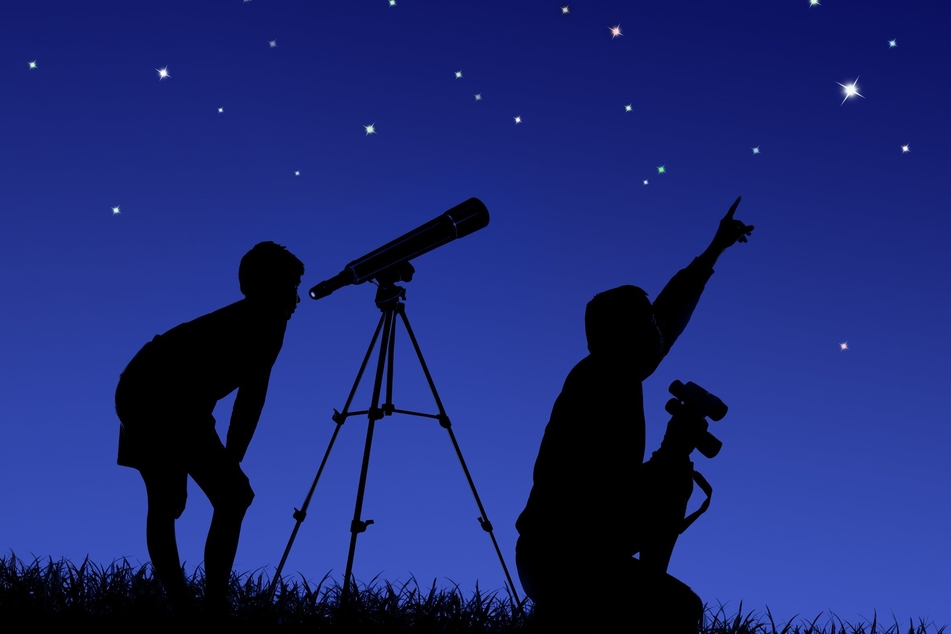 Adam Kobelski, a research astrophysicist at NASA, said all you need to see Jupiter's banding and three or four of its 79 moons is a pair of "good binoculars."
He added, "It's important to remember that Galileo observed these moons with 17th century optics. One of the key needs will be a stable mount for whatever system you use."
Kobelski emphasized that the views of the gas giant should also be great for a few days before and after September 26, per NASA.
On Twitter, NASA noted that stargazers interested in seeing Jupiter's famous Great Red Spot will need to use a telescope.
The next time Jupiter will come this close will be in 2129, so get out somewhere without a lot of light pollution and look up! NASA says the planet should be the brightest object in the night sky besides our moon.
Cover photo: 123RF/rasslava