New research reveals the shocking truth about Alexander Hamilton
Albany, New York - A new research paper has revealed that Alexander Hamilton, the Founding Father revered as an abolitionist, actually dealt in and personally owned slaves.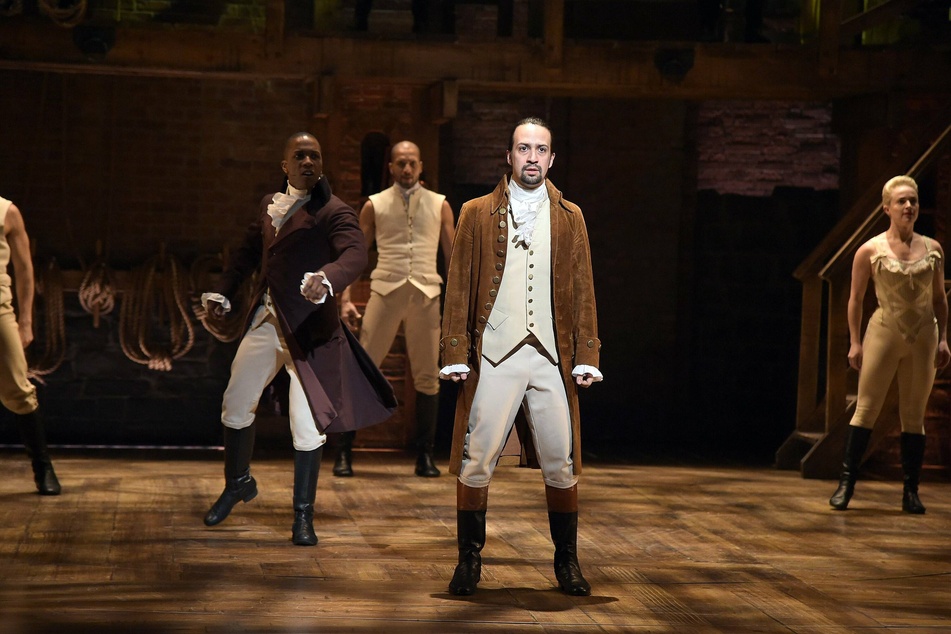 Hamilton was previously regarded being an early opponent of slavery, setting him apart from most other important revolutionary figures.
But researcher Jessie Serfilippi from the Schuyler Mansion State Historic Site in Albany took a deep dive into Hamilton's hidden history. She studied letters, cash books, and other documents.
The findings she recently released in a paper indicate that Hamilton was far from being an abolitionist: he bought, sold, and personally owned slaves. Serfilippi claims he not only enslaved people but his involvement in "was essential to his identity."
For example, she found that Hamilton's cash books recorded a payment of $250 to Philip Schuyler in 1796 for "2 Negro servants purchased by him for me." Another entry showed that he received $100 for lending a "Negro boy" to another person.
Serfilippi is challenging misconceptions about Hamilton and is taking a swipe at his popular image. But it goes beyond just correcting mistaken impressions:
"When we say Hamilton didn't enslave people, we're erasing them from the story," she told the New York Times. "The most important thing is they were here. We need to acknowledge them."
Popular works often portray Hamilton as an abolitionist hero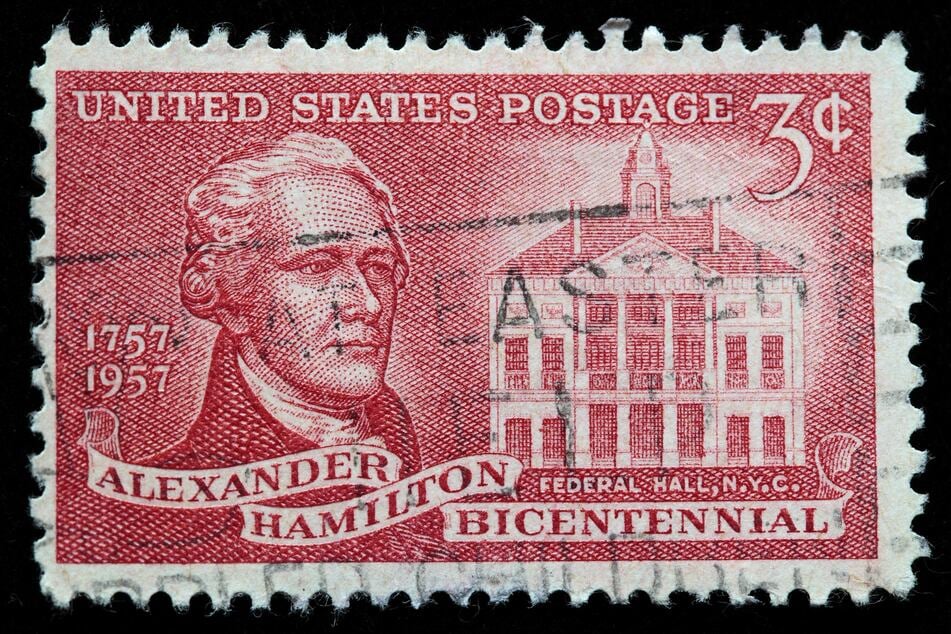 The idea that Hamilton distinguished himself from the other Founding Fathers goes back to 1841, when his son John Church Hamilton claimed that his father never owned slaves. Even though Hamilton's grandson, Allan McLane Hamilton, later contradicted this, the notion of Hamilton as an early abolitionist persists until today.
Popular modern works, including Lin-Manuel Miranda's Tony Award-winning phenomenon Hamilton: An American Musical, are based on this flawed reading of history.
Serfilippi's research restates what many historians have been saying for a while now: that the musical version of Hamilton, who condemns slavery in an argument with Thomas Jefferson, is simply fiction.
Cover photo: imago images / Prod.DB