Japanese company ispace's moon landing attempt gets an unhappy ending
Tokyo, Japan - The Japanese firm ispace on Wednesday said its lunar lander Hakuto-R likely crash-landed on the moon.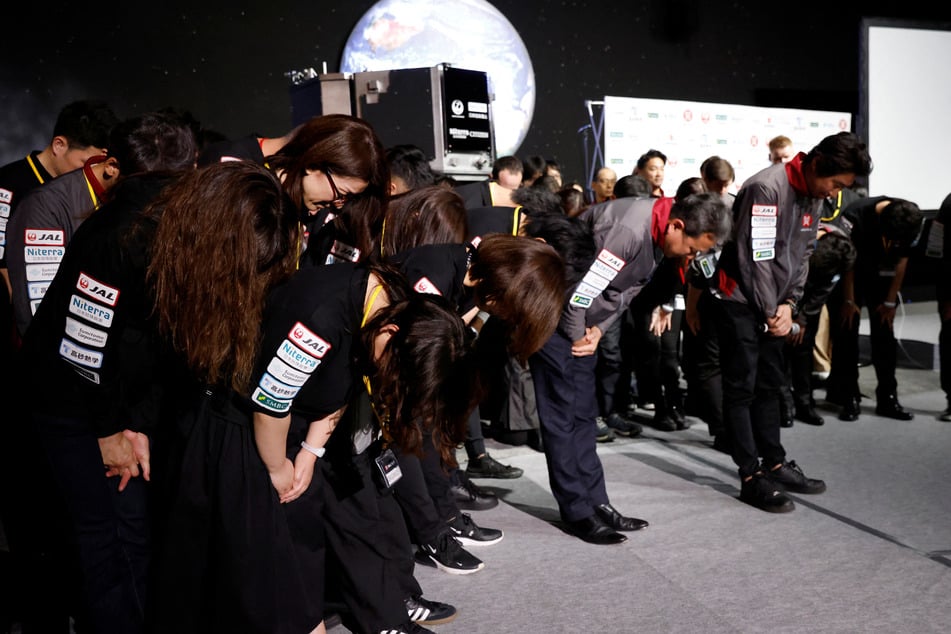 The company could not establish communication with the spacecraft, ispace said hours after the scheduled landing time.

The company said in a statement there was a "high probability" that Hakuto-R "eventually made a hard landing on the Moon's surface."
"For Mission 1, it has been determined that Success 9 of the Mission 1 Milestones, successfully landing on the Moon and establishing communications, is no longer achievable," the Japanese firm continued.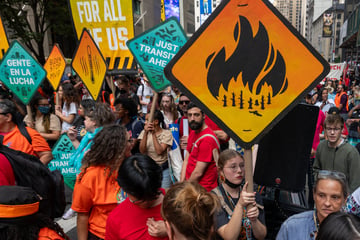 "Although we do not expect to complete the lunar landing at this time, we believe that we have fully accomplished the significance of this mission, having acquired a great deal of data and experience by being able to execute the landing phase," said Takeshi Hakamada, founder and chief executive of ispace.
Commercial lunar landing attempts gather pace
A Falcon 9 rocket from Elon Musk's SpaceX had lifted off in December from Cape Canaveral in Florida, putting Hakuto-R on its way to the moon. In order to carry less fuel, the lander took a longer, more energy-efficient route, using the Earth and the sun's gravity for propulsion.

The lander's load included a small rover from the United Arab Emirates and an even smaller two-wheeled robot from the Japanese space agency Jaxa and Japanese toy maker Tomy.
Two US competitors, the companies Astrobotic and Intuitive Machines, are also planning their own lunar missions. To date, only government programs have succeeded in landing on the moon.
Cover photo: REUTERS