NASA announces exciting plans for Artemis II mission and possible moon landing!
Washington DC - Following the success of the Artemis I unmanned moon mission, NASA on Tuesday said it was aiming for a first manned flight, the Artemis II mission, for November 2024.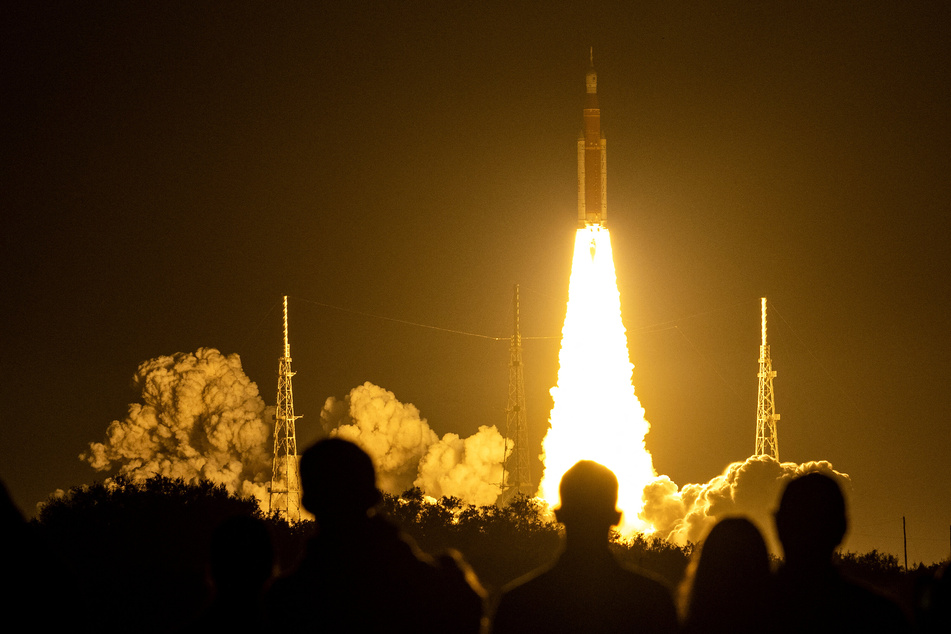 In a press briefing on Tuesday, NASA's Jim Free said the agency was learning as much as possible from the Artemis I mission, which ended in December when an unmanned Orion capsule splashed down in the Pacific Ocean after a nearly month-long journey in space which took it around the moon.

"We're learning as much as we possibly can from Artemis I to ensure we fully understand every aspect of our systems and feed those lessons learned into how we plan for and fly crewed missions," Free said. "Safely flying crew is our top priority for Artemis II."
The Artemis mission aims to return US astronauts to the moon, including at least one woman. The original goal of achieving this by 2024 has been pushed back to 2025 at the earliest.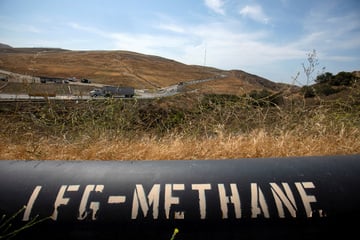 Artemis II, a first manned flight around the moon, is to be followed by another manned flight including a moon landing. The last human mission to land on the satellite was carried out by NASA in 1972 with the Apollo 17 mission.
The Artemis I mission saw an Orion capsule travelling more than 1.35 million miles during more than 25 days in space, NASA said.
During the mission, Orion performed two lunar flybys, coming within 80 miles of the moon's surface and travelling as far as 249,000 miles from Earth, the longest distance ever travelled by a spacecraft made for human passengers, "to intentionally stress systems before flying crew," the space agency said.
Cover photo: JIM WATSON / AFP