NASA completes Artemis test while tank problems remain amid moon launch
Cape Canaveral, Florida - NASA has completed an unmanned moon mission test flight despite again encountering problems with the rocket's tanks.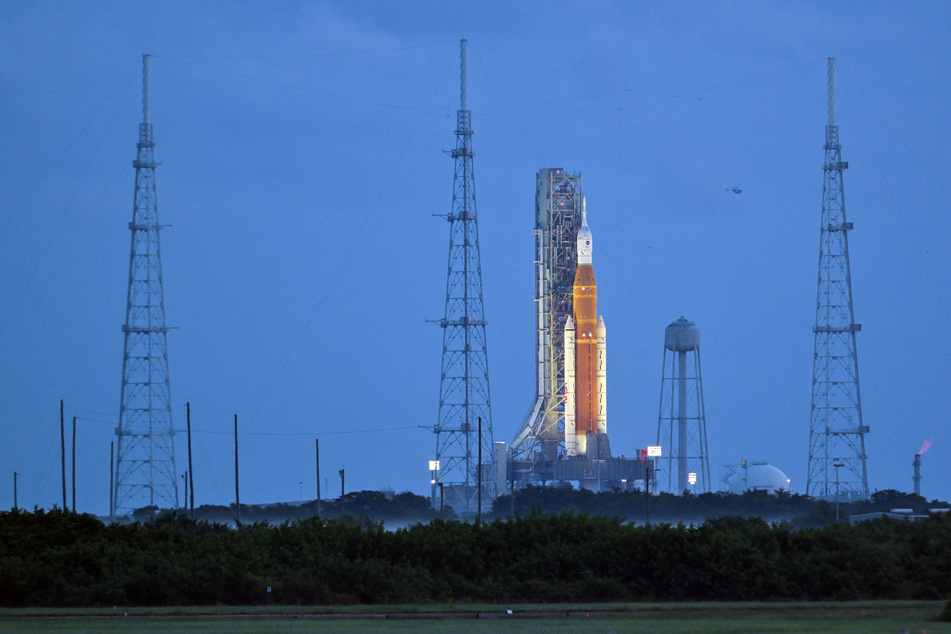 NASA said on Wednesday that "all objectives have been met for the cryogenic demonstration test" after engineers managed to troubleshoot a hydrogen leak early in the loading process.
The agency had previously explained that it was the same type of issue which had postponed and then prevented the Artemis 1 mission from launching on September 3.
This time, engineers succeeded in continuing the demonstration test by reducing loading pressures to lower the likelihood of leaks.
NASA said that its teams "will evaluate the data from the test, along with weather and other factors," to confirm readiness for a September 27 launch attempt. The unmanned Artemis I test flight is due to last around 40 days.
The Artemis mission aims to eventually allow US astronauts to return to the moon, though due to problems identified during earlier tests, the mission's original timeline has been delayed.
Now, NASA does not expect to do so until 2025 at the earliest.
In the long term, the Artemis flights are intended to pave the way for NASA to send manned space travel missions to Mars.
The newest rocket "remains in a safe configuration as teams assess next steps," Nasa confirmed.
Cover photo: REUTERS