SpaceX mission blasts off to ISS after multiple delays
Cape Canaveral, Florida - A crewed SpaceX mission to the International Space Station (ISS) that has been delayed several times blasted off from the Cape Canaveral launch site on the central Florida coast late Wednesday.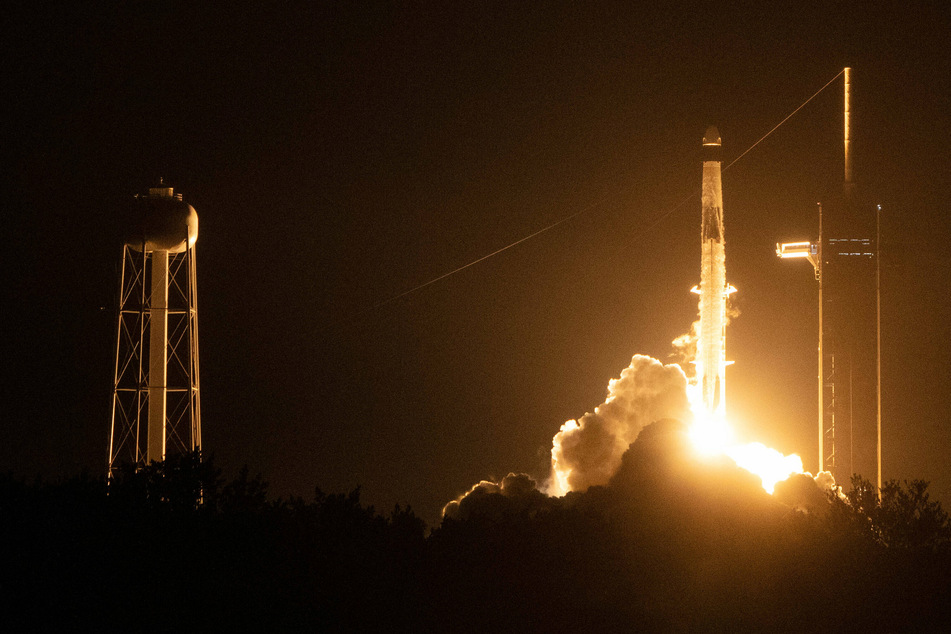 SpaceX's Crew-3 mission, carrying four astronauts, blasted off at 9:03 PM EST aboard the Crew Dragon Endeavour capsule. They were scheduled to dock to the space station at 7:10 PM Thursday.

German astronaut Matthias Maurer posted a temporary goodbye to Earth on Twitter a few hours before launch.
"Our dragon has waited long enough," he wrote. "Next updates will be from orbit!"
He detailed some of the crew's pre-launch traditions in an earlier post, which include a final meal before launch and a game of cards between the lead astronaut and the head of NASA's astronaut office until a winner is crowned.

He joins NASA colleagues Thomas Marshburn, Raja Chari and Kayla Barron in the SpaceX capsule.

The launch had initially been planned for the last weekend in October but was delayed several times – first due to the weather, then because of a minor medical problem with one of the crew members, and finally another set of astronauts needed to be brought back from the ISS first.
The four are due to stay on the orbiting outpost until April.
After retiring its space shuttle in 2011, NASA has relied on Russia's Soyuz spacecraft to ferry its astronauts to and from the ISS. Elon Musk's SpaceX began transporting crews last year with its Dragon capsule.
Cover photo: IMAGO / Cover-Images