Virgin Galactic to launch its first commercial spaceflight
Truth or Consequences, New Mexico - Virgin Galactic is to launch its first commercial flight to the edge of space.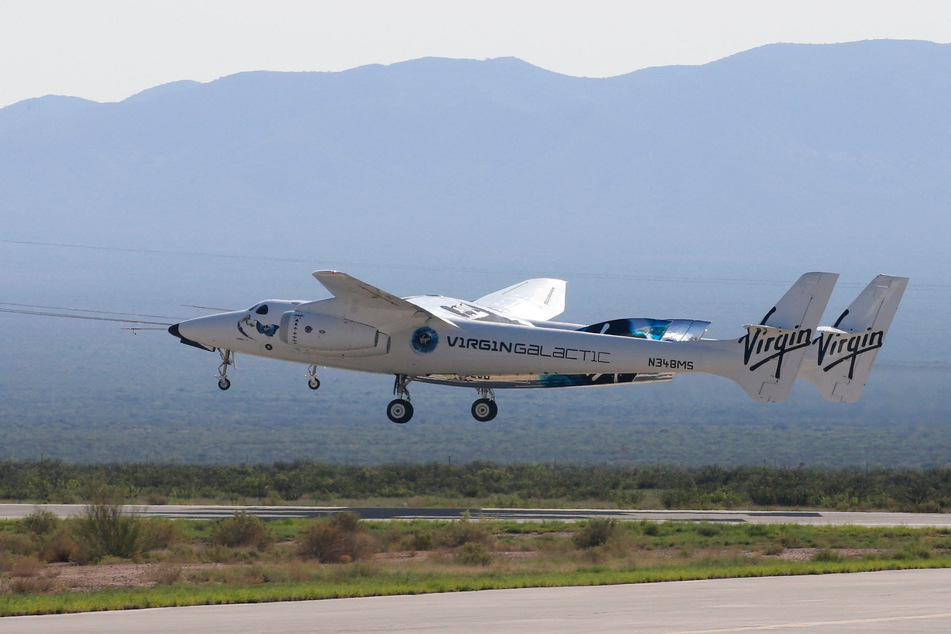 A three-man crew from Italy will be on board the rocket plane operated by British billionaire Sir Richard Branson's company, along with an astronaut instructor, and will carry out 13 scientific research experiments.

Among other things, they will measure the air quality with a view to informing future long-term missions, and record how certain liquids and solids interact in microgravity conditions and in different temperatures.
The launch of the spacecraft, called VSS Unity, is due to take place at 4:00 PM from Spaceport America in New Mexico, and the flight will last 90 minutes.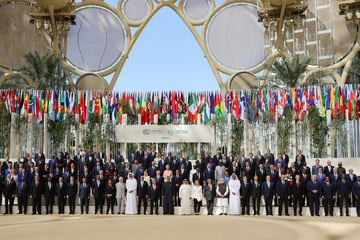 The spaceflight, dubbed Galactic 01, will collect data through wearable payloads and sensors, and autonomous payloads mounted in the cabin.
Virgin Galactic said its first commercial spaceflight represents a new era in government-funded, commercial human-tended research missions.
Commercial space flight to take place months after Virgin Orbit failure
The launch comes a month after Sir Richard's Virgin Orbit announced it was ceasing operations months after a mission failure in the UK.
In January, the company based in California sought to complete the first satellite launch from UK soil, with hopes the mission would be a major stepping stone for space exploration from the UK.
The LauncherOne rocket failed to reach orbit and saw its payload of US and UK intelligence satellites dive into the ocean.
Cover photo: REUTERS