Whistleblower says US government has actual UFOs in its possession
Washington DC - Calls are mounting for the US to release evidence of UFOs after a former intelligence official claimed the government has "intact and partially intact" alien vehicles.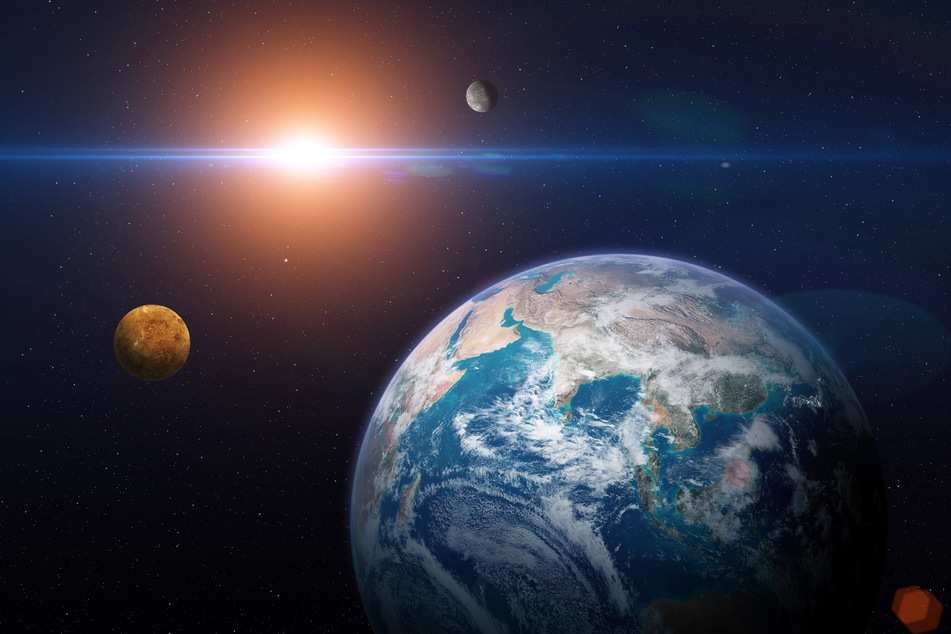 The whistleblower, David Grusch (36), was formerly employed by the US Department of Defense in a task force created to investigate unexplained anomalous phenomena (UAP) – another word for UFOs.
Grusch has said that some of these objects were not made by humans and told the Debrief that information about those craft is being illegally withheld from Congress, which held a hearing into UFOs in May 2022. He also said he suffered retaliation after trying to turn over that classified information.
Some of the objects are "of exotic origin," Grusch said, noting that the determination is "based on the vehicle morphologies and material science testing and the possession of unique atomic arrangements and radiological signatures."
Jonathan Grey, a current National Air and Space Intelligence Center (NASIC) intelligence official, confirmed Grusch's reports.
"The non-human intelligence phenomenon is real," Grey said. "We are not alone."
The UFO craze is heating up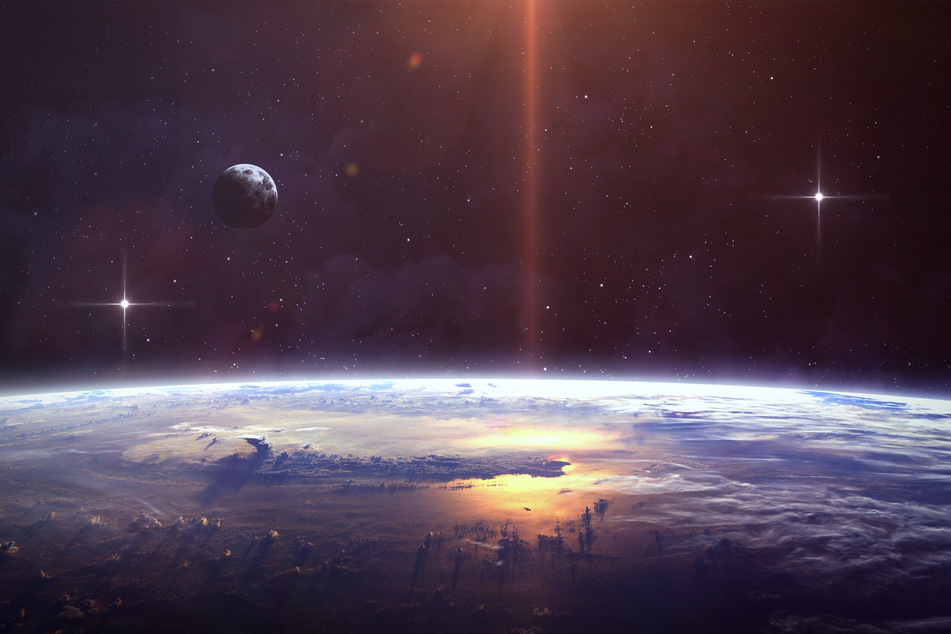 The whistleblower report comes amid a recent increase in interest in UFO sighting reports.
In June 2021, the Defense Department released a report stating that 144 UFOs were sighted by the US military since 2004, but only a single one was identified with "high confidence."
That same year, US Navy pilots shared accounts of encountering unexplained objects while conducting military flights.
The Pentagon then created the All-domain Anomaly Resolution Office tasked with tracking UAP in July 2022.
Cover photo: 123RF/buradaki