What is the Blue Supermoon and where does it get its name?
Wednesday night will boast a special treat for stargazers: a Blue Super Moon. Here's everything you need to know about this rare phenomenon that won't happen again until 2037.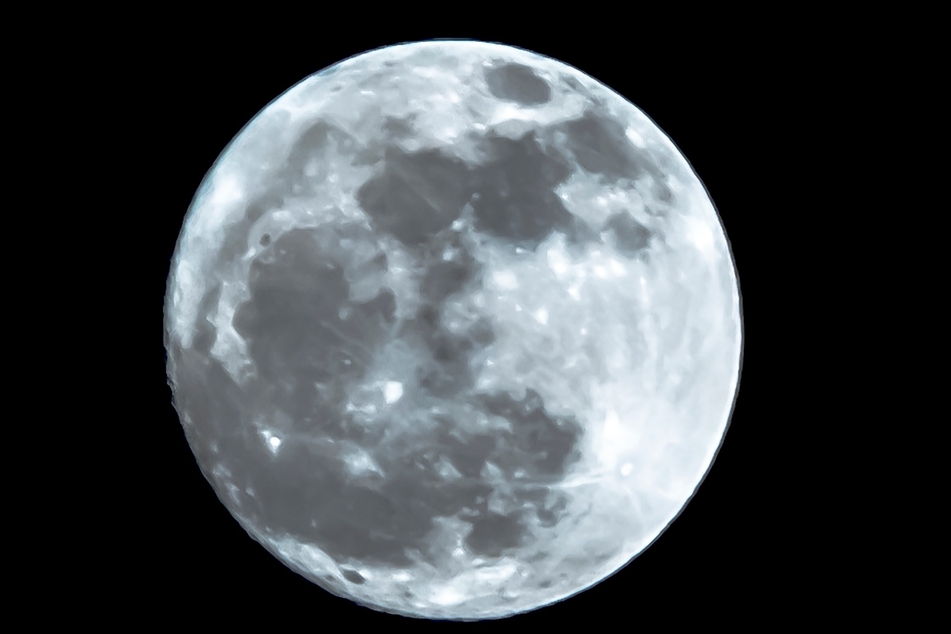 "Once in a blue moon" is living up to the hype!
The name "Blue Moon" is a tad misleading, as this isn't about this moon's color, but its frequency. A Blue Moon is the second of two full moons in a single month, per the Farmer's Almanac.
The Full Moon on Wednesday is the second full moon in August, making it a "Blue Moon" by definition.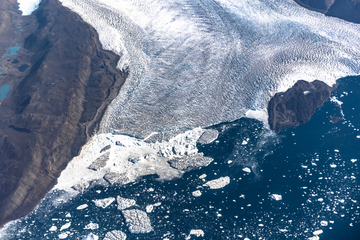 But that's not the only thing that makes this full moon unique.
It's also a Perigean Full Moon, better known as a supermoon. And blue supermoons don't happen very often.
What is a supermoon?
A supermoon, or perigean full moon, occurs when the Moon is full during the closest point of its orbit around Earth.
The Moon's orbit ranges between 226,000 and 251,000 miles from Earth, per NASA. That said, variances can bring it a bit closer or farther away from our planet. Only the closest three or four approaches each year are considered supermoons. In 2023, both August full moons met that supermoon criteria.
The Blue Supermoon on Wednesday will appear even bigger and brighter than the last, as the moon will be "exceptionally close," per The Old Farmer's Almanac.
How to watch the Blue Supermoon
Catching a glimpse of this Blue Supermoon is as easy as looking up. You will be able to see it with the naked eye, but if you want to see the lunar landscape, you'll need a good pair of binoculars or a telescope.
At 9:36 PM ET on August 30, the Blue Supermoon will officially turn full, according to Space.com. But to the naked eye, it will appear just as full from Tuesday night all the way to Friday morning.
Watching the Blue Supermoon at the beach could be dangerous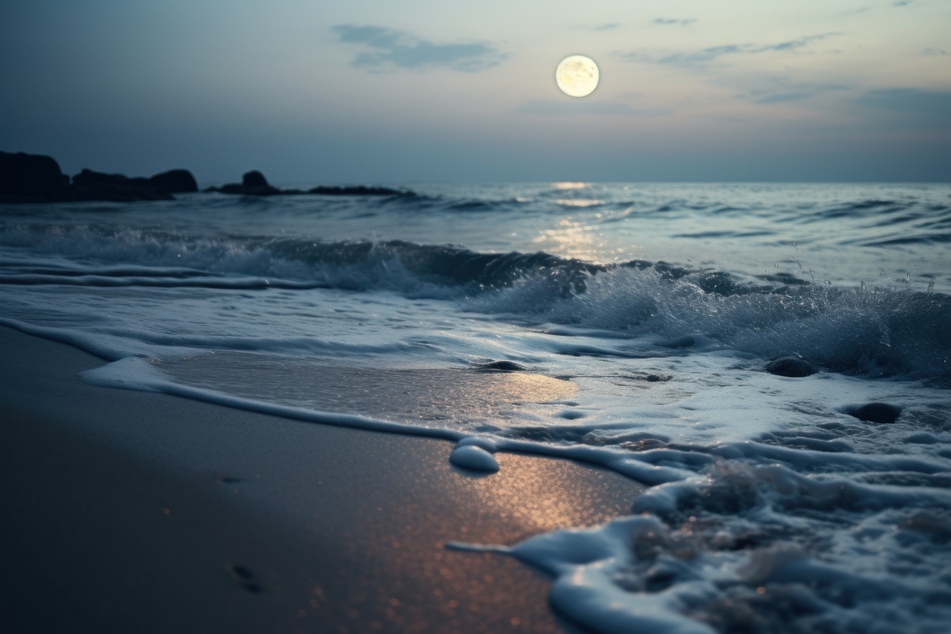 The Blue Supermoon won't just be a sight to see, it may cause waves and even coastal flooding.
That's because the Moon will exert 48% more tidal force during the spring tides, which come in every month "when the moon is full and new," according to Space.com.
Higher tides from this extra full moon could cause some coastal flooding. This risk will be heightened along the Gulf Coast of Florida, where Hurricane Idalia is expected to rock the state simultaneously on Wednesday.
This means anyone heading to the beach to gaze at the Moon should check the conditions before heading out.
Blue Supermoons don't happen very often, per NASA. That last one was in December 2009, and the next won't be until January 2037. If you've got clear skies in your area, now iss the time to star gaze away!
Cover photo: 123rf/smallfish1989