Brittney Griner's detention is extended by Russian authorities
Moscow, Russia - WNBA player Brittney Griner will stay in jail for at least 18 more days, according to a new decision by a Russian court.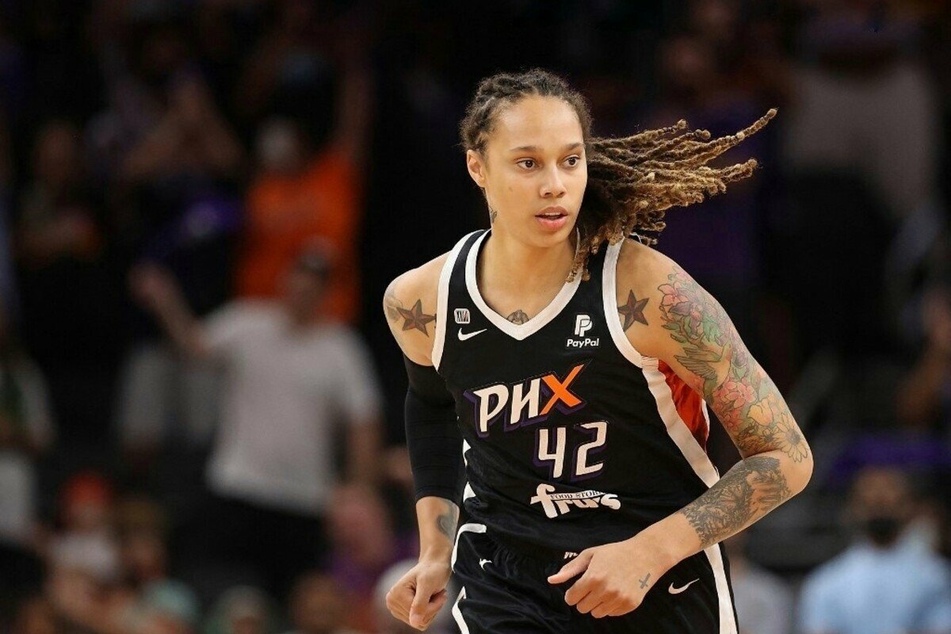 WNBA Champion Brittney Griner, who has been held in Russia since February on accusations of drug smuggling, will remain in Russian custody through at least July 2 after a Russian court extended her detention, Russian state news agency TASS reported Tuesday.

Griner's detention has been extended before. A Russian court announced in March it had lengthened her pretrial detention until mid-May. Last month, Griner's detention was extended once again until June 18, TASS reported at the time.
Currently, the two-time Olympic champion's case is being handled by the office of the US Special Presidential Envoy for Hostage Affairs, a State Department official confirmed last month. The office leads the government's diplomatic efforts to secure the release of Americans wrongfully detained abroad.
Griner's family and support system hopes Brittney's release will come soon, as the office played a major role in securing the release of US citizen Trevor Reed in a late April prisoner swap with Russia.
The news of the extension comes after her basketball team, the Phoenix Mercury, met with the US State Department on Monday to discuss her continued detention.

Fellow players and Griner's family have been able to send her emails and letters in jail through an account which her agent set up. The emails are printed out and delivered to Griner by her lawyer after they are inspected by Russian officials. Lawyers then scan responses from Griner and pass them back to the US to send along to family and friends.
Many professional athletes, as well as public figures like Hilary Clinton and Kerry Washington, have used their platform to ramp up the call for her release.
The 31-year-old was detained at an airport in Moscow on February 17 after security allegedly found multiple cannabis vape cartridges in her bag. Russian authorities accused her of smuggling a narcotic, which is punishable by up to 10 years in prison.
Cover photo: Mike Mattina / GETTY IMAGES NORTH AMERICA / Getty Images via AFP