WNBA star Brittney Griner has been detained in Russia for nearly a month!
Moscow, Russia - Russian authorities have revealed that former Phoenix Mercury superstar Brittney Griner has been detained for weeks.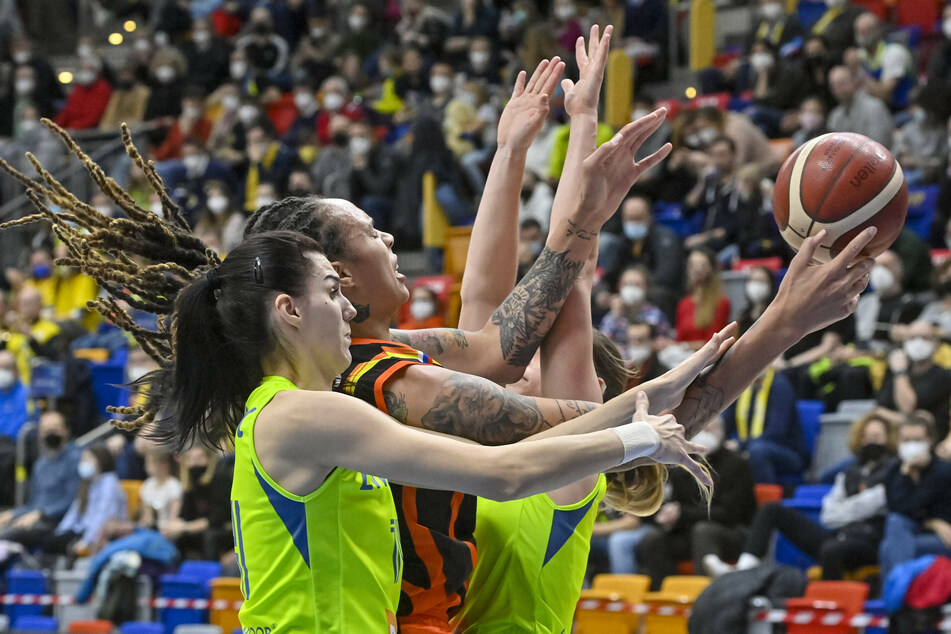 Griner (31) was confirmed to have been detained by the Russian Customs Service at a Moscow airport over alleged possession of vape cartridges packed in her luggage.
These cartridges allegedly contained cannabis oil, according to the customs authorities, which can lead to a sentence of up to 10 years in prison.
It took three weeks for Griner's situation to come to light, according to her agent, Lindsay Kagawa Colas, who confirmed a Russian media report that was released on Saturday.
"We are aware of the situation with Brittney Griner in Russia and are in close contact with her, her legal representation in Russia, her family, her teams, and the WNBA and NBA," Kagawa Colas said was quoted by the Associated Press as saying.
Griner, who had been recently playing for Russia's UMMC Ekaterinburg, is a two-time Olympic gold medalist, a seven-time WNBA All-Star with a league title in 2014, and a national championship at Baylor University.
Like many other women's pro basketball players, Griner spends her off-seasons from the WNBA playing abroad in other countries like Russia, who offers extremely attractive wages. She was among 12 WNBA players active in Russia over the winter.
Griner is also a lesbian who's been comfortably out her entire career.

Given Russia's LGBTQ+ track record and the complete breakdown in relations with the US over the Ukraine war, there are growing concerns for her safety.
Cover photo: imago/Xinhua