Celtics legend Paul Pierce loses his inhibitions on Instagram Live – and his job at ESPN
Los Angeles, California - Boston Celtics legend Paul Pierce was let go from his NBA on ESPN analyst job after a racy video containing blunt smoking, lots of alcohol, and strippers twerking was recently posted live on his personal Instagram account.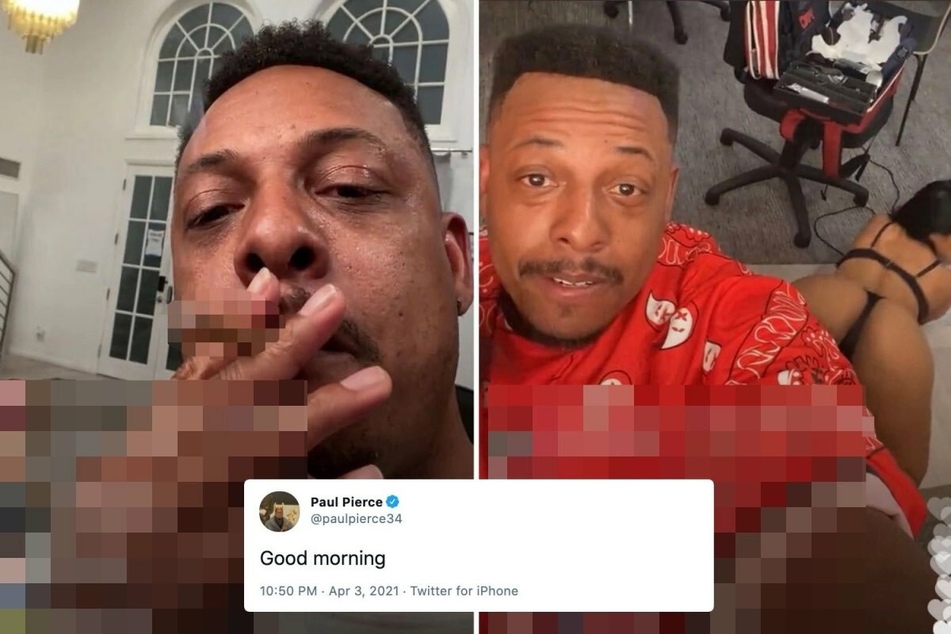 Paul Pierce (43) was clearly seen living it up in the middle of what seemed to be a casual poker game with friends.
He was also quite literally in the middle of a couple of some scantily-clad women, all eager to pass around shots and marijuana blunts as Pierce was front and center, allowing his followers to see all the "action" going on around him.
Small clips of the live video can still be found circulating throughout social media sites, as Pierce has since taken down the initial footage.
While Pierce's fun wasn't necessarily illegal, it definitely didn't go without consequence. For those who may not remember, ESPN's parent company is Disney, who as you might guess wouldn't be too thrilled with an employee posting NSFW-type content. They quickly decided to part ways with the former NBA superstar once the video went viral over the weekend.
Pierce seems to be unfazed by his recent departure, at least according to a reaction posted on his Instagram page, in which he promised to move on to "bigger and better things" in the near future.
Paul Pierce played in the NBA from 1998 to 2017 and had been an analyst for ESPN's The Jump and NBA Countdown since August 2017.
Cover photo: Collage: screenshot/Instagram & Twitter/Paul Pierce