Clemson Tigers will be without starter Bryan Bresee yet again due to health concerns
Clemson, South Carolina - Clemson's 2020 Defensive Rookie of the Year in Bryan Bresee will miss Week 6 of college football action against Boston College after suffering from a kidney infection, per head coach Dabo Swinney.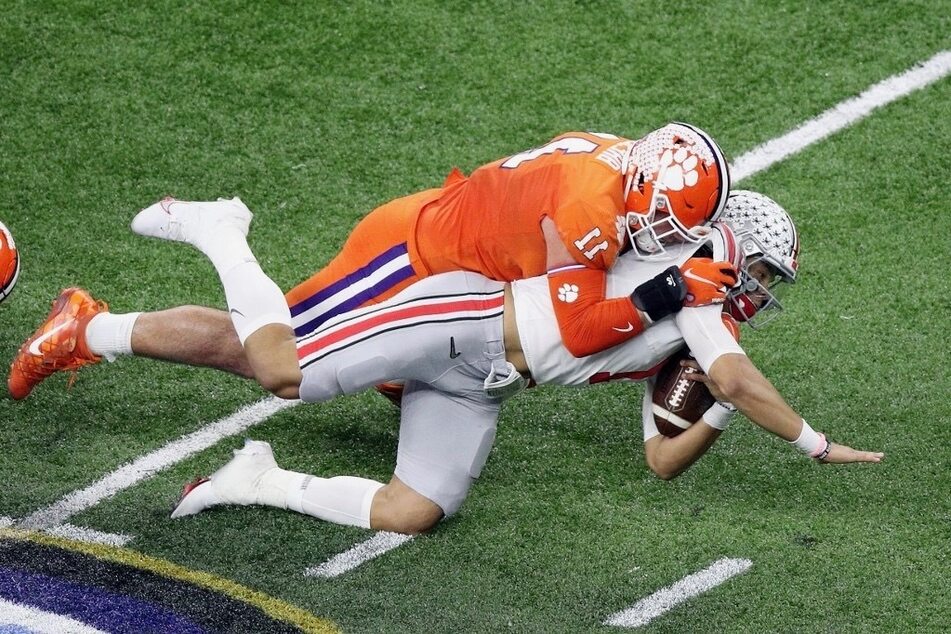 The Tigers will be without their best defensive player on Saturday, as Bresee continues to recover from a kidney infection.
The 6-foot-5 Junior missed Clemson's Week 3 matchup against Louisiana Tech to be with his family after mourning the loss of his 15-year-old sister to cancer.
After he was diagnosed with a kidney infection last week, Bresee was also sidelined in Clemson's win over North Carolina State.
Bresee has undergone several tests and recently received positive news about his condition according to Swinney.
However, his absence will continue to be felt by the program that noticeably struggled defensively last weekend without Bresee.
"They've got a protocol in place. [He] started that yesterday and it was great," Swinney said about Bresee's recovery. "His numbers are where they need to be, but just really [don't] want to kind of push it this week. And now, if everything goes well as they anticipate, [we'll] get him back going next week."
Swinney added, "They just got him doing more cardio stuff, more with the trainers, going through that protocol."
Swinney will use this week to rebuild Bresee's football conditioning that will hopefully allow him to return to the field in Week 7's matchup against Florida State.
Until then, the Tigers will put their best defense on the line in Week 6's big game against Boston College at 7:30 PM ET.
Cover photo: SEAN GARDNER / GETTY IMAGES NORTH AMERICA / GETTY IMAGES VIA AFP